Career Quest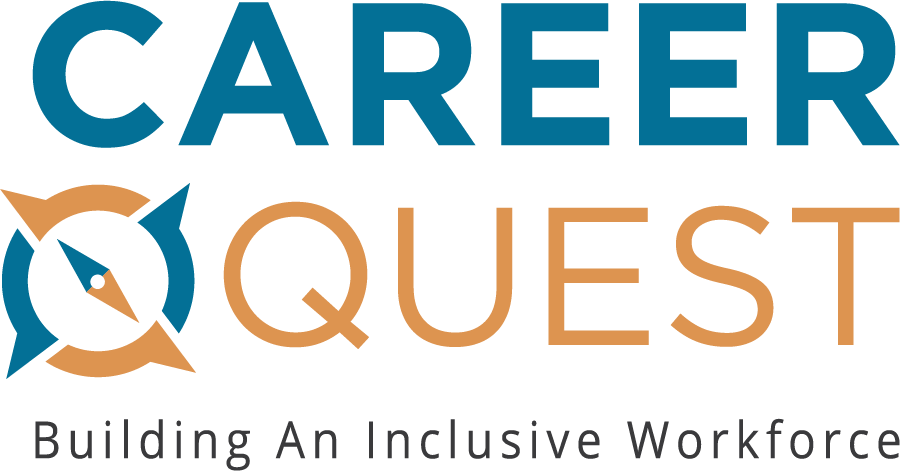 Career Quest is a supported job search group where job seekers over the age of 17 learn skills that will give them a head start when searching for a job. Job seekers will have the opportunity to develop effective job search and application approaches, and transfer these skills to working with a local employment agency.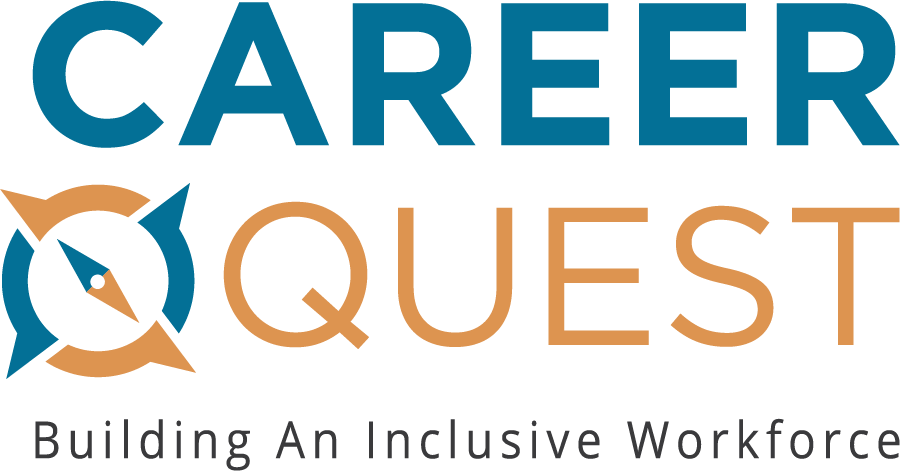 ---
Description:
Career Quest is an online program that supports participants in searching for and applying for jobs. With a focus on independence, Career Quest helps oversee an individual's job search, build independent job searching skills, and connect them with local employment agencies.
Ages/Life Stage:
Youth and adults over the age of 17.
Registration Details:
Online registration through The Compass
Contact:
Rod Schofield, Employment Support Specialist
---
More Programs & Services...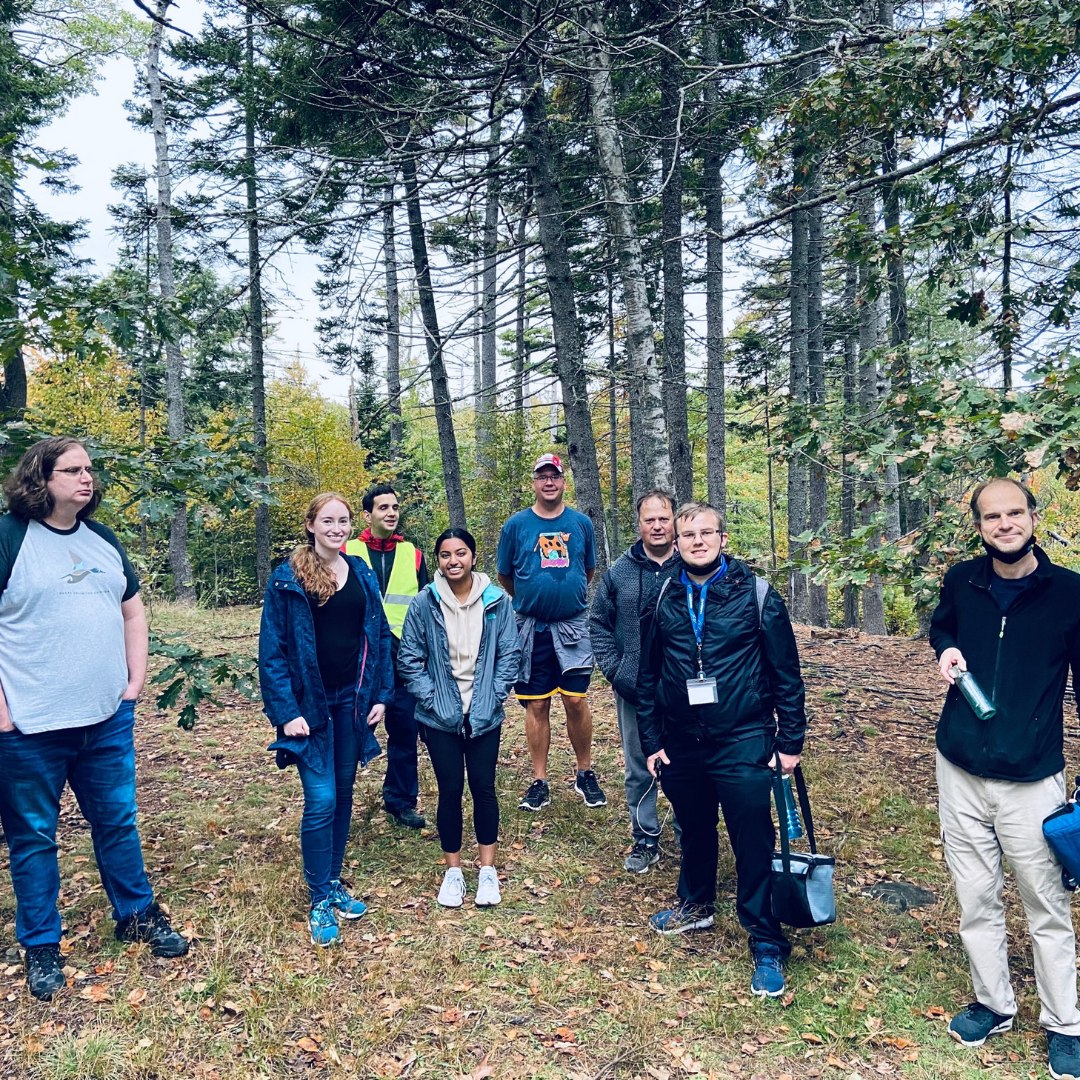 Adults
View Programs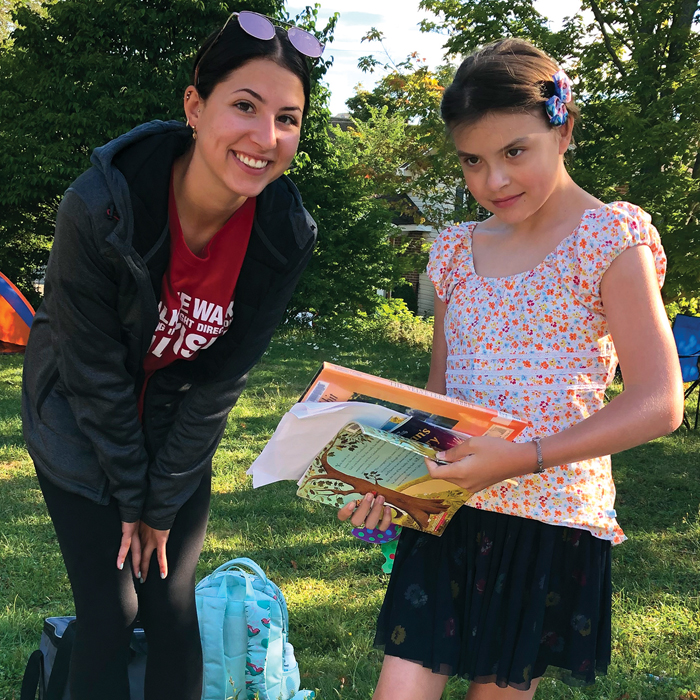 Children and Youth
View Programs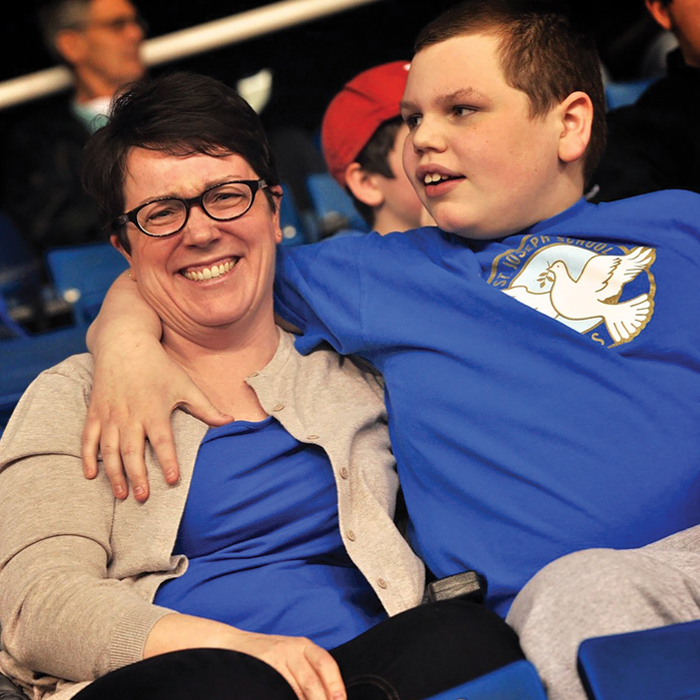 Parents and Caregivers
View Programs