One-to-One Employment Coaching Autism Nova Scotia offers FREE one-on-one employment support to individuals on the autism spectrum. Whether you are looking for support in finding a job, maintaining a job, or working on your skills at your current job, we are here to help! ---
Location:
All of Nova Scotia
Here is what we can offer to help you succeed:  
Mock Interview Support: 
When you are offered an interview, an Employment Support Specialist can meet with you beforehand to do a practice (mock) interview. They will practice some common interview questions and support you in developing strong interview answers.
Direct Interview Support:
An Employment Support Specialist can accompany you and offer support in the interview, such as rephrasing questions, reminders, and more.
Employment Coaching:  Employment coaches can support you either on or off the job. Coaching can look different depending on what support you are looking for. Some common areas that our coaches support in are:   
Learning the unwritten rules and grey areas of work

 

Learning tools and strategies to help complete tasks efficiently

 

 

Communication with coworkers, managers, supervisors, or customers

 

 

Understanding the expectations of the role

 

 

Self-advocacy

 

Developing accommodations

Coaching is very individualized and customized for each person that we support. 

 

 

On-the-Job Coaching:
On-Job coaches will meet with you before your first day of work, and accompany you to your shifts on the job. They will support you directly on the workplace until you are feeling confident and comfortable. Coaches will gradually fade off as you become more confident.
Off-the-job coaching:
Off-Job coaches meet with you outside of the workplace for 1-2 hours a week to support you in meeting your employment goals. They will work with you to identify goals, and help you implement strategies to be successful at work.
For more information on any of our Employment Supports, contact our Employment Coaching & Supports Coordinator, Natasha, at nreid@autismns.ca or 902-593-1015 ext.3041.   
Contact:
Natasha Reid, Employment Coaching & Supports Coordinator
---
More Programs & Services...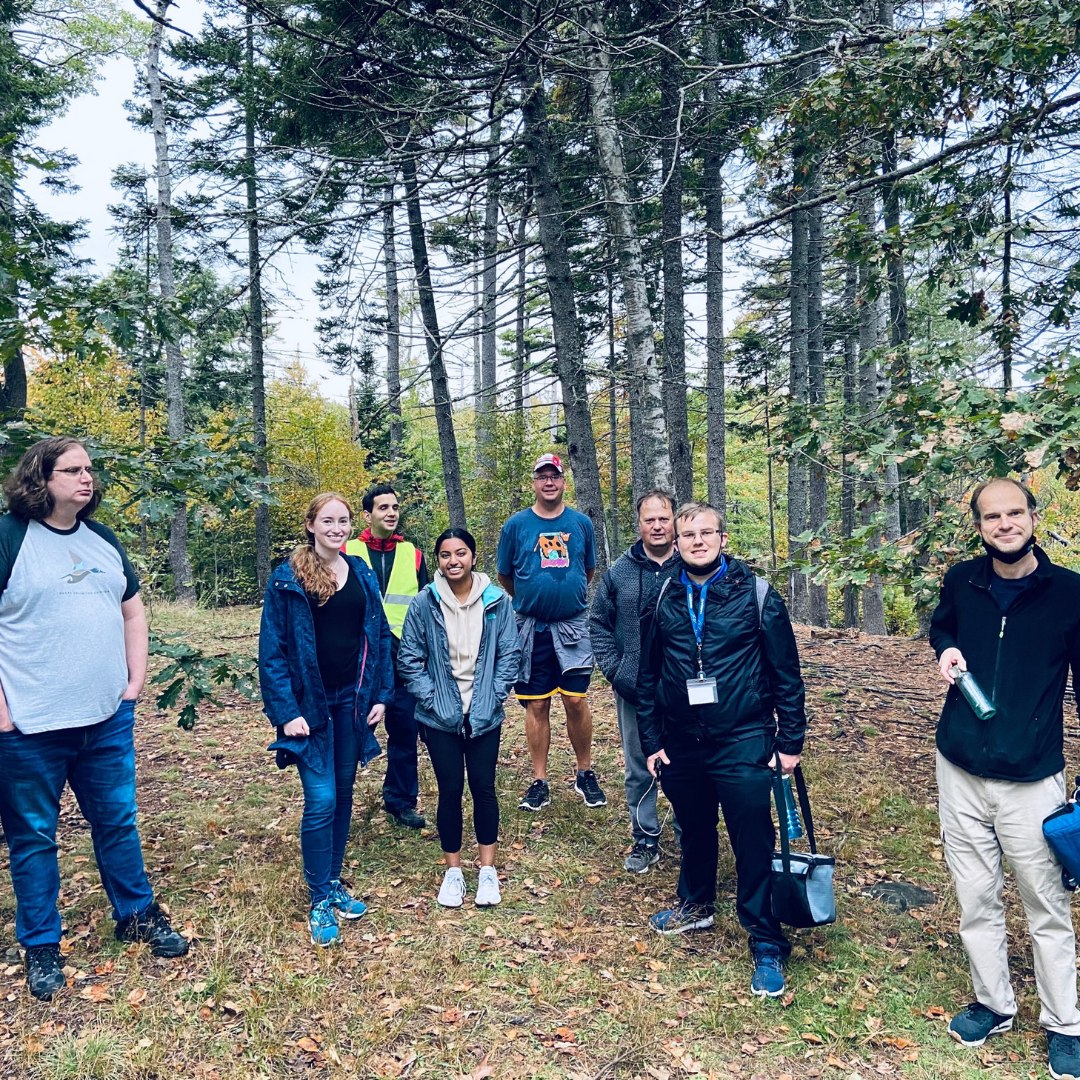 Adults
View Programs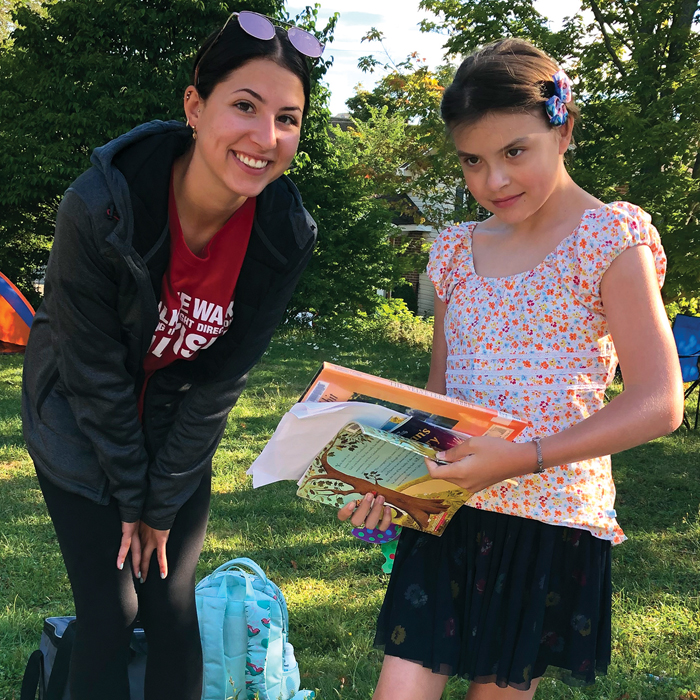 Children and Youth
View Programs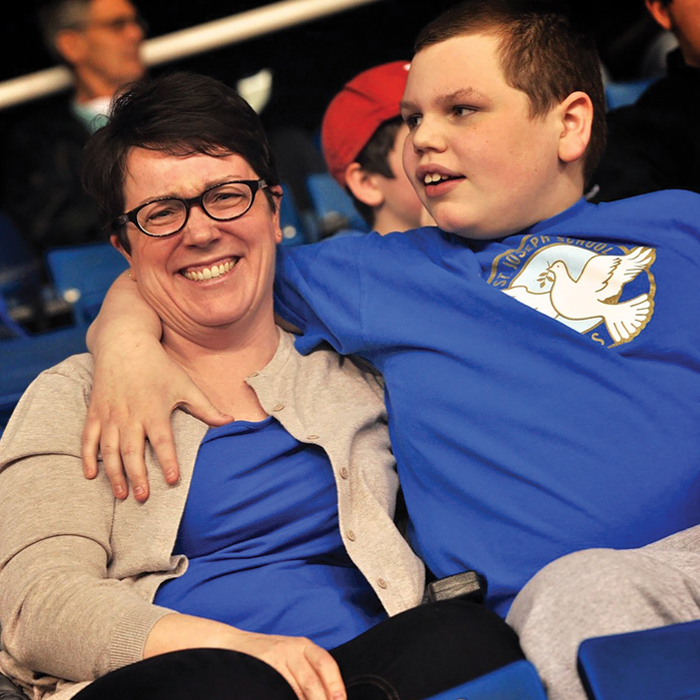 Parents and Caregivers
View Programs