Parent and Caregiver Support Group (South West) Parent and Caregiver Support Group is offered for parents and caregivers of an autistic individual living in the Tri-Counties. ---
Audience:
Parents & Caregivers
Location:
In-Person/Virtual
Description:
This group provides the opportunity to connect with others and to gain and give support in a nonjudgmental and safe space. This is a parent/caregiver led group held monthly. The conversation topics are dependent on the needs of the group. Virtual option available.
More Programs & Services...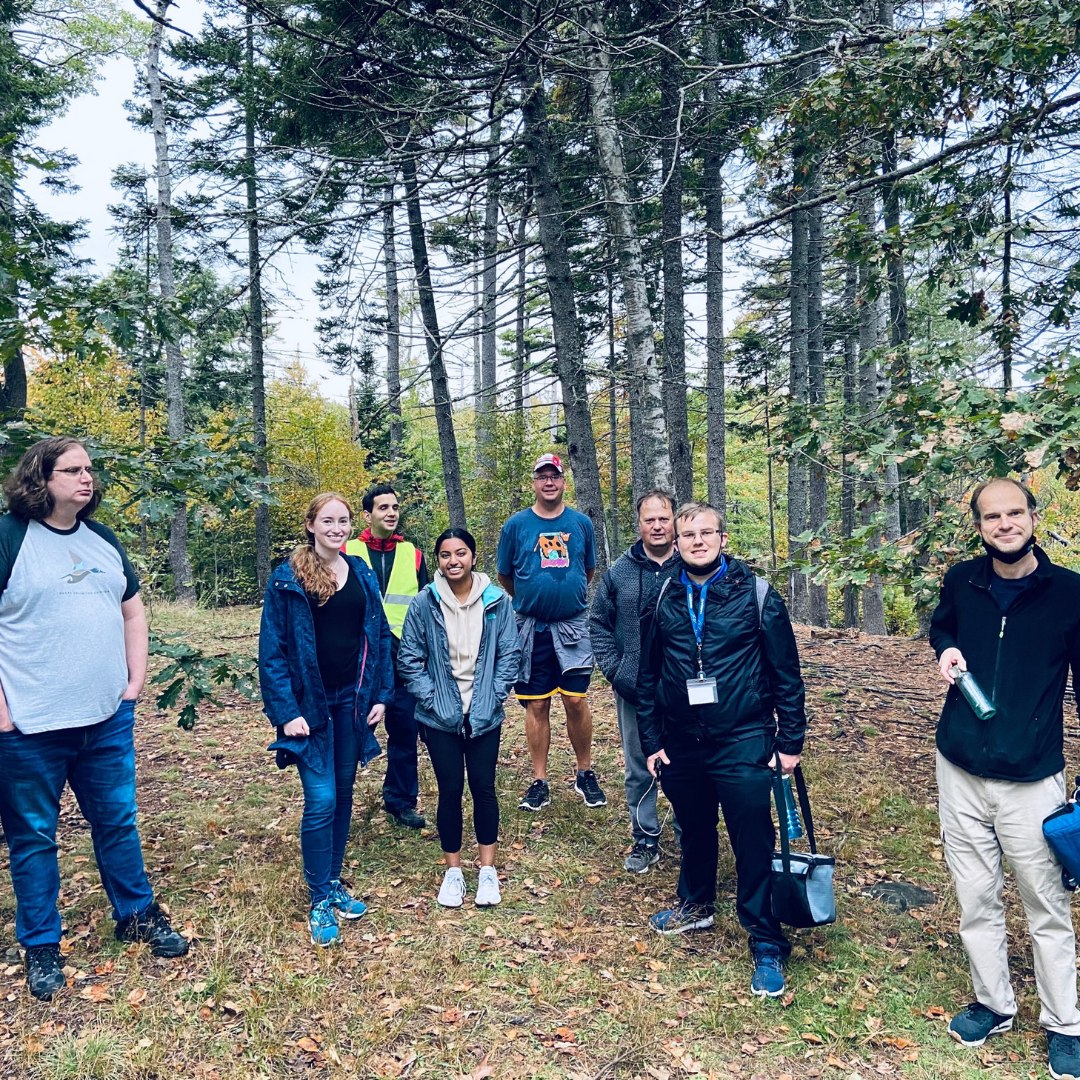 Adults
View Programs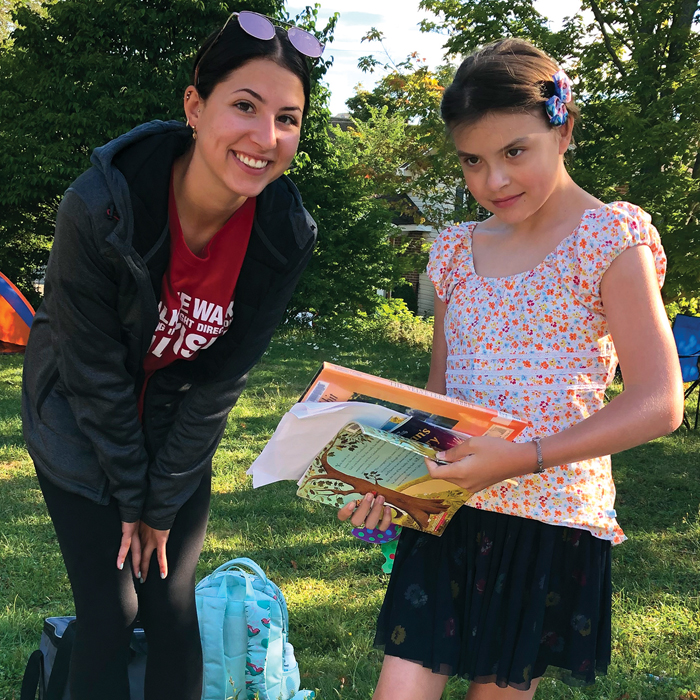 Children and Youth
View Programs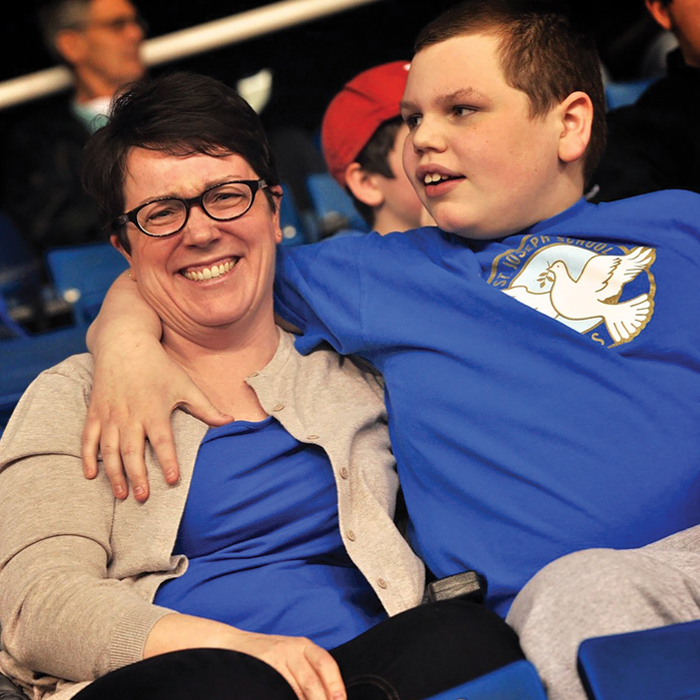 Parents and Caregivers
View Programs