Become a Member
When you become a member of Autism Nova Scotia, you join a community of like-minded individuals looking to change the province for the better. Building on a foundation of support, understanding, acceptance, and inclusion, our members play a direct role in our advocacy to continue our mission as an organization.
Membership offers many benefits to yourself, your community, and our organization. Your annual membership fee goes directly towards supporting the resources and programming Autism Nova Scotia offers for the autistic community throughout the province.
Members help create positive change for autistic Nova Scotians and their families. Together, we can create a world where all people can reach their full potential.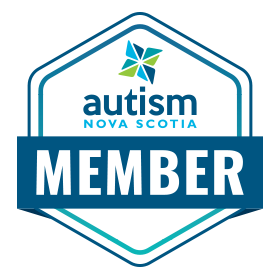 Membership Types
Click on one of the following icons to select your membership type:
Membership Benefits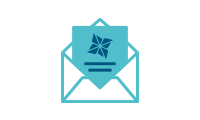 Bi-Monthly "Community Updates" e-newsletter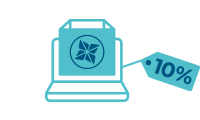 Discount towards your online purchases from The Pearl at www.supportautism.ca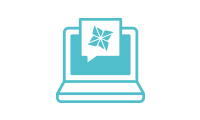 Invitation to Autism Nova Scotia's Annual General Meeting and the right to vote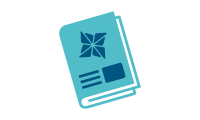 Receive digital and/or printed copy of our Annual Report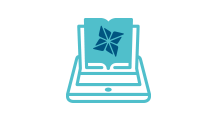 Access to AIDE Canada webinars and recordings
Autism Nova Scotia's Online Education Series:
AIDE Canada Webinar Schedule
Information Coming Soon
Autism Nova Scotia's members receive access to all of AIDE Canada's webinars and recordings.
Questions? Reach out to membership@autismns.ca