Become a Member
When you become a member of Autism Nova Scotia, you join a community of like-minded individuals looking to change the province for the better. Building on a foundation of support, understanding, acceptance, and inclusion, our members play a direct role in our advocacy to continue our mission as an organization.
Membership offers many benefits to yourself, your community, and our organization. Your annual membership fee goes directly towards supporting the resources and programming Autism Nova Scotia offers for the autism community throughout the province.
Members help create positive change for autistic Nova Scotians and their families. Together, we can create a world where all people on the autism spectrum can reach their full potential.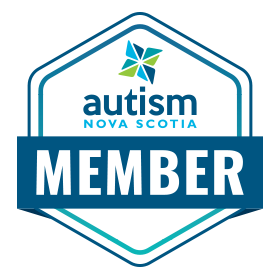 Membership Types
Click on one of the following icons to select your membership type:
If you require any support, please do not hesitate to reach out to us at membership@autismns.ca or call 902-446-4995!
Membership Benefits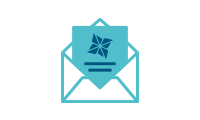 Monthly membership "Community Updates" e-newsletter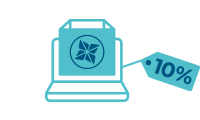 Membership discount towards your online purchases from The Pearl at www.supportautism.ca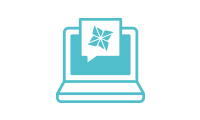 Invitation to Autism Nova Scotia's General Meeting and the right to vote
Quarterly message from the Executive Director, Cynthia Carroll on current state of advocacy and autism policy development across the province and in Canada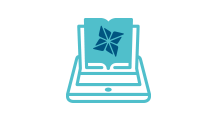 Access to our online Provincial Education Series and receive the digital recording after every session
Autism Nova Scotia's Online Education Series:
2021-2022 Provincial Education Session Schedule
October 13, 2021
Understanding the School Program Planning Process
Understanding the School Program Planning Process2
November 25, 2021
Person-Directed Planning: Supports for Building a Good Life
January 20, 2022
A New Autism Diagnosis & Next Steps
March 3, 2022
Executive Functioning at Home & in Community
April 28, 2022
Celebrating Acceptance with Autistic Voices
June 21, 2022
Mental Health & Autism
Autism Nova Scotia's Provincial Education Session
All our provincial education sessions are free to attend! Autism Nova Scotia's members receive early access to sign up and will be provided a recording of the session.
Questions? Reach out to membership@autismns.ca