Create Change
Autism Nova Scotia, through research, advocacy, and communications, is leading the way to a world where autistic individuals are included, accepted and living their best possible lives.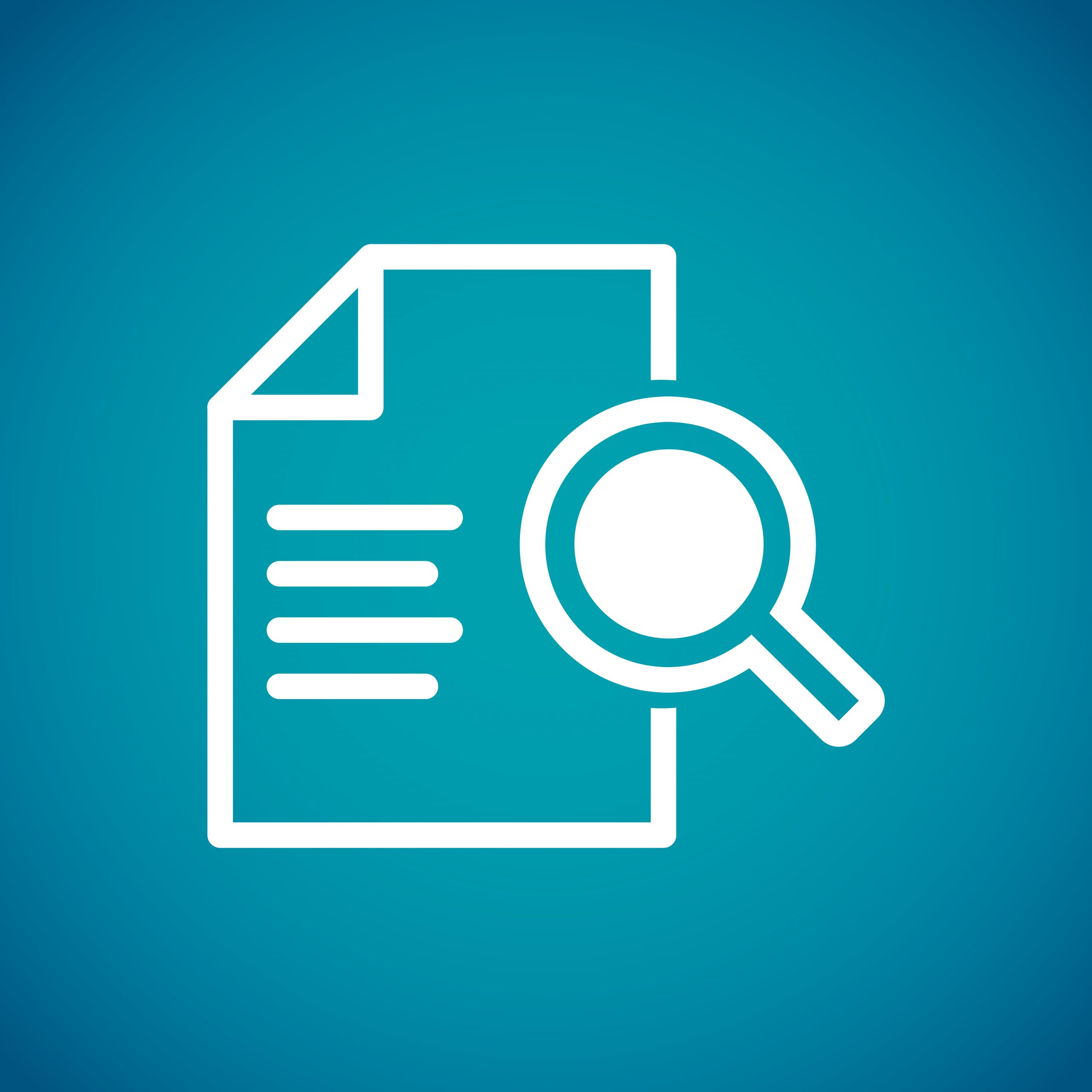 Research is key to understanding autism spectrum disorder (ASD) and developing and delivering evidence-based services for autistic individuals and their caregivers. Through partnerships, collaboration and participation in research projects, Autism Nova Scotia is advancing systemic changes that will allow for better understanding and acceptance of autism and creating and implementing programs that best meet the needs of the autism community.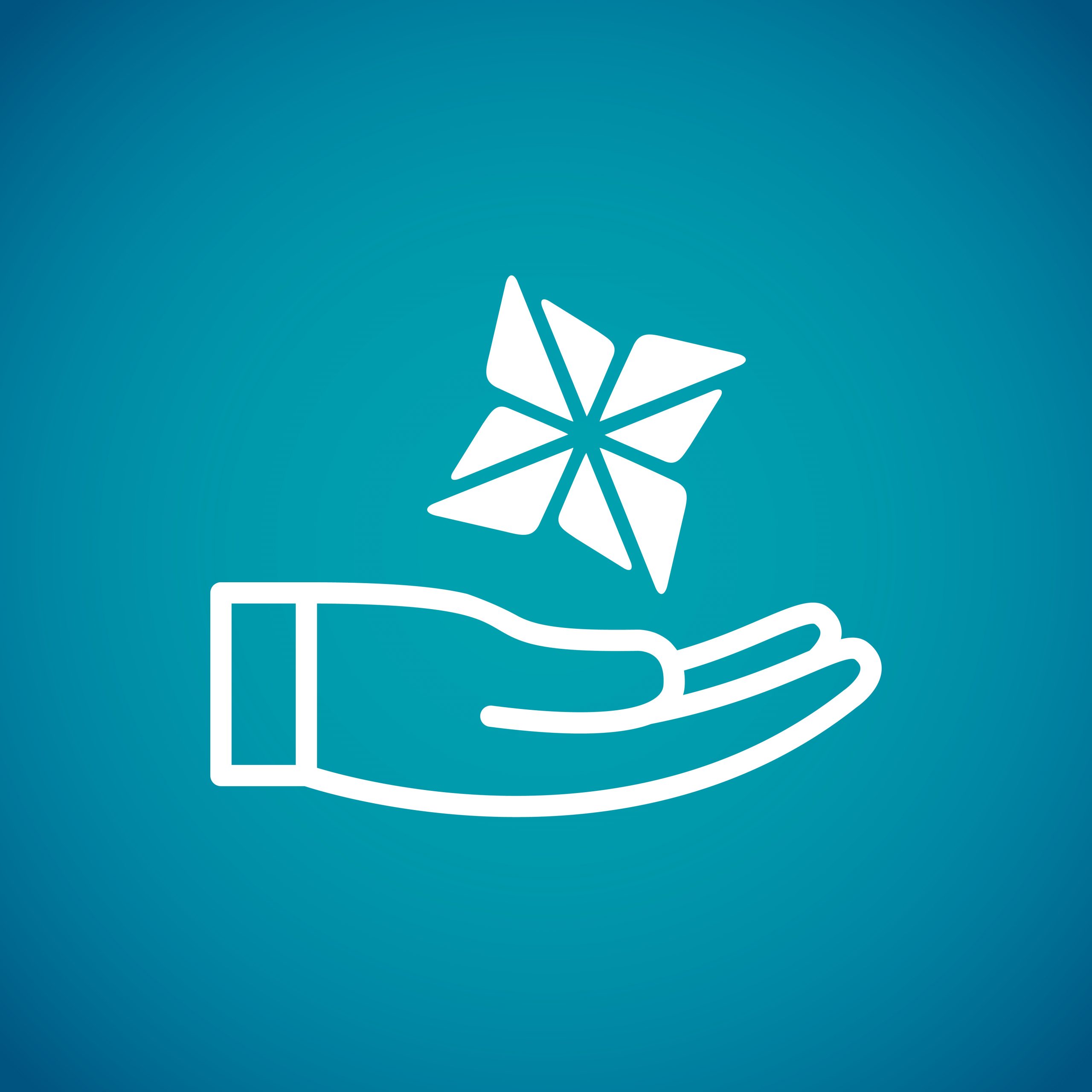 Since its founding two decades ago, Autism Nova Scotia has advocated for the autism community not only in this province but throughout Atlantic Canada and nationally. Working closely with, and on behalf of, autistic individuals and their families and autism experts, Autism Nova Scotia engages with governments and policy-makers to develop strategies, programs and resources that best serve the autistic community.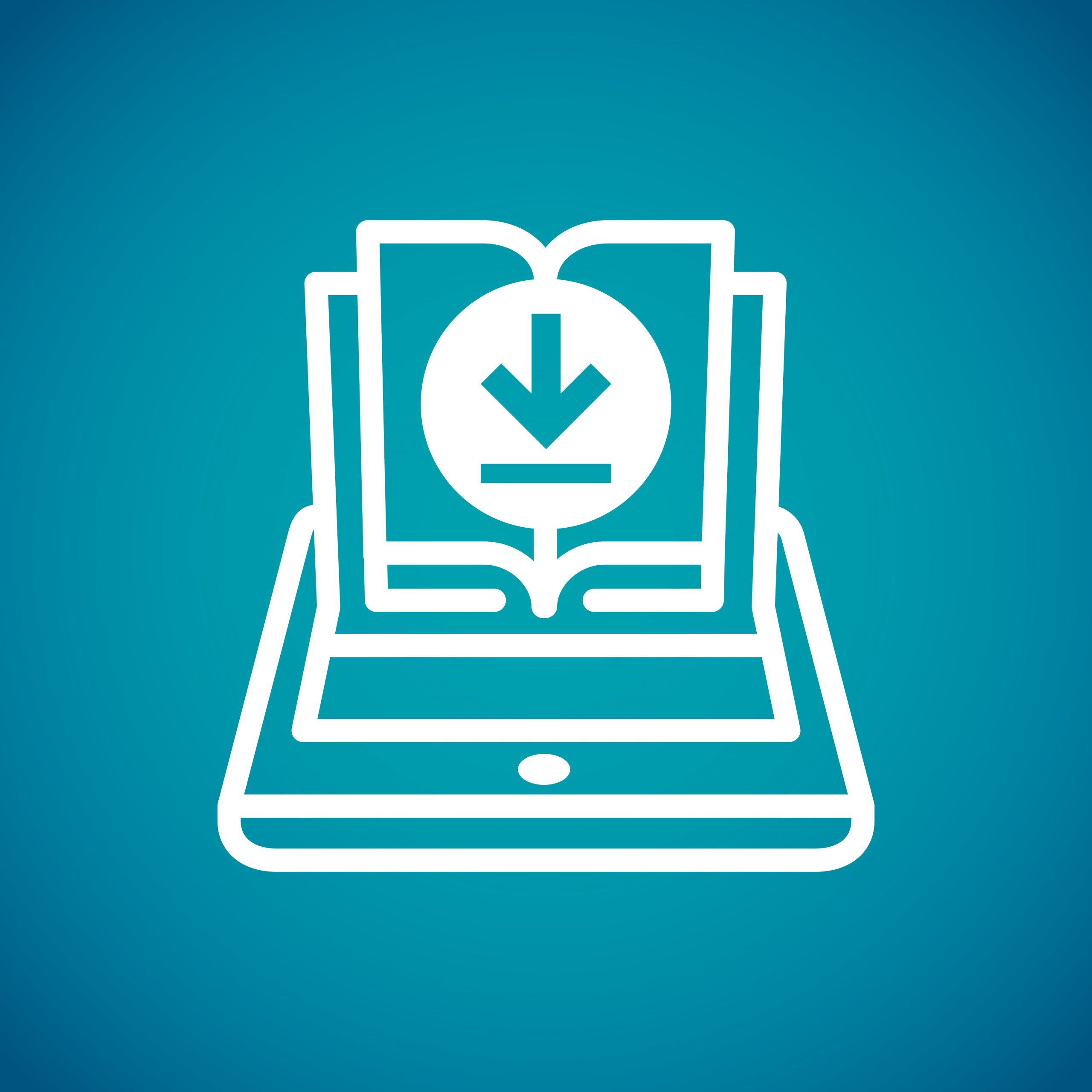 Autism Nova Scotia regularly communicates with the community through its social media channels and external, traditional media. Here you can find recent media releases and coverage as well as our Media Kit and graphic resources.