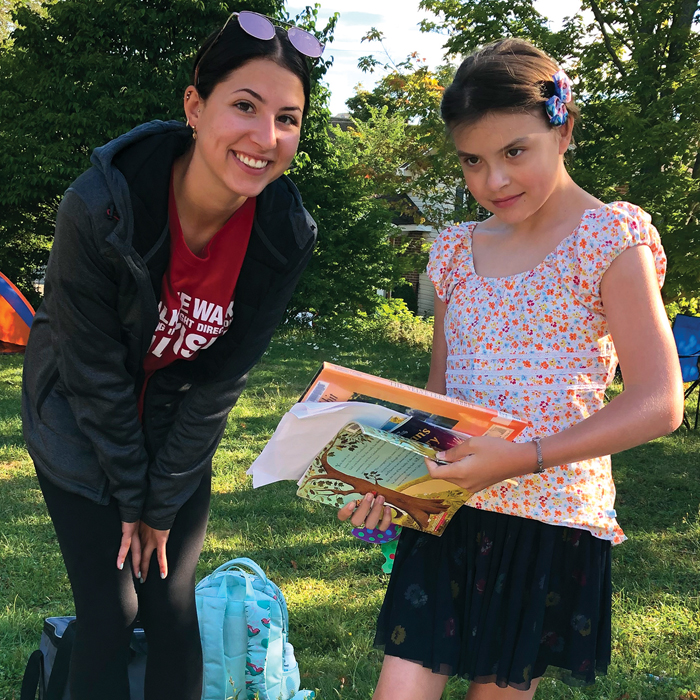 Children and Youth
Autism Nova Scotia offers a wide range of programs and supports to children and youth on the autism spectrum/Autistic children and youth. These services aim to support individuals throughout many aspects of their life. These services and supports include:
Employment (employment readiness and skill building, one-on-one employment support, employment interest exploration)
Wellness (Healthy Relationships, Sexuality and Autism Youth program and Women's Autism/Autistic Project for youth)
Future planning (Person Directed Planning Program, Bridges to Success, Employment Compass)
Respite navigation and database support
Recreational and leisure programs (Social Group, Supported Social Group, Dungeons and Dragons, Weekend R+R, Ben James Summer Camp, Autism Arts, and Supported REC).
Our wide range of programs aim to support Autistic individuals in all aspects of their life in a person directed way that supports their individual wants and needs.
Programs A-Z
A
B
C
D
E
F
G
H
L
M
O
P
Q
R
S
T
W
Y