I am… a volunteer
Our programs could not run without the help of our dedicated volunteers. We train all our volunteers with best practice strategies for supporting Autistic individuals/people on the Autism Spectrum.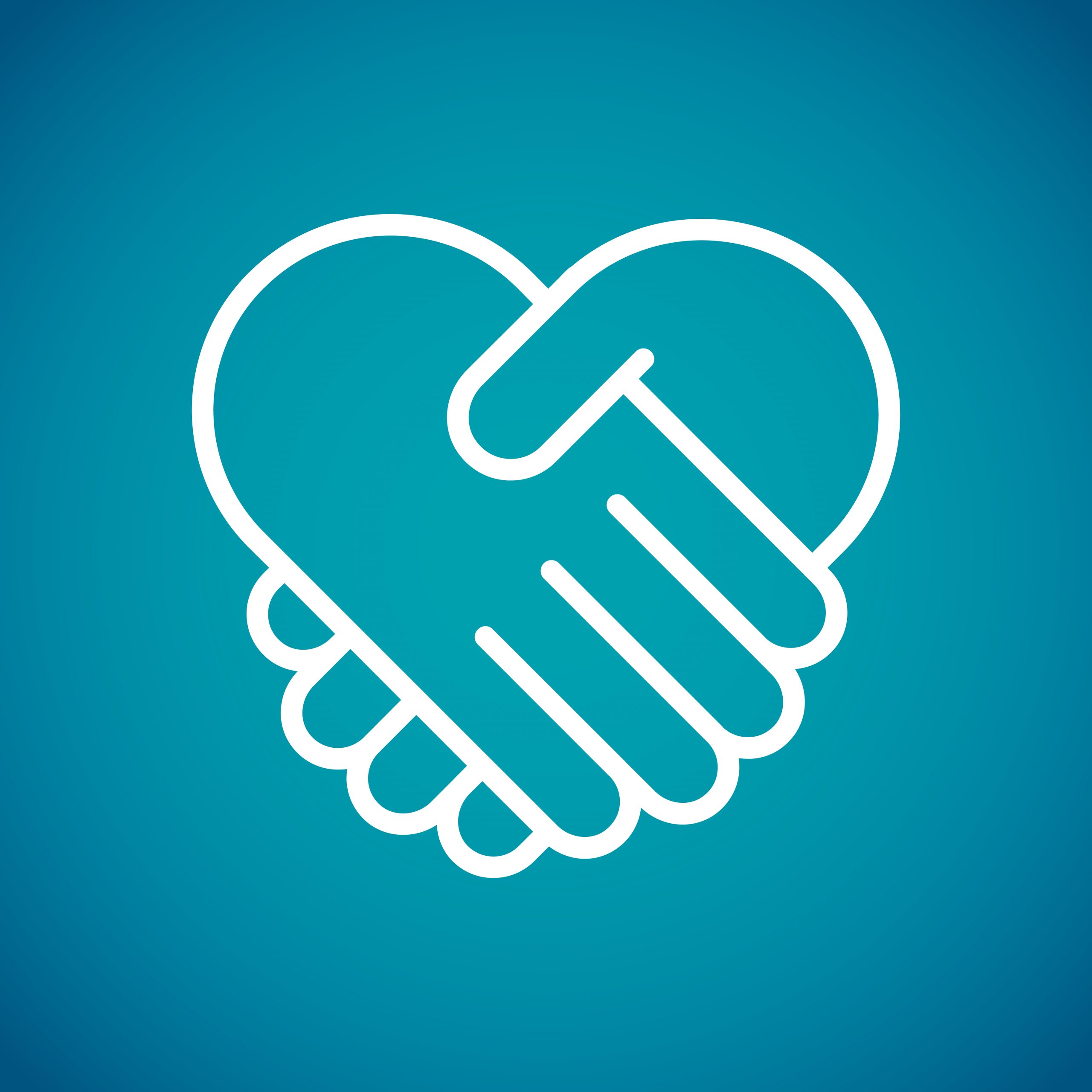 "Volunteering at ANS is incredible, and you get to meet so many exceptional people on the spectrum. I don't think any other experience is as fun either, I always look forward to my volunteer nights!" - Volunteer
Learn More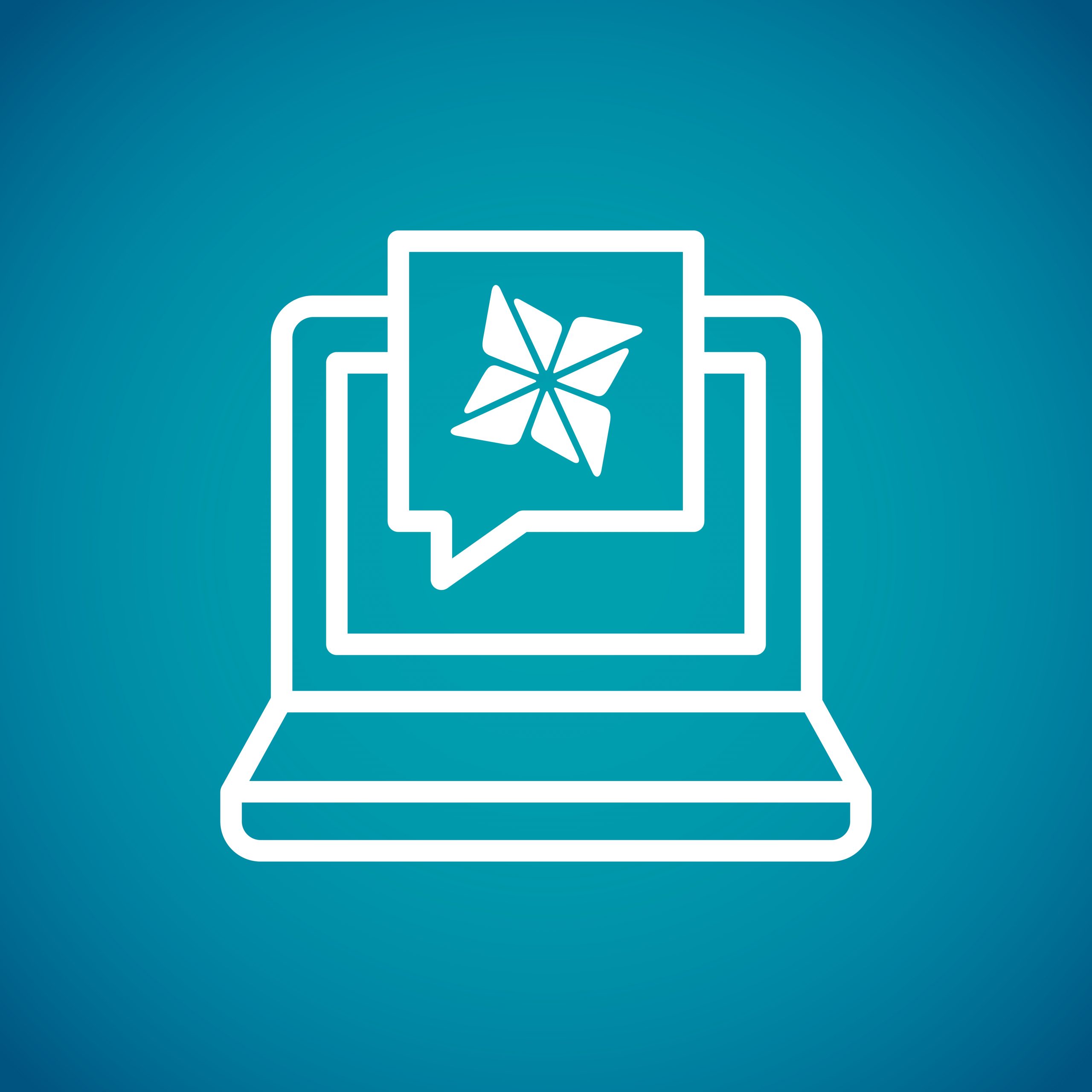 If you are looking for more information regarding a becoming a volunteer, apply now!
Apply to Volunteer
Want to become a volunteer?
Contact your Regional Autism Centre or call us toll free at 1-877-544-4495