Chat 'N' Chill (HRM) Chat 'N' Chill is a monthly social night for adults with autism to chat and meet new people in a public setting. ---
Ages/Life Stage:
Adults (18 years and up)
Description:
Chat 'N' Chill is a monthly social program for autistic adults (ages 18 and up) that is held in a common space within Dalhousie's Tupper Building. It is offered in partnership with the university and ENACTUS, a student volunteer group.
This is an unstructured program where folks can gather with others who understand and appreciate what life is like as an autistic adult. The program has been very successful, and up to 25 people attend each session. While the program is best-suited to those with higher levels of independence, support workers are welcome to join participants.
*Note: In-person Chat 'N' Chill events are on hold due to COVID-19.
More Programs & Services...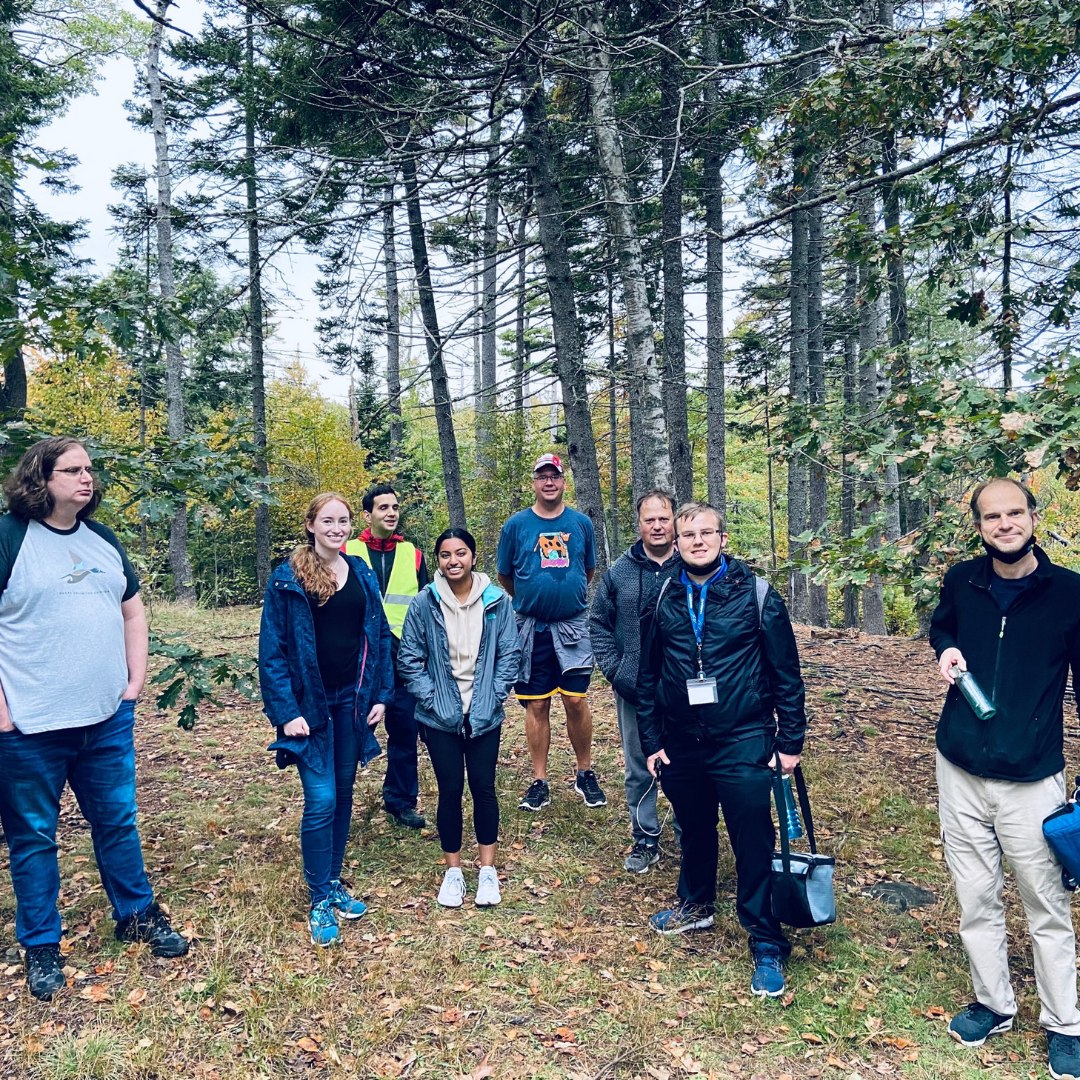 Adults
View Programs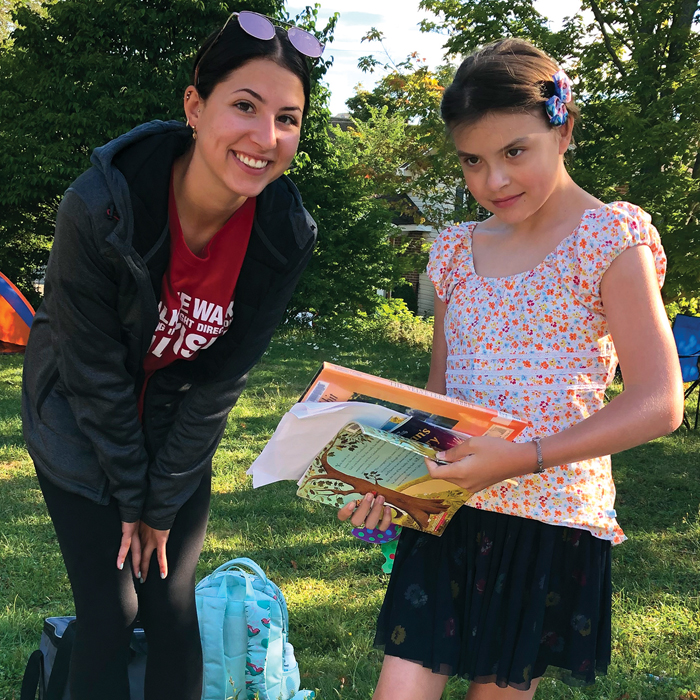 Children and Youth
View Programs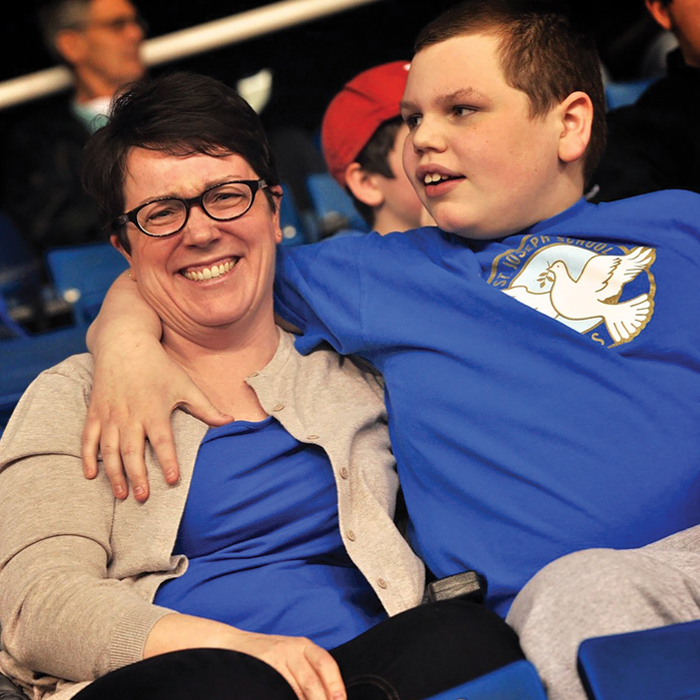 Parents and Caregivers
View Programs