Fun with Music Program Explore musical instruments and much more with a music therapy intern. Please note that caregivers or Respite providers must be present during program times to support the participants in attendance. ---
Ages/Life Stages:
Group 1: 5-8
Group 2: 9-12
Group 3: 13-16
Location:
Halifax Office: 5945 Spring Garden Road in the Basement space. Please use the side door for entry.
Time:
January 18 – May 31 / 2022, Bi-weekly meetings Wednesday evenings.
Group 1: 5:30-6:15 p.m.
Group 2: 6:30-7:15 p.m.
Group 3: 7:30-8:15 p.m.
Description:
The purpose of the Fun with Music program is to provide families and their children with the opportunity to learn about music in a safe and fun environment. Various topics will be explored such as using multiple instruments, using our voices for singing, and learning about ourselves and the group through music-based games. There will be volunteers in attendance along with our main music therapy intern, Cassie Reid. We are so excited to have Cassie as part of our team, she has supported many individuals in past programs such as in Ben James Summer Camp. We will be requiring that caregivers or respite workers stay present in person throughout the entire duration of the program sessions to provide the most support and structure possible.
Contact:
Kennedy Sherwood, Recreation Program Coordinator
---
More Programs & Services...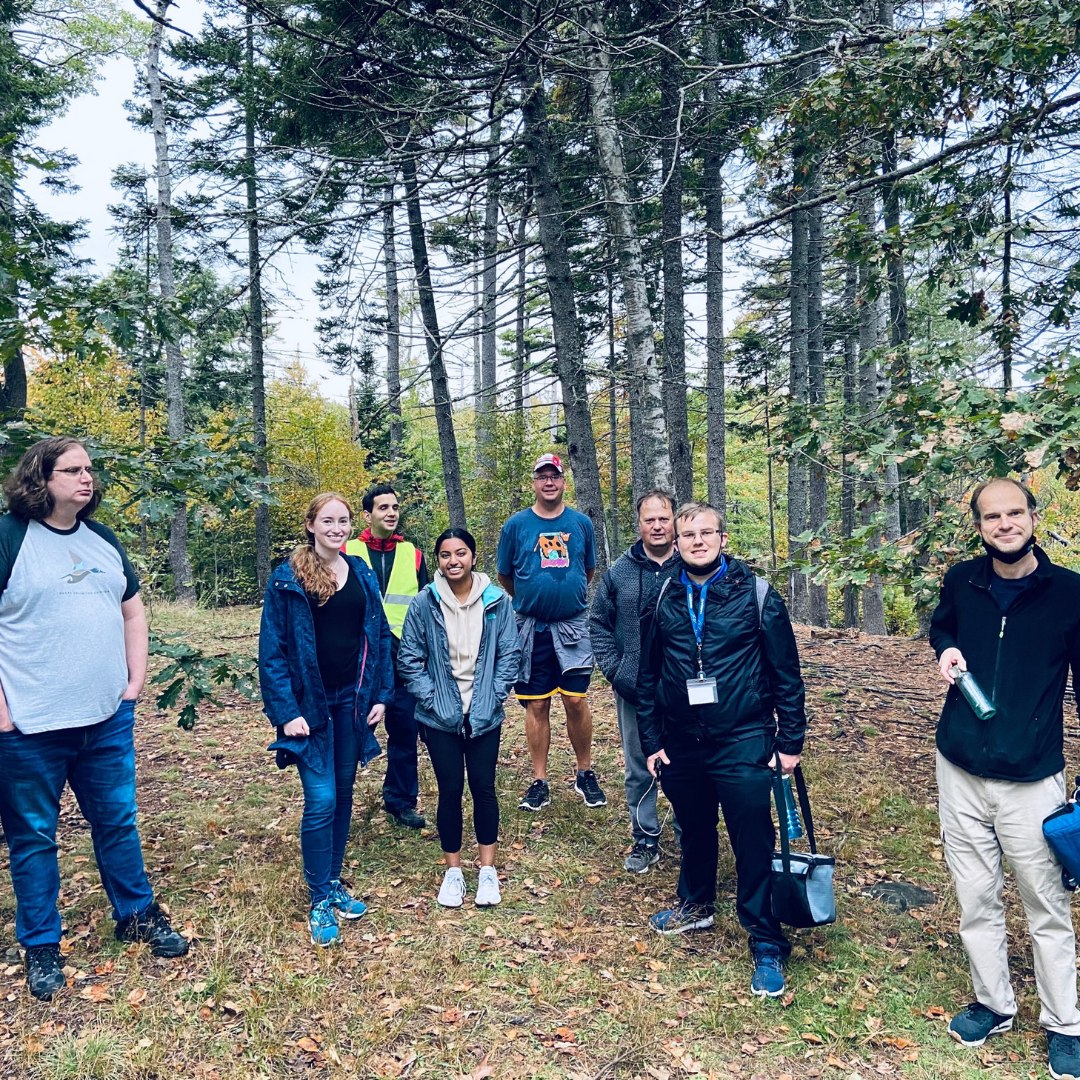 Adults
View Programs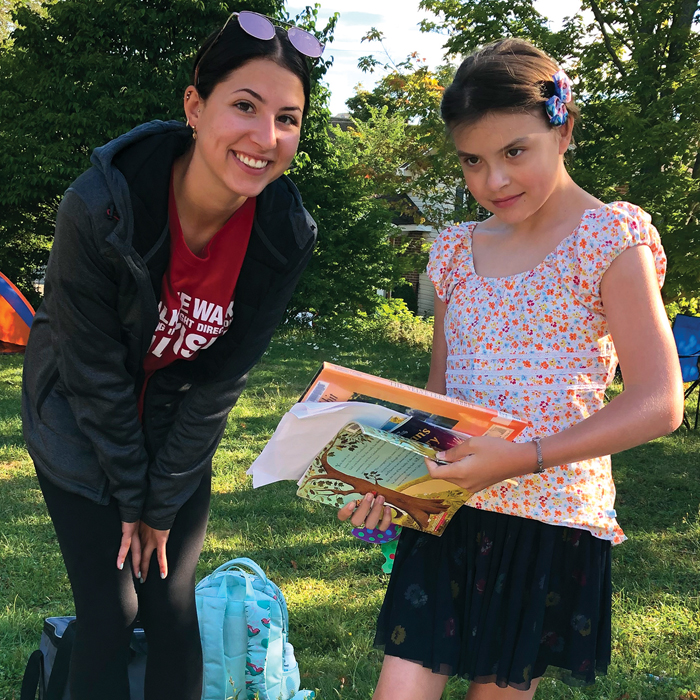 Children and Youth
View Programs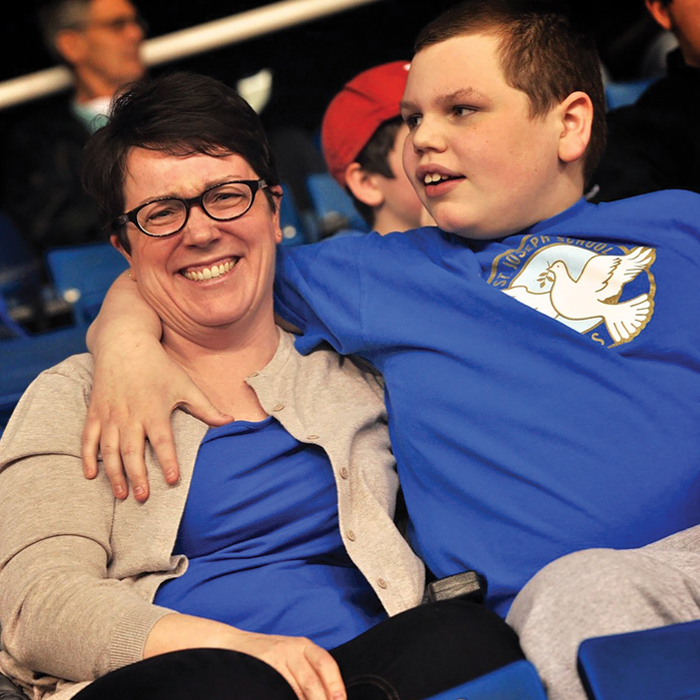 Parents and Caregivers
View Programs