Healthy Relationships, Sexuality and Autism Program (Adult)

Healthy Relationships, Sexuality and Autism (HRSA)- Adult supports Autistic adults (19 years and up). HRSA-Adult introduces concepts of sexuality and relationships using interactive, sex-positive, and inclusive sexuality education lessons.

---
Ages/Life Stage:
Adults (individuals 19 years of age and up)  
Registration Cost:
Free registration 
Locations:
HRSA-Adult is delivered in person and virtually via Zoom, depending on the cohort  
Description:
The HRSA-Adult program is a Comprehensive Sexuality Education program designed specifically for Autistic adults. This program is delivered both in person and virtually through Zoom, depending on the cohort.  
 
Participants in the adult program (ages 19+) attend weekly two-hour sessions, led by a trained HRSA educator (and supervised by Autism Nova Scotia's Sexologist), for 16 weeks (either online or in person). Participants must 19 years old or older to join the adult program and be able to attend program sessions independently. To allow for full and open participation for Autistic individuals, parents and/or caregivers are not permitted to attend program sessions. 
Topics Covered: 
– Sexuality & Values 
– Anatomy & Function 
– Gender & Sexual Orientation 
– Sexual Behaviours 
– Sexual Health 
– Sexuality & the Law 
– Decision Making 
– Relationships & Dating  
Program evaluation: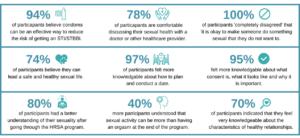 HRSA-Adult program data from 2021 external evaluation 
The next HRSA-Adult cohort will be running in Spring 2023. Please check back for updated information in 2023.
Application:
To apply for the program, please click the link below.   
Other Sexuality Programs:
More Programs & Services...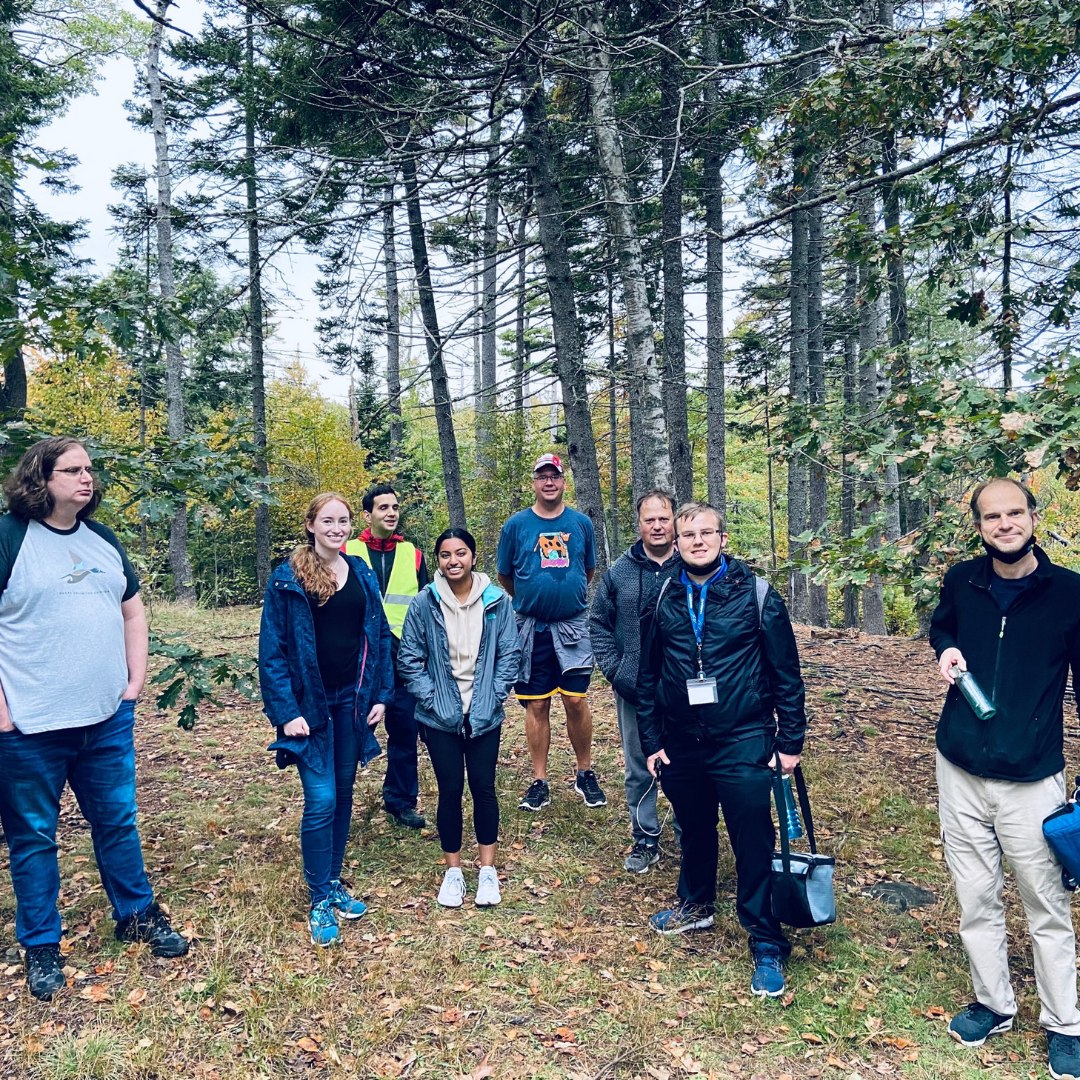 Adults
View Programs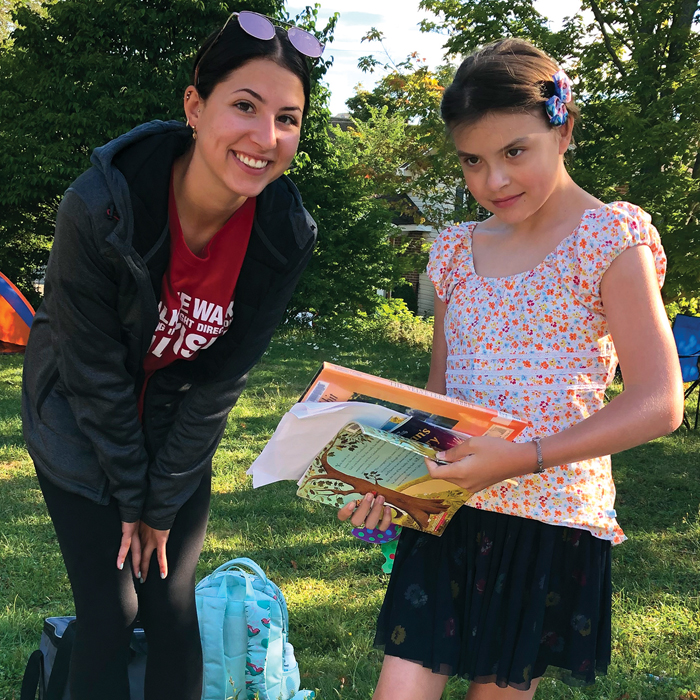 Children and Youth
View Programs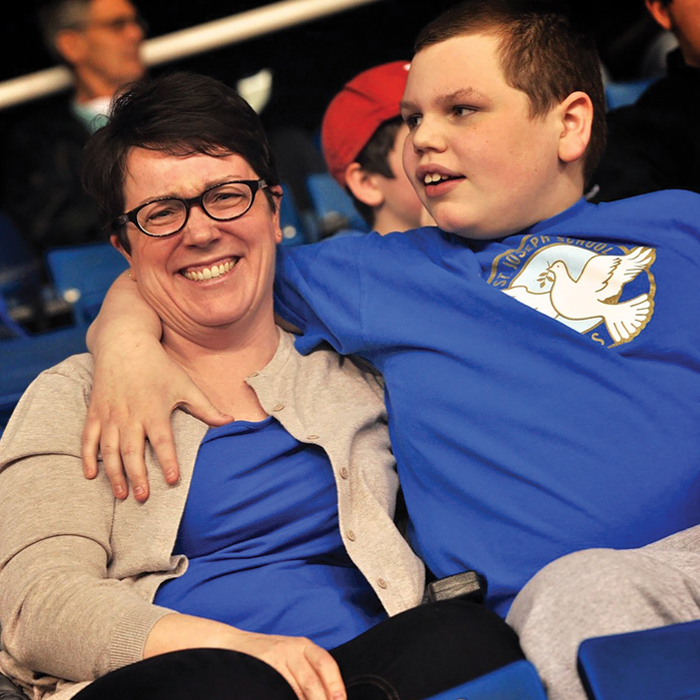 Parents and Caregivers
View Programs