Independent Living Support Independent Living Support (ILS), as offered through Autism Nova Scotia, is a community-based living support program that is available for Autistic adults to access one-on-one support from a Community Living Coach to live on their own. ---
Location:
Across Nova Scotia in the community in which the participant chooses to live more independently.
Description:
Through a person-directed approach, Community Living Coaches support Autistic individuals in meeting their goals to live more independently. 
A participant has the opportunity to complete a PATH, which is a visual recording of what is most important to the person, goals, strengths and the people who can support them to reach those goals. With the PATH guiding the goals, the individual and their Community Living Coach collaboratively work from a strength-based approach using evidence informed practices in the areas the individual has set for themselves to achieve within the ILS program. 
Areas of Support:
Daily personal health activities
(i.e. personal hygiene, healthy living, sleeping or taking medication) 
Daily living activities
(i.e. Making meals, setting an alarm, grocery shopping, doing laundry or housework) 
Safety skills
(i.e. what to do in a fire alarm, how to manage household chemicals, when to contact police and emergency services)
Community living activities
(i.e. expanding social circles, healthy relationships, gaining employment or volunteer opportunities, navigating transportation) 
Financial management skills
(i.e. paying bills, saving money, budgeting, going to the bank) 
Other goal areas as indicated by the participant (may include internal referrals within Autism Nova Scotia and collaboration with community partners) 
Additional Information:
The ILS program is currently a referral-based service. Ongoing referrals to the program can come from community partners, Department of Community Services, Autistic adults, parents/caregivers and other professionals working with Autistic adults supporting housing needs. 
Registration criteria: 
Have a diagnosis of Autism Spectrum

Must be a Nova Scotia resident

 

Must be either a Canadian citizen, a Landed immigrant, or a Protected Person

19 years or older

 

Access to the Disability Support Program
Please note:
Participants may apply for funding through the Disability Support Program through Department of Community Services

 

Private Self-funding may be an option

 

You may be eligible if you are completing the diagnosis process

 
Kathleen Watson, Program Director (she/her)
– Kathleen supports the ILS Supervisor and operational needs of the ILS program–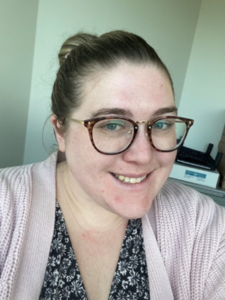 ---
Corey Levis, ILS Supervisor (she/her) 
– Corey supports the ILS Coordinator and the day to day operations of the ILS program across the province –  
902-706-7360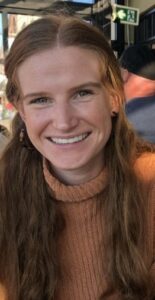 ---
Rebecca Pope, ILS Coordinator (she/her)
– Rebecca supports Community Living Coaches and ILS participants across the province– 
902-209-1953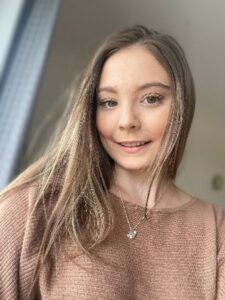 More Programs & Services...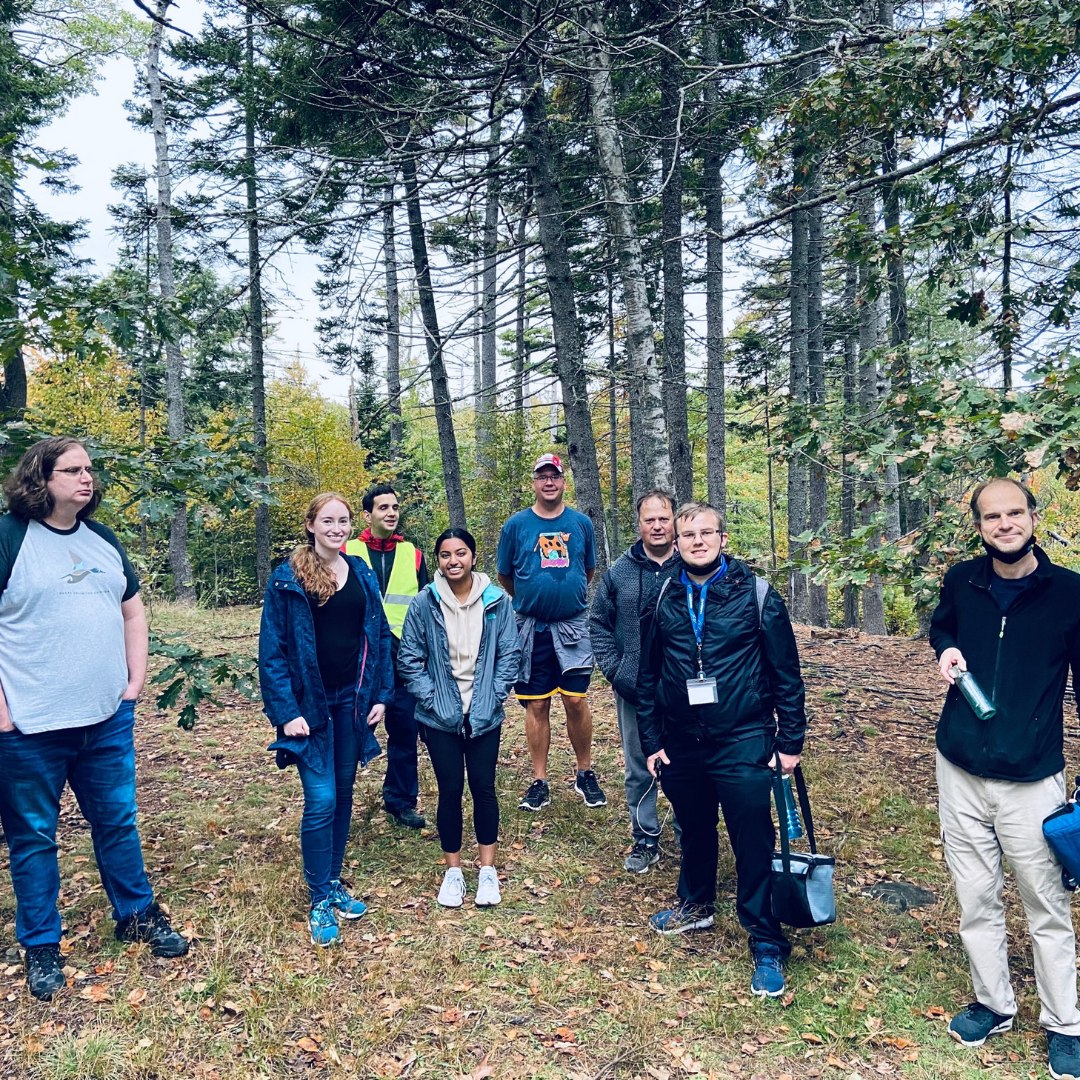 Adults
View Programs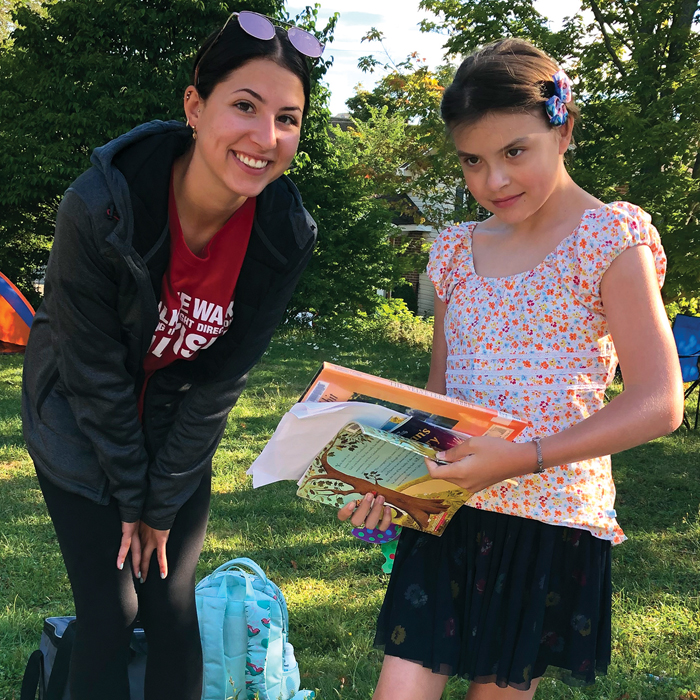 Children and Youth
View Programs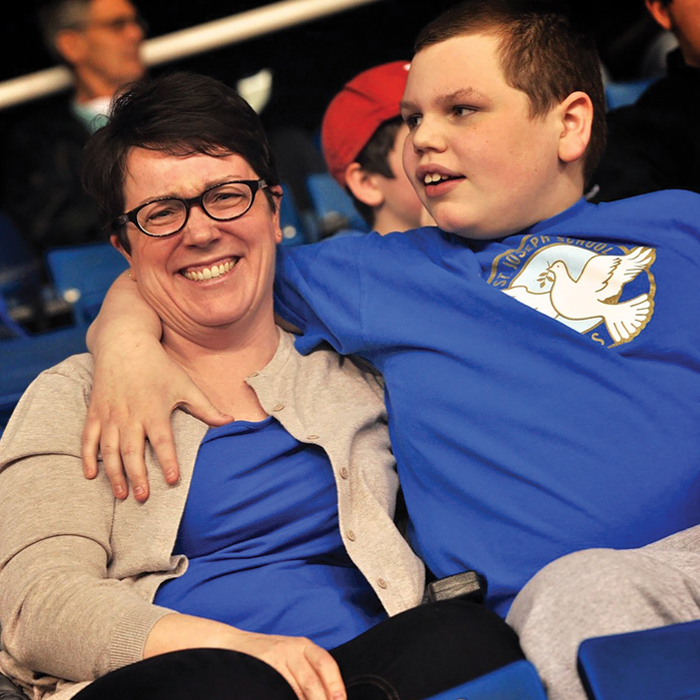 Parents and Caregivers
View Programs