SibsCONNECT SibsCONNECT is a play-based and educational support group for children between the ages of 9 and 12. The program focuses on supporting typically-developing siblings in learning new information about autism spectrum disorder and understanding the positive role they play in their families. ---
Ages/Life Stage:
Siblings, ages 9-12, of children on the autism spectrum.
Location:
Sessions are held once per week at the Autism Nova Scotia Bedford-Sackville location.
Description:
Siblings are often our first playmates, our first best friends and one of our first advocates, and play such an important role in each other's lives. SibsCONNECT focusses on supporting the typically developing siblings in helping them maintain a positive outlook on their lives and their role in their families, while encouraging the continuing understanding and advocacy for their autistic sibling.
SibsCONNECT focusses on the well-being and self-advocacy of the typically-developing sibling, all while creating a fun and supportive environment for them to connect and talk about their experiences with others who understand.
SibsCONNECT is a 12-week long program for individuals between the ages of 9 and 12, facilitated by a group of individuals who are either also a sibling of someone on the spectrum, or work within a professional field that supports families and autism spectrum disorder.
Currently, SibsCONNECT is available in the Halifax Regional Municipality and provided in English only.
Contact:
Alison David, Program Facilitator, SibsCONNECT
adavid@autismns.ca ● (782) 414-6731
---
More Programs & Services...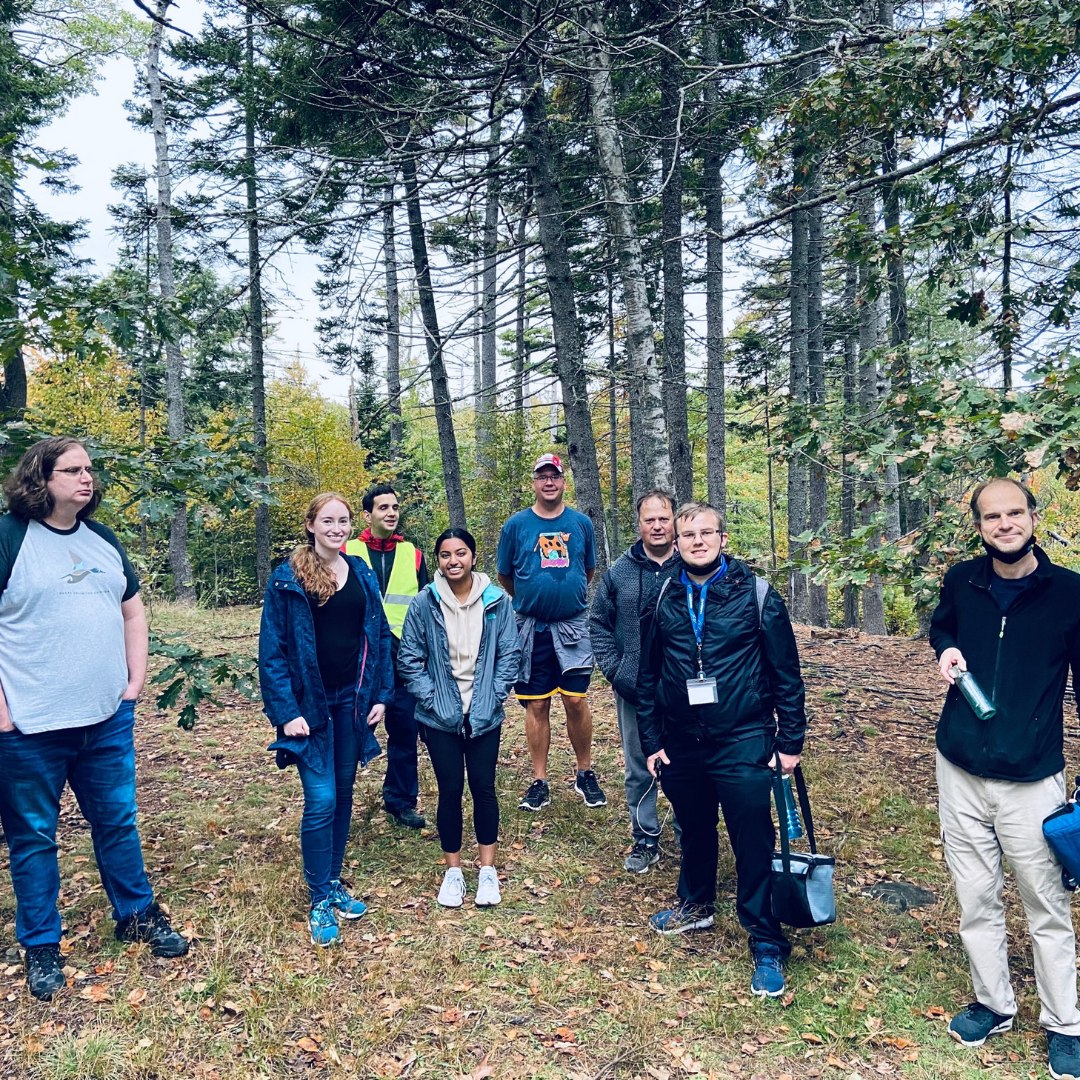 Adults
View Programs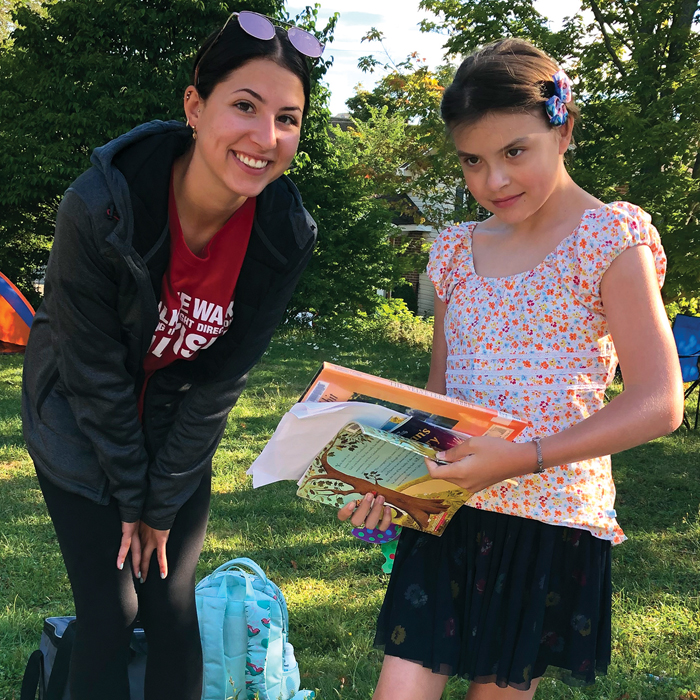 Children and Youth
View Programs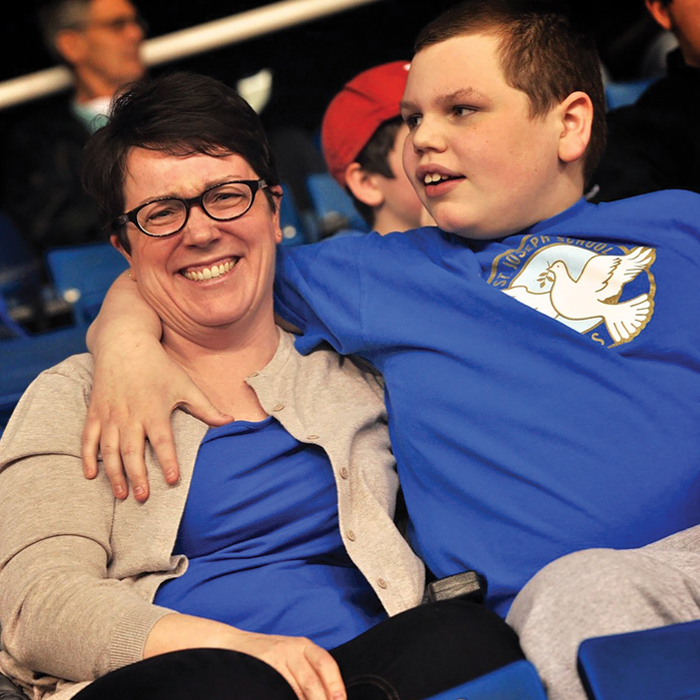 Parents and Caregivers
View Programs