Social Group (Halifax)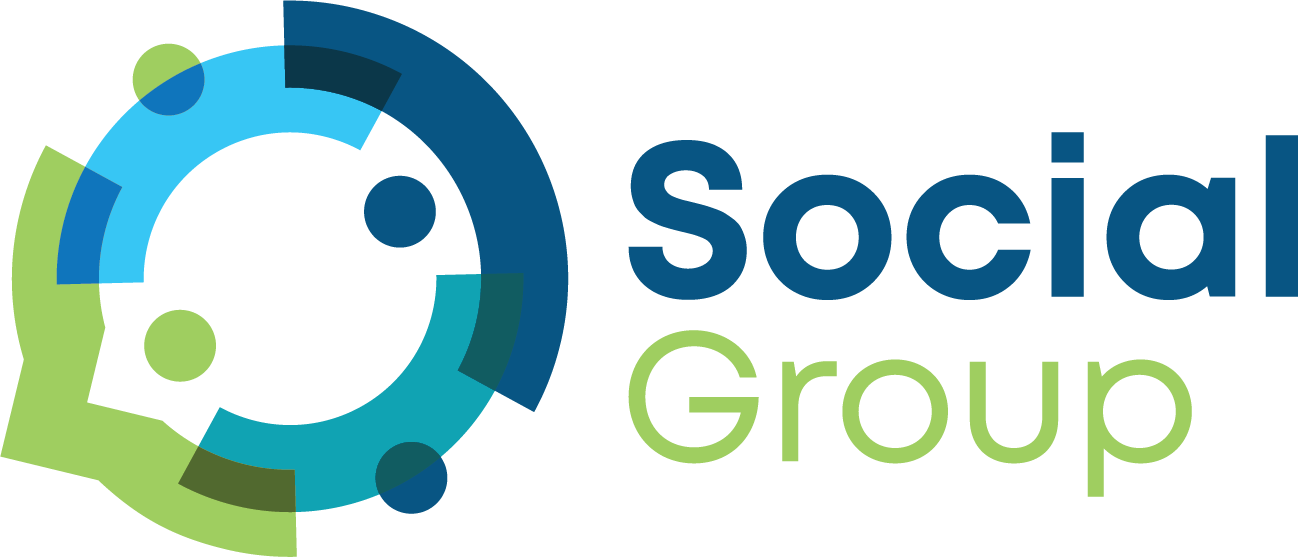 Social Group helps to build confidence, independence, autonomy and provides members with a sense of belonging. Engaging in a social group creates many new opportunities for individuals to make friends, share meaningful experiences, mutual interests, and challenges in their daily lives; here people can feel welcome just being themselves.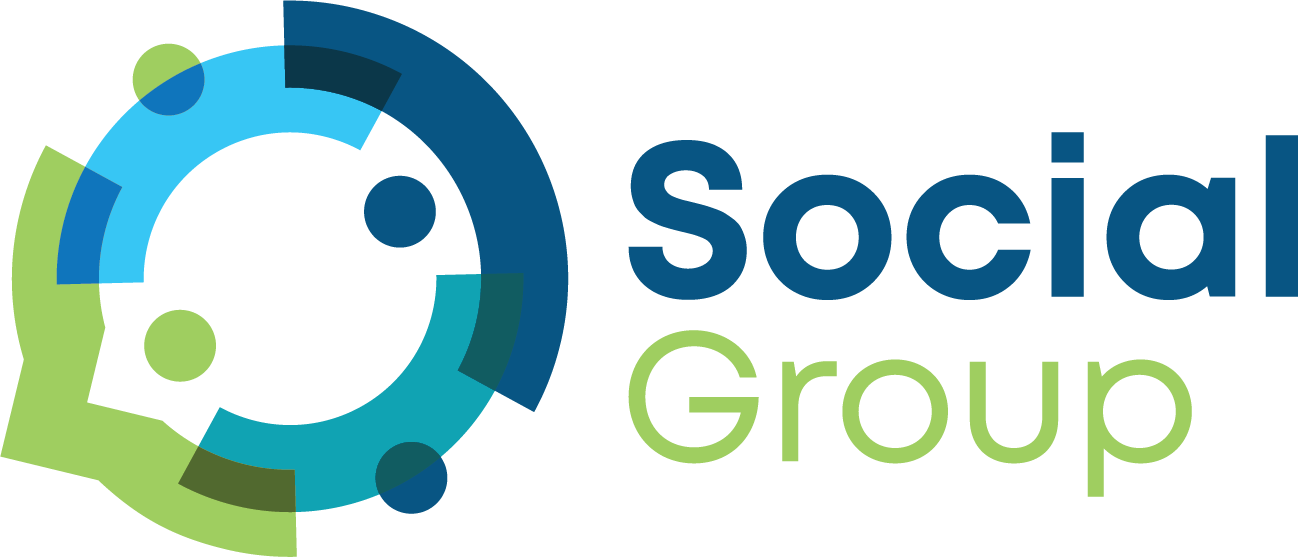 ---
Registration
Please note that Social Group applications for Fall of 2023 are now full and closed for the term. We will re-open the registration link on January 9th, 2024. See you all in the new year!
Ages/Life Stage:
Teens Group:
Teens, Ages 13 – 17
Adults Group
Adults, Ages 18+
Registration Cost
$40 per term
Description:
Teen and Adult Social Groups bring together teens (13 years old and up) and adults who would like to meet autistic peers/peers with autism. Members of Social Group will have the opportunity to sign up for as many or as little sessions as they want. Instead of assigned groups each term, groups will look different each session depending on who registers for that evening.
Activities Could Include: movie night, board game night, community outings, dinners out, and more!
Two Social Groups for both adults and teens will be offered bi-weekly on Thursdays and Fridays. Members can sign up for as many or as little sessions as they prefer or their schedule can manage. An email will be sent out each week with the Social Group activities being offered. Members will have the opportunity to sign up for one or both. There will be limited spots and first-come-first-serve (accommodations can be made if email is not a good format for a member).
Contact:
Kennedy Sherwood, Recreation Program Coordinator
---