Yoga (HRM) We are pleased to be introducing a new Drop-In Yoga Program for Teens 13-18 and Adults 18+. The program will be run once a month for each age group on Thursday from 4:00-5:00 p.m. and is led by a trained yoga instructor. ---
Ages/Life Stages:
Youth (13-18) and Adults (18+)
Location
Bedford Location
Time
Teens: Oct 20, Nov 17 from 4-5 p.m.
Adults: Sept 22, Nov 3, Dec 1 from 4-5 p.m.
More Programs & Services...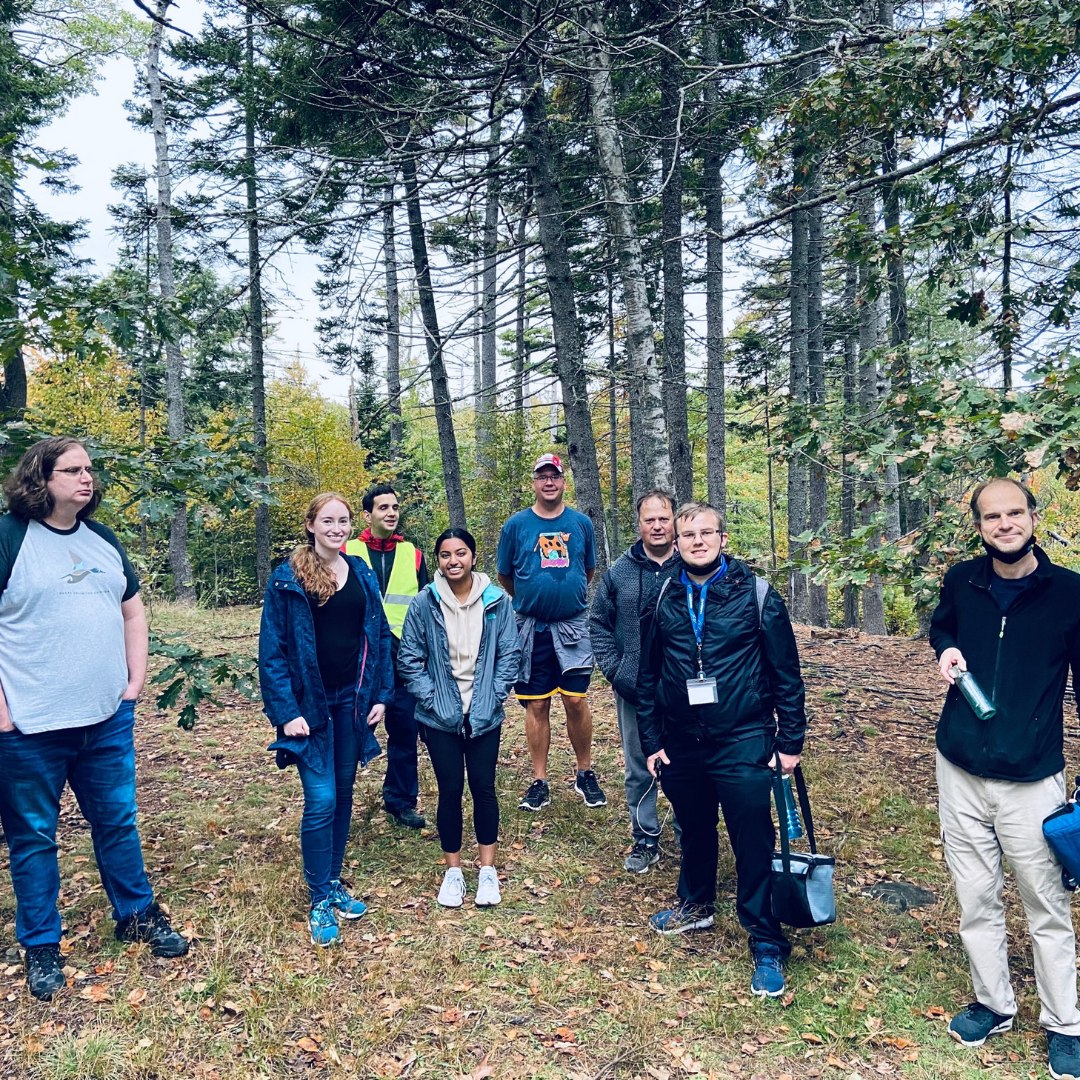 Adults
View Programs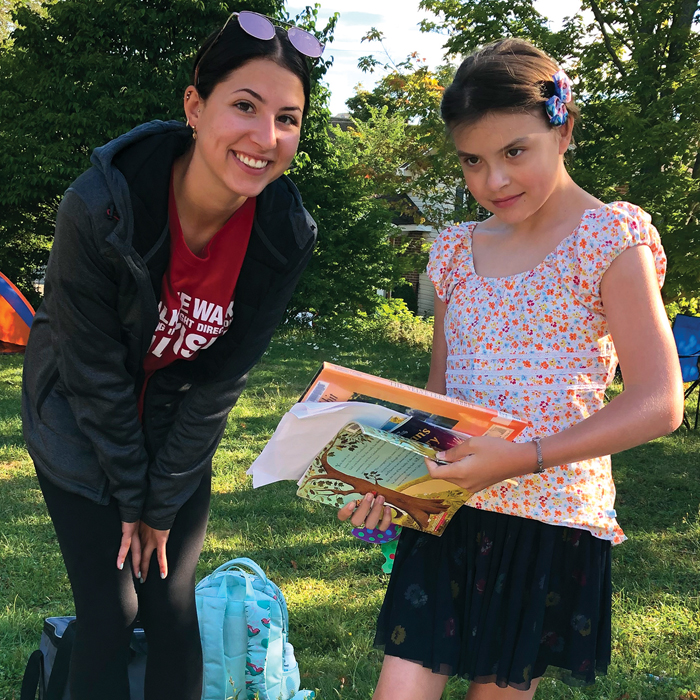 Children and Youth
View Programs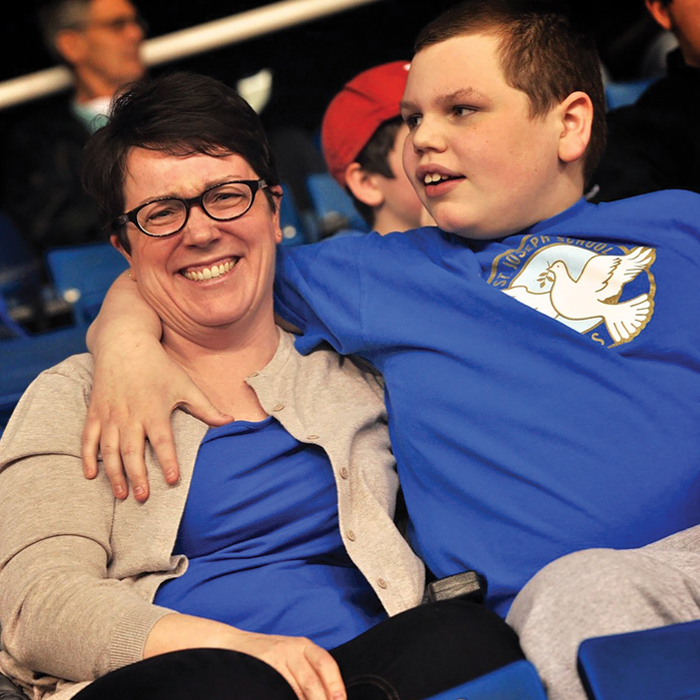 Parents and Caregivers
View Programs