Understanding

Acceptance

Inclusion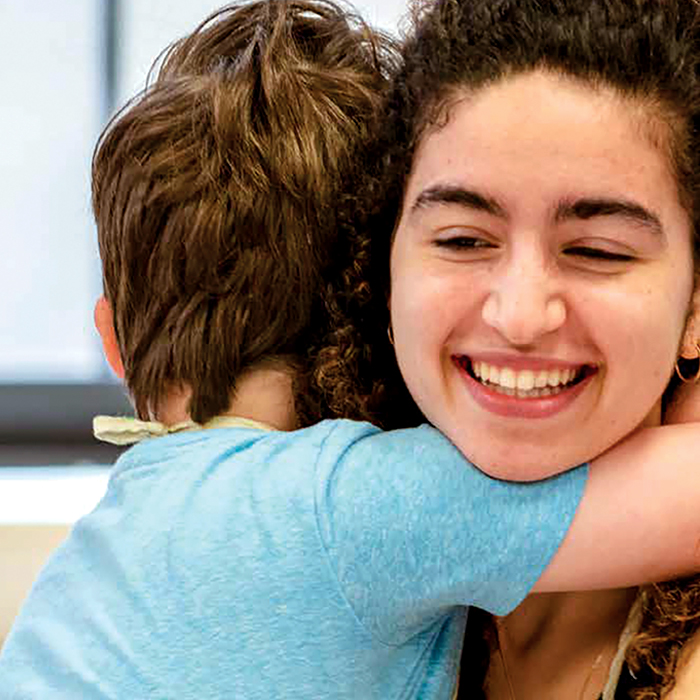 Donate to make a difference
The support we provide for Autistic individuals, families and caregivers is only possible with YOUR support.
Donate now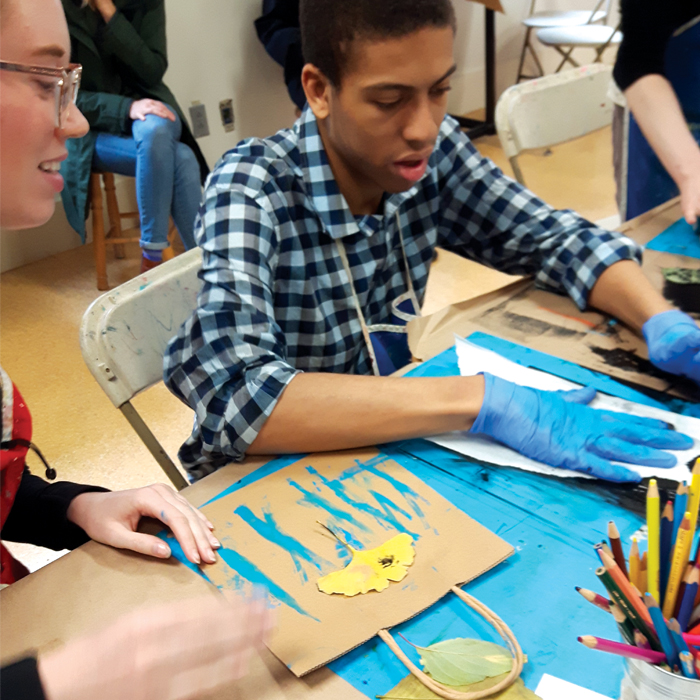 How can we help you?
It's our vision to create a world where autism is understood, accepted and everyone is living a full life. We offer a range of programming, services and advocacy across the lifespan.
Find out how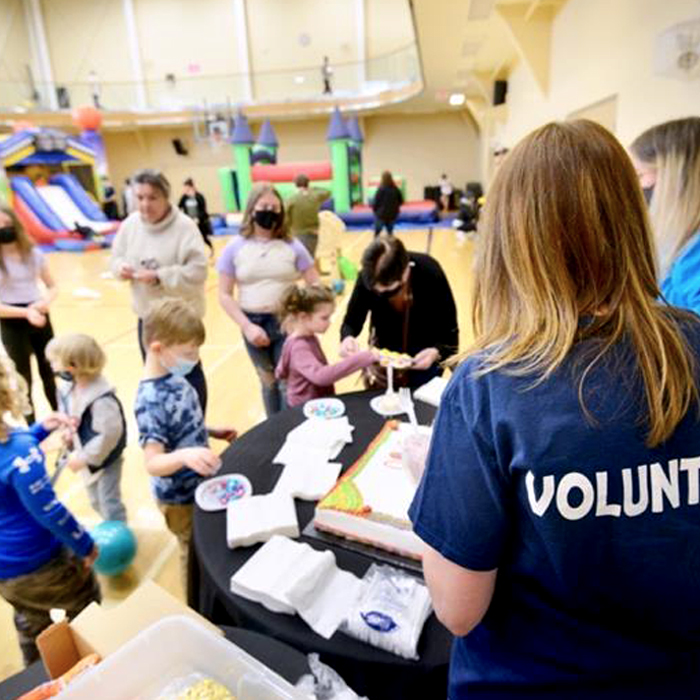 Regional Autism Centres
We know that finding support close to home is important to autistic folks and their families. That's why we have a presence in communities right across the province.
Find a centre
Our Stories...
Walk YOUR Way 2023 Team Spotlight
We participate in Walk YOUR Way because Autism Nova Scotia was a lifeline when we first learned about Theo's diagnosis. We have had access to resources, advice, and programs that have helped us adapt to Theo's way of communicating and interacting with the world. Even before his diagnosis, we could participate in the Quickstart program,…
Read the full story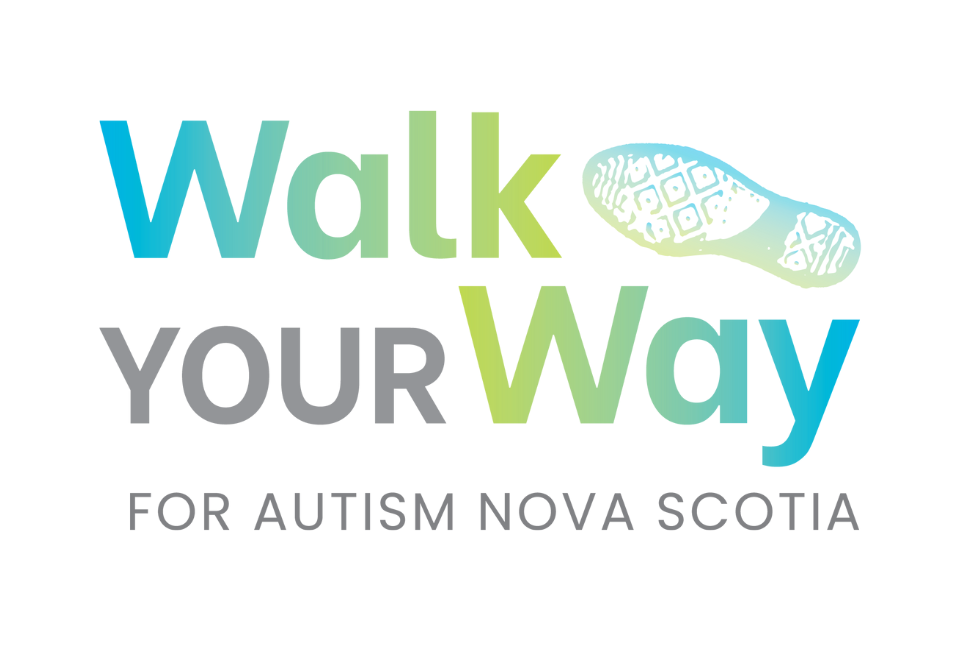 Walk YOUR Way 2023
Although Walk YOUR Way looked different this year for many of us, our first in-person Walk since 2019 would not have been possible without the generosity of our incredible community, Walk YOUR Way participants, volunteers and sponsors. We cannot thank you enough for coming together across the province to celebrate the autistic community in accessible…
Read the full story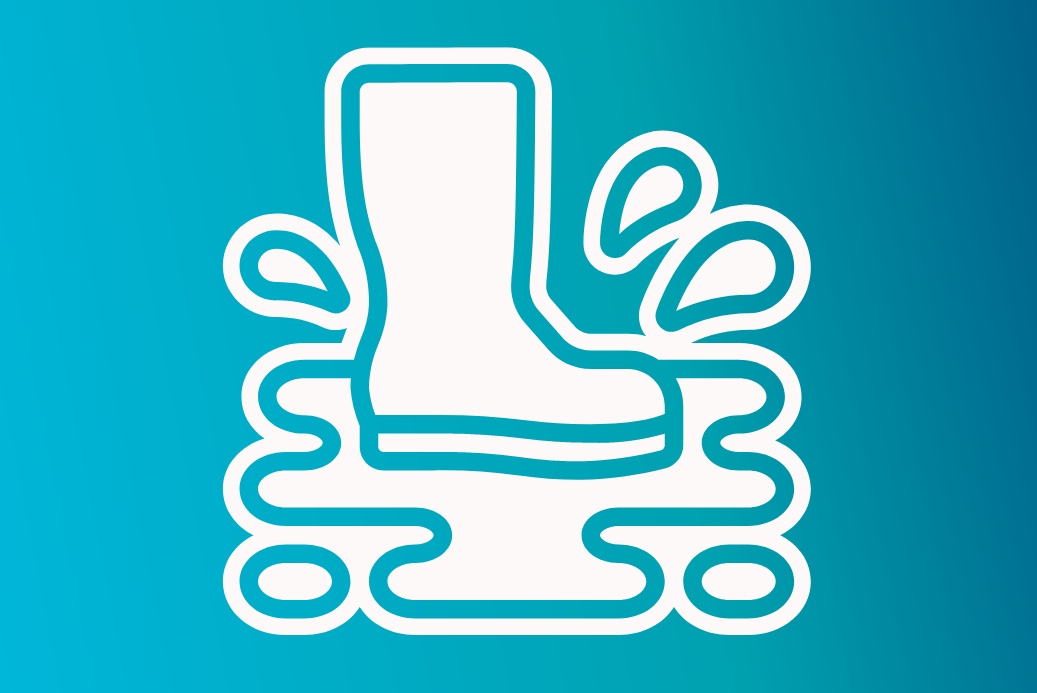 Ideas for Outdoor Play in the Spring
As the days feel warmer and you start spending more time outside, consider these 7 outdoor activity ideas to keep playing fun and engaging. Toy Car Wash: Fill a bin with soapy water, have a toy car wash and practice washing and drying the cars. Teddy Picnic: Set up an outdoor picnic with a blanket,…
Read the full story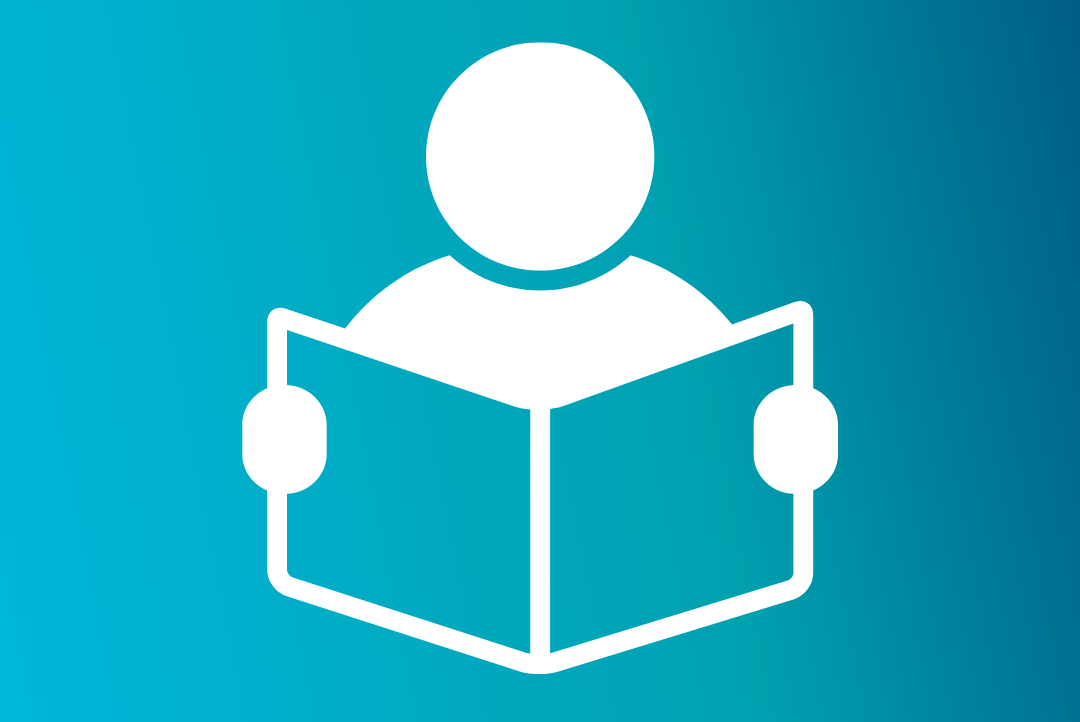 4 Tips for Post-Secondary Students
Students – as you're gearing up for your first year, the Post-Secondary Autism Support Services team wants to share 4 tips. 1) Be mindful of course selection times! It is important to register promptly. 2) Your school's academic advisors can help you determine what courses are required in your first year. 3) Check in with…
Read the full story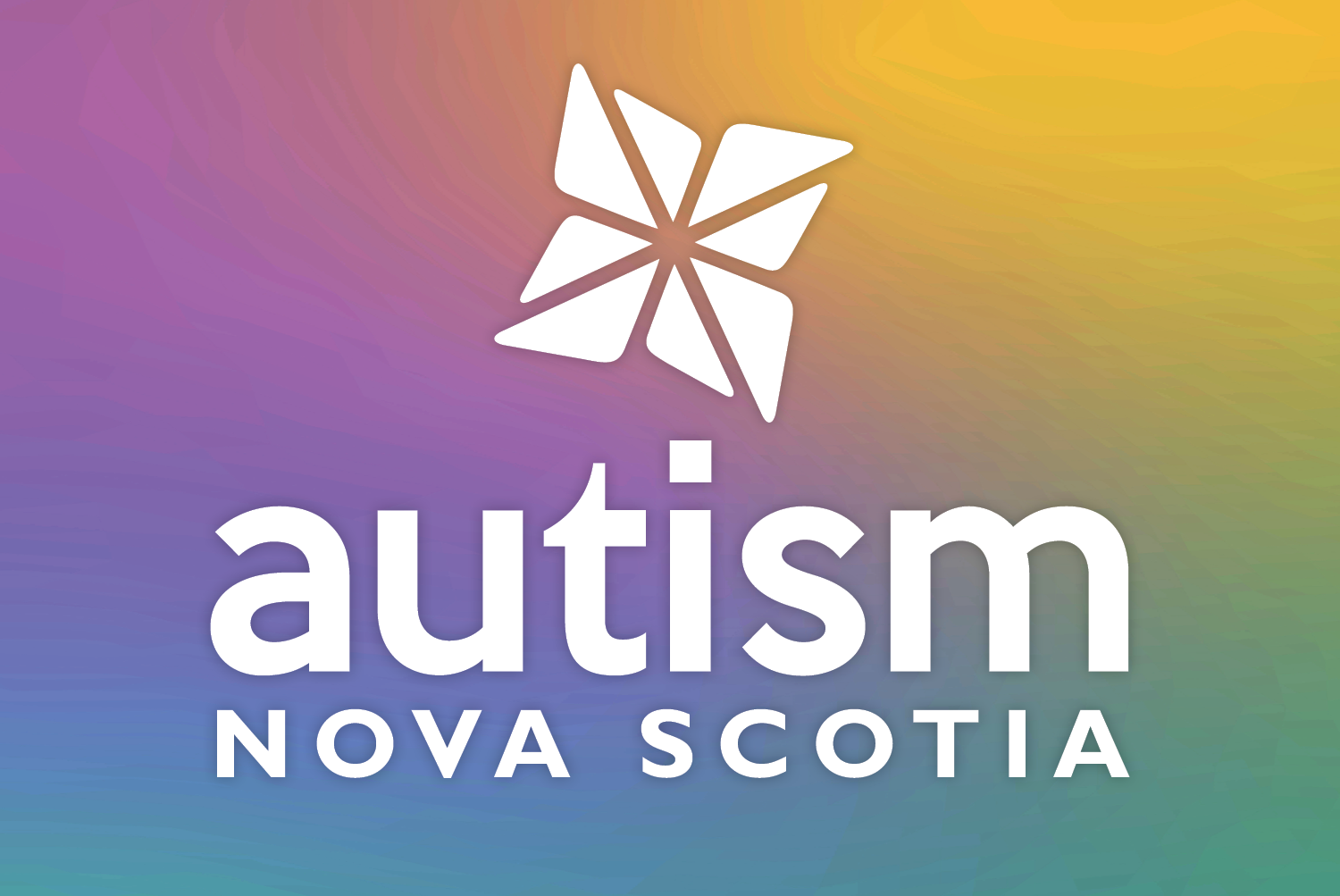 Autism Acceptance Month
Strong communities are filled with diverse people where we accept and celebrate our differences and learn from each other. Autism Acceptance Month encourages us to continue to build inclusive communities where everyone is accepted and has a place to belong. Here are some of the stories from our wonderful community: Autism cuts across every segment…
Read the full story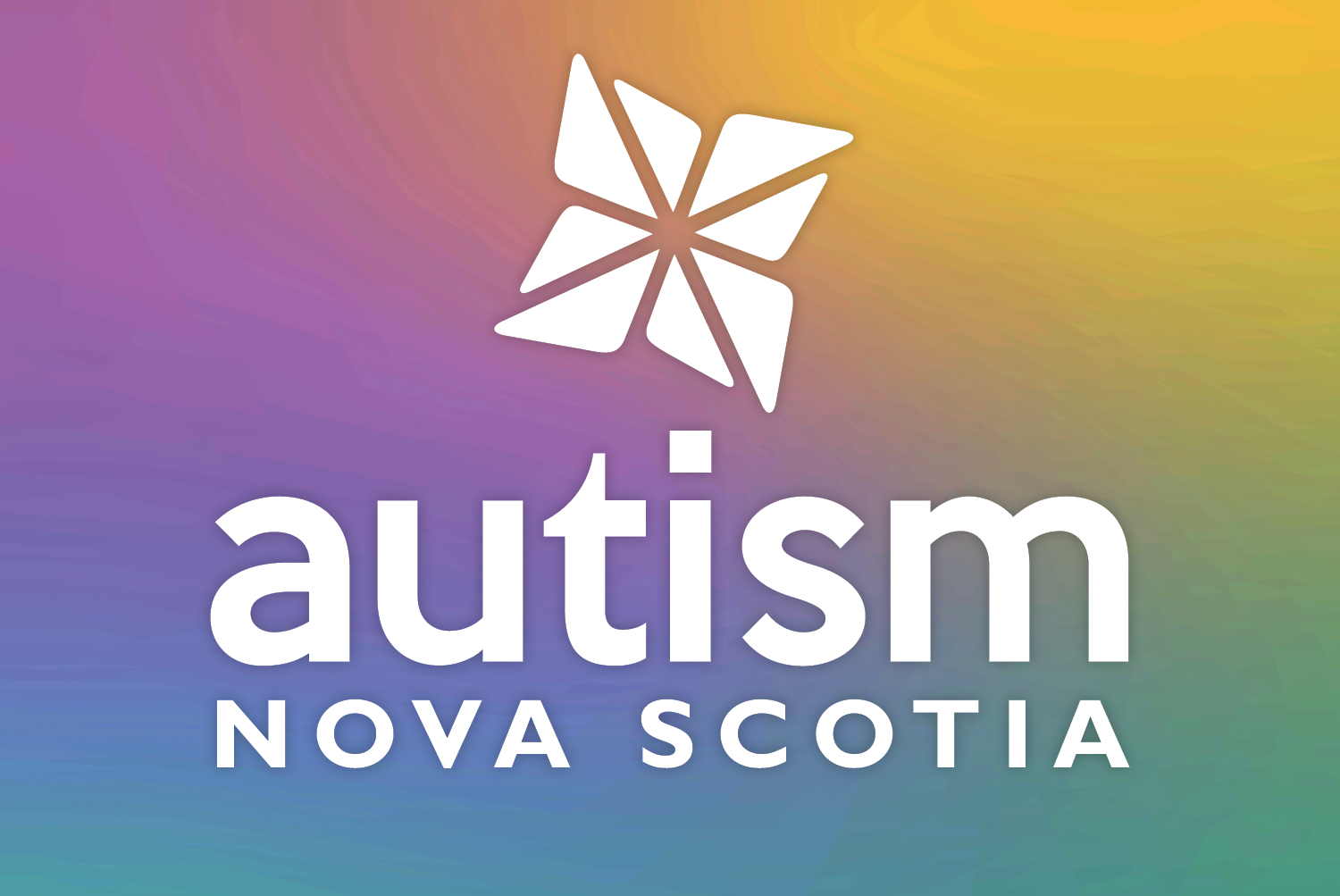 Autism Acceptance Month Flag Raising
We were delighted to welcome two first-voice advocates to our Autism Acceptance Month flag raising event. "When you can see the world from a different perspective, you can change the world and make society better. Thankfully, due to the work of organizations like Autism Nova Scotia and the advocacy of people living on the spectrum,…
Read the full story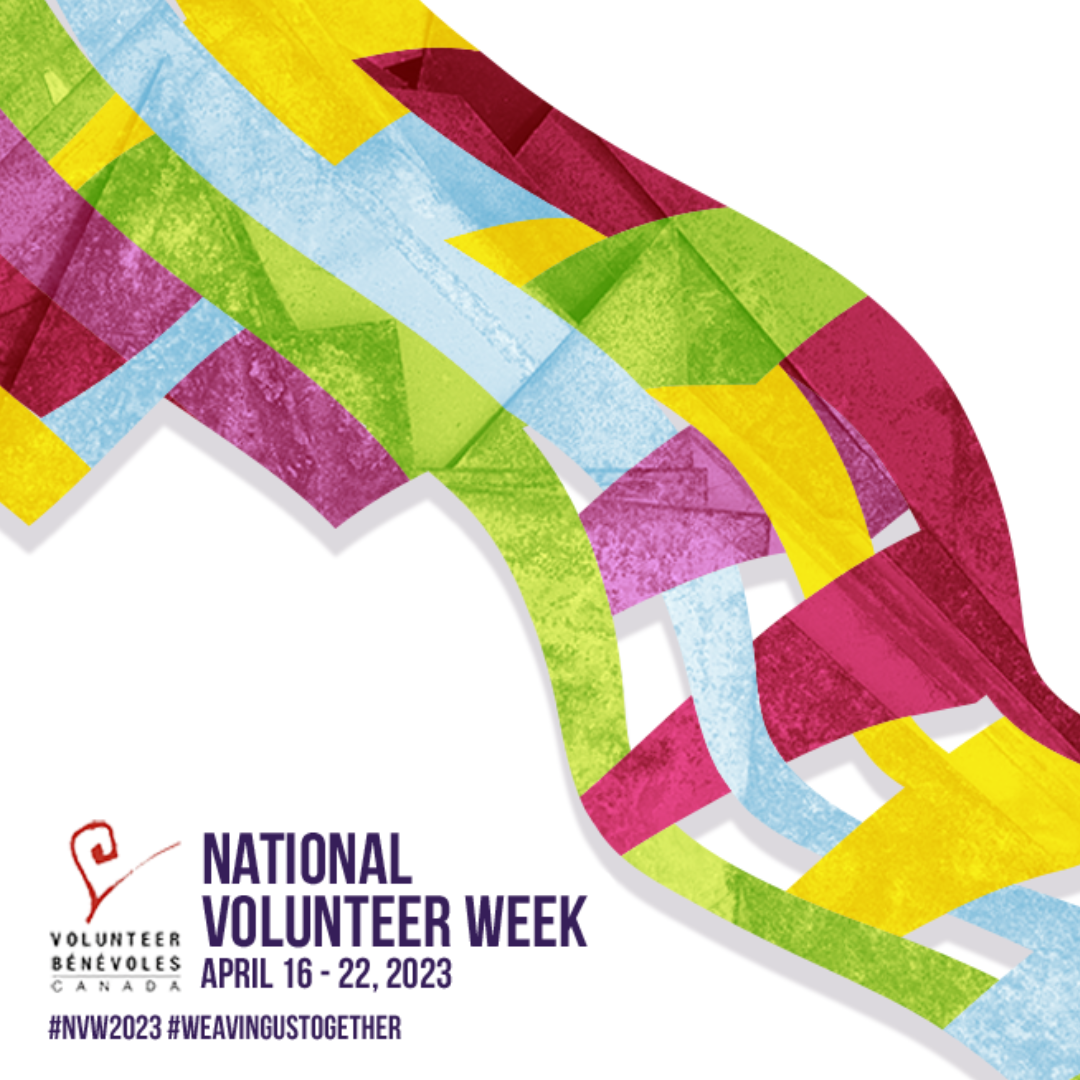 National Volunteer Week 2023
As we reflect during National Volunteer Week, we would like to recognize and thank our many volunteers across the province for their generous gift of time and energy. As a non-profit organization, our programs could not run without the help of our wonderful volunteers. Here are the stories from some of our incredible volunteers across…
Read the full story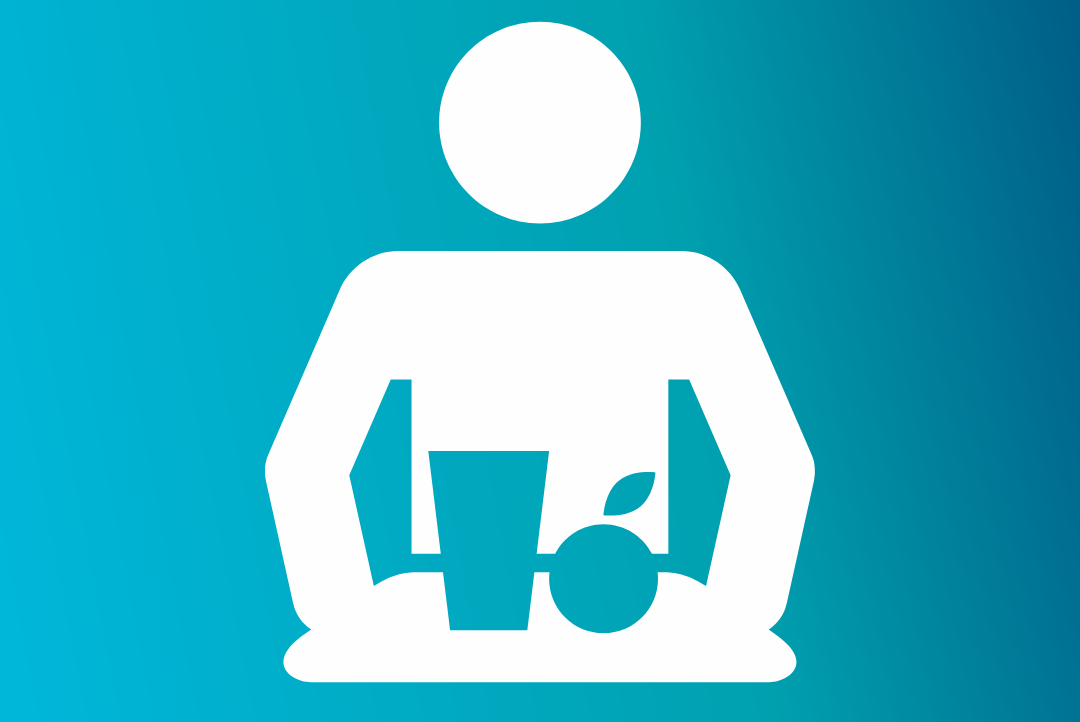 3 Tips for Mealtime
Mealtime is an opportunity to explore, learn and build confidence with routines. Toddlers might refuse some foods, and that's ok! It's important to give them the time and space to move at their own pace and enjoy their "safe" foods. The QuickStart team has 3 tips for mealtime: If you want to learn more about QuickStart…
Read the full story
Promoting Movement
Movement is important for every stage of development and helps promote an active lifestyle. Fundamental movements can boost mood, improve cognitive ability, and support better sleep. The QuickStart team has 10 movement tips to help you break out of hibernation: If you want to learn more about QuickStart Nova Scotia or have questions, email us at quickstart@autismns.ca or call…
Read the full story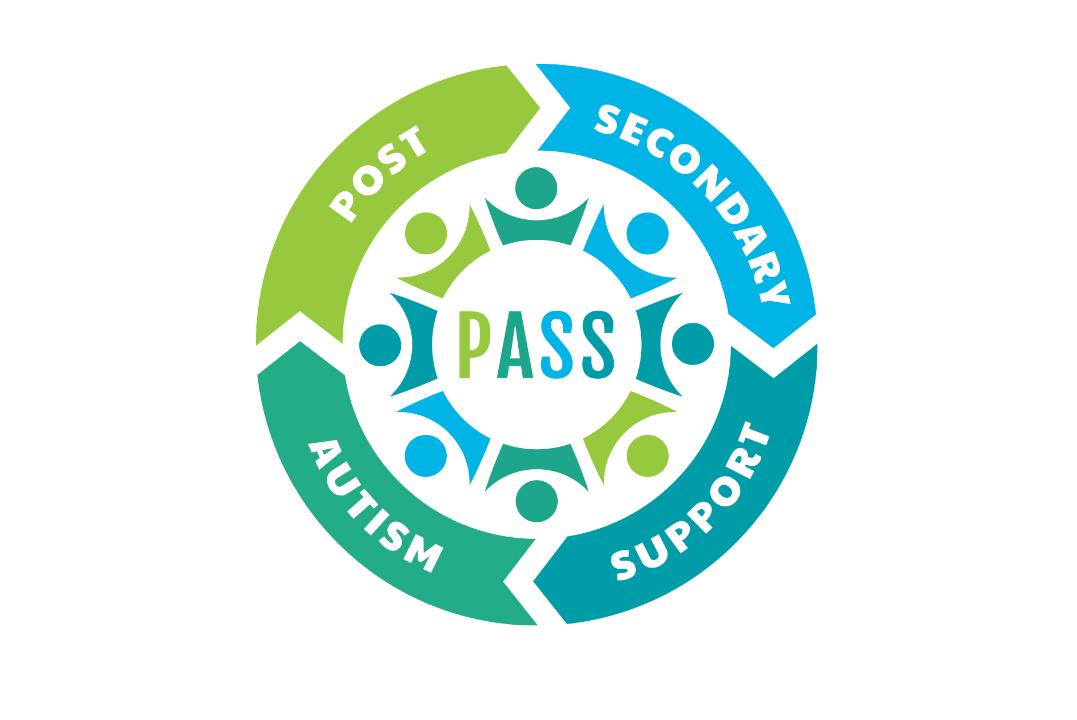 5 tips for Post-Secondary Students
Here are 5 tips for college and university students gearing up for the first semester of school this fall. 1) Attend all of your classes and take notes. 2) Get to know your professors, instructors and peers. 3) Familiarize yourself with the campus, resources and services. 4) Create a study schedule that you can stick…
Read the full story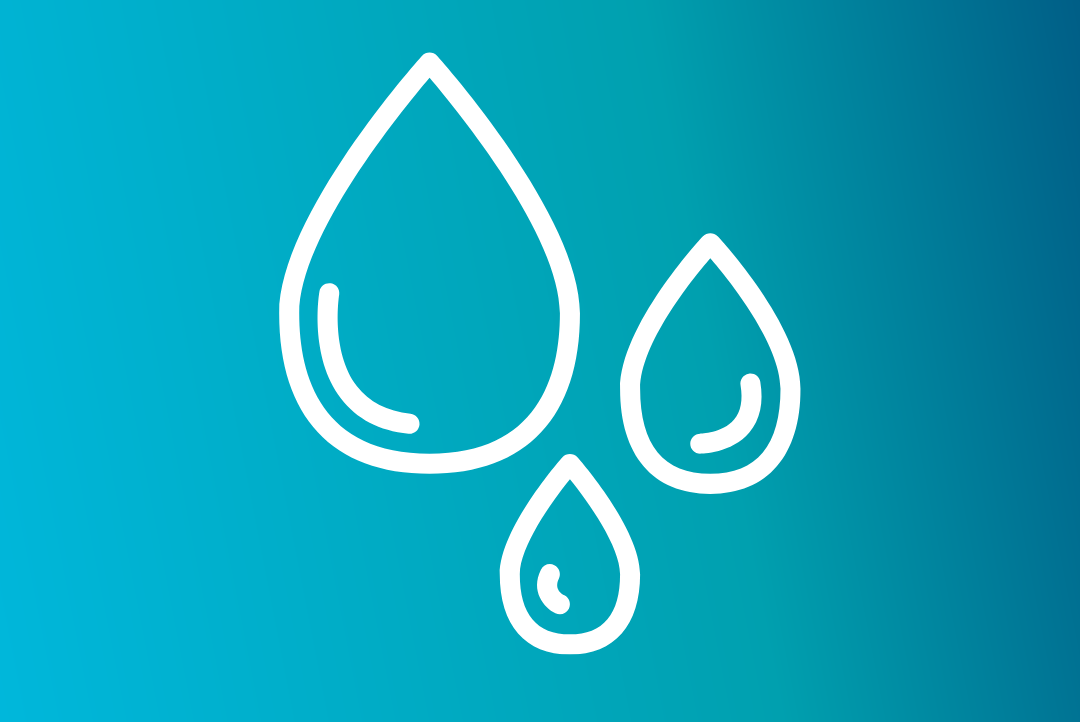 7 Ideas for Playing with Water
Playing with water has many benefits for early learning, such as hand-eye coordination, motor skills and sensory exploration. Here are 7 ideas for playing with water from the QuickStart team: If you want to learn more about QuickStart Nova Scotia or have questions, email us at quickstart@autismns.ca or call 902-593-1015.
Read the full story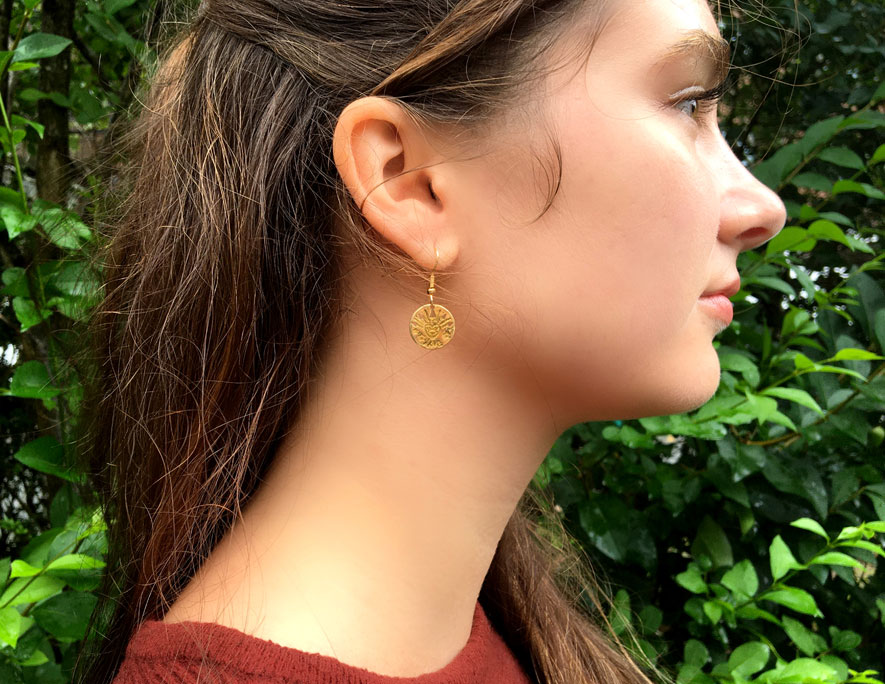 The Pearl is the social enterprise of Autism Nova Scotia which includes a high quality, affordable jewellery line made by family, friends and people on the autism spectrum here in Nova Scotia.
The sale of each piece of jewellery directly supports the programs and services at Autism Nova Scotia, but more importantly helps support families and individuals with Autism Spectrum Disorder.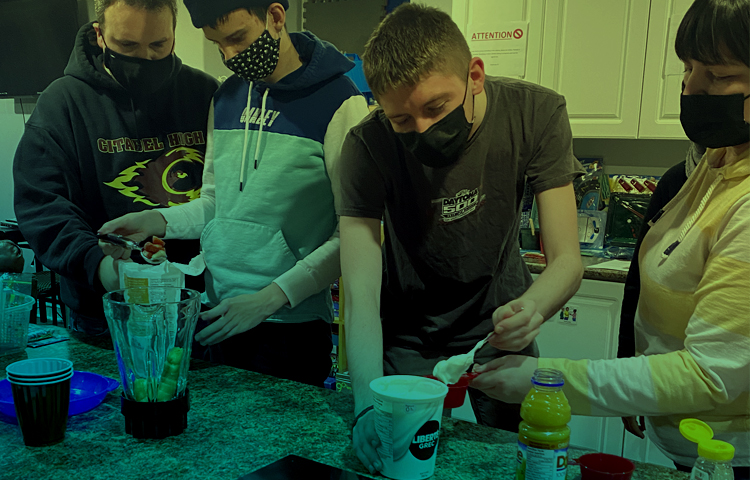 Creating Change
Working toward a world where autistic people no longer face barriers to living their best quality of life, Autism Nova Scotia advocates for the autistic community across all levels of government. We act as leaders in educating and training employers, organizations, and institutions in accepting and accommodating autistic individuals in all areas of society.