Understanding

Acceptance

Inclusion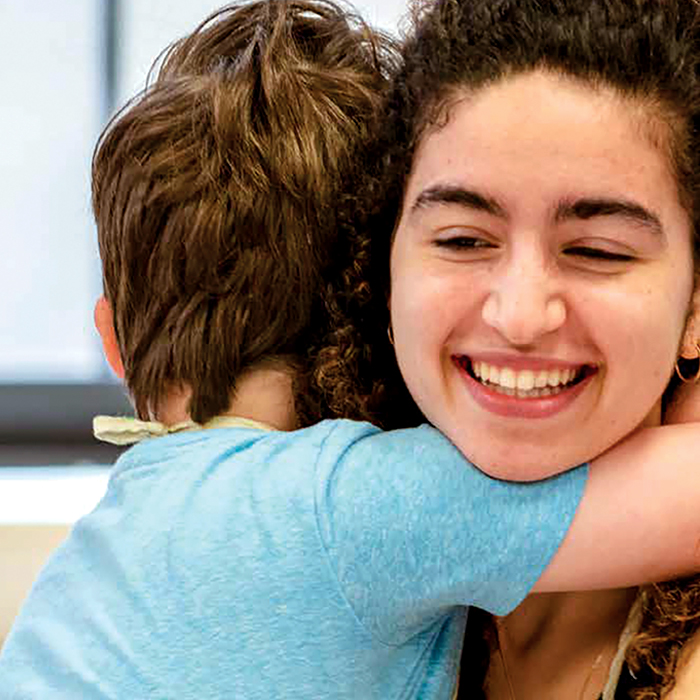 Donate to make a difference
The support we provide for Autistic individuals, families and caregivers is only possible with YOUR support.
Donate now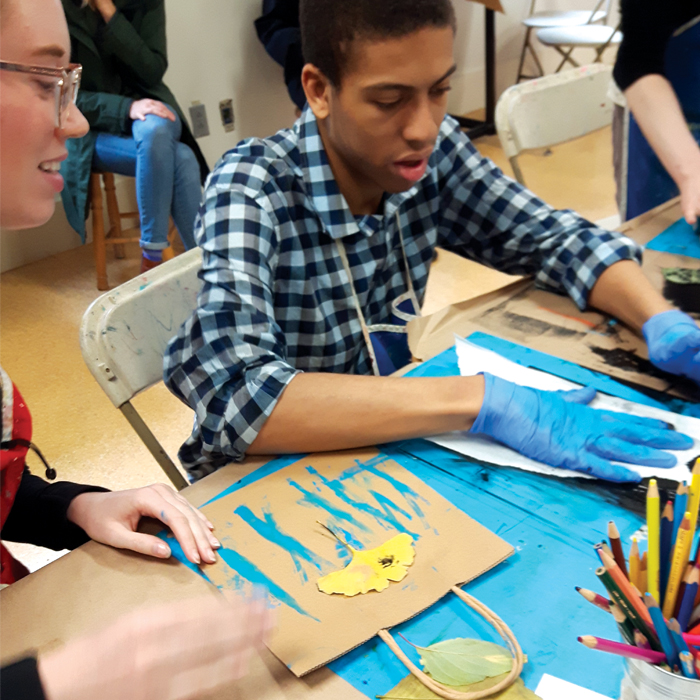 How can we help you?
It's our vision to create a world where autism is understood, accepted and everyone is living a full life. We offer a range of programming, services and advocacy across the lifespan.
Find out how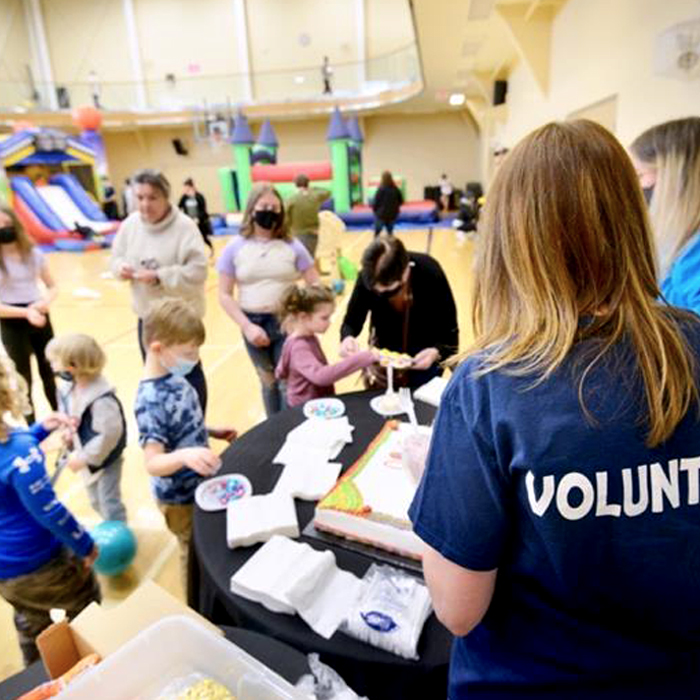 Regional Autism Centres
We know that finding support close to home is important to autistic folks and their families. That's why we have a presence in communities right across the province.
Find a centre
Our Stories...
Celebrating 20 Years
This year we are celebrating 20 years at Autism Nova Scotia! Autism Nova Scotia was founded 20 years ago by Joan and Jack Craig. Joan's vision was to make sure everyone in our community felt like they had a place to belong. The past 20 years have allowed us to grow into the organization we…
Read the full story
Annual General Meeting
There's still time to register for Autism Nova Scotia's 2022 Annual General Meeting! It takes place via Zoom on Wednesday, June 29 from 6:30 to 7:30 pm (AST). All are welcome and attendance is free. Register Today! View our 2021-2022 AGM video here!
Read the full story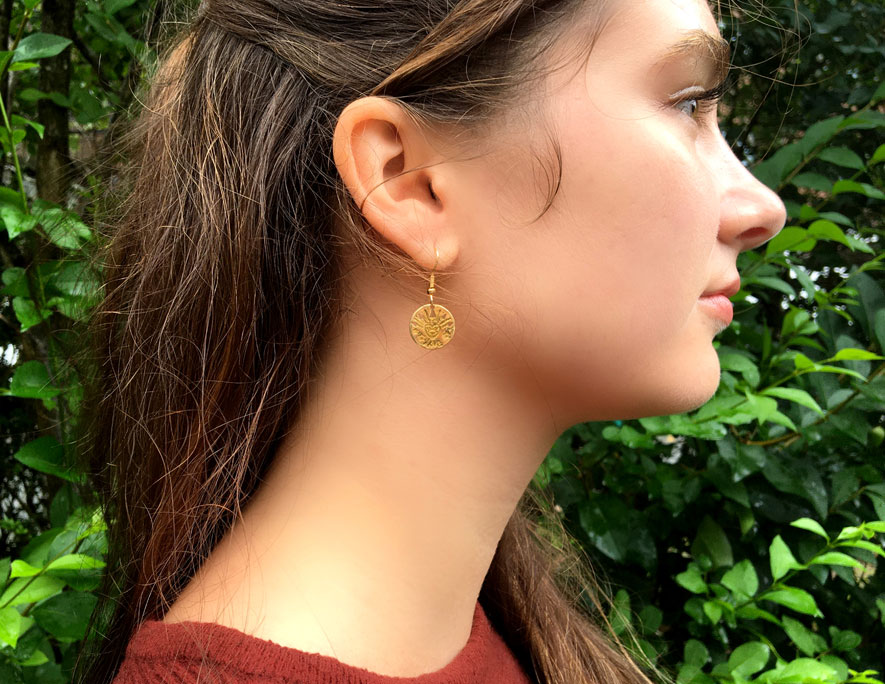 The Pearl is the social enterprise of Autism Nova Scotia which includes a high quality, affordable jewellery line made by family, friends and people on the autism spectrum here in Nova Scotia.
The sale of each piece of jewellery directly supports the programs and services at Autism Nova Scotia, but more importantly helps support families and individuals with Autism Spectrum Disorder.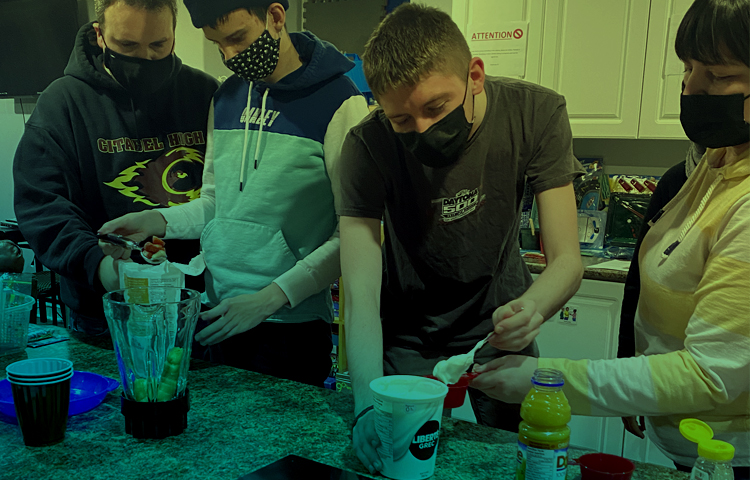 Creating Change
Working toward a world where autistic people no longer face barriers to living their best quality of life, Autism Nova Scotia advocates for the autistic community across all levels of government. We act as leaders in educating and training employers, organizations, and institutions in accepting and accommodating autistic individuals in all areas of society.