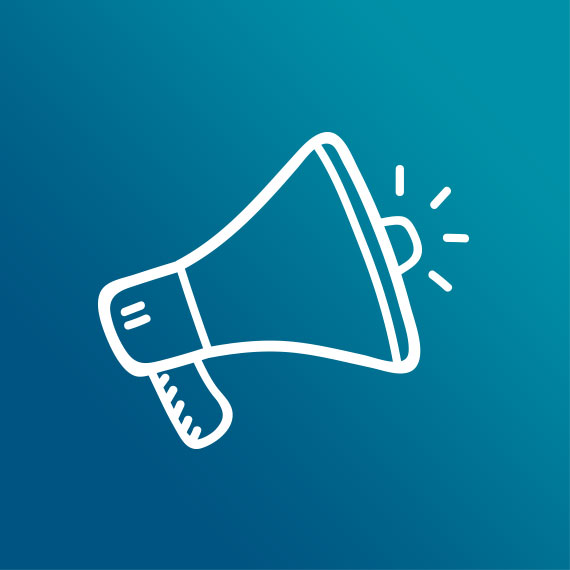 Policy & Advocacy
With the federal government's prioritization of a National Autism Strategy—and the anticipated development and rollout of that strategy over the next 12-18 months—Autism Nova Scotia's advocacy efforts are focused on the urgent need for a Provincial Autism Strategy as identified in the Student's First Report.
A Provincial Autism Strategy is essential to ensuring individuals and families in the province are receiving the services and supports they need on a day-to-day and year-to-year basis. When implemented, the strategy will create a lifespan framework outlining commitment to equitable supports and services for Autistic individuals and their families. In turn, the implementation of this strategy will create greater collaboration across government departments, community, first voice, and families to better recognize and address the needs of the autism community in Nova Scotia. Due to its necessarily wholistic nature, the strategy will address all major advocacy issues facing the autism community including the need for enhanced community living options, implementation of inclusive education practices, and expanded autism support options.
In our efforts to support the autism community, Autism Nova Scotia will continue to strongly advocate to the provincial government for the immediate prioritization of a Provincial Autism Strategy. It is our sincere hope that the provincial government will continue to collaborate with Autism Nova Scotia in the development of this critical strategy and help make Nova Scotia a more inclusive province for us all.
---
Timeline
2023
National Autism Strategy