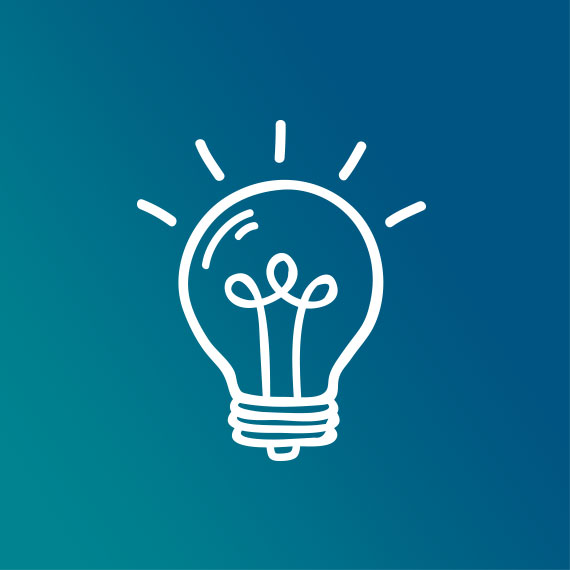 Research
Research is key to understanding autism spectrum disorder (ASD) and developing and delivering evidence-based services for autistic individuals and their caregivers.
Through partnerships, collaboration and participation in research projects, Autism Nova Scotia is advancing systemic changes that will allow for better understanding and acceptance of autism and creating and implementing programs that best meet the needs of the autism community.
If you would like to promote or partner with Autism Nova Scotia for your research/study, please submit your request or contact us below.