Adult Chat 'N' Chill Program (Cape Breton Region)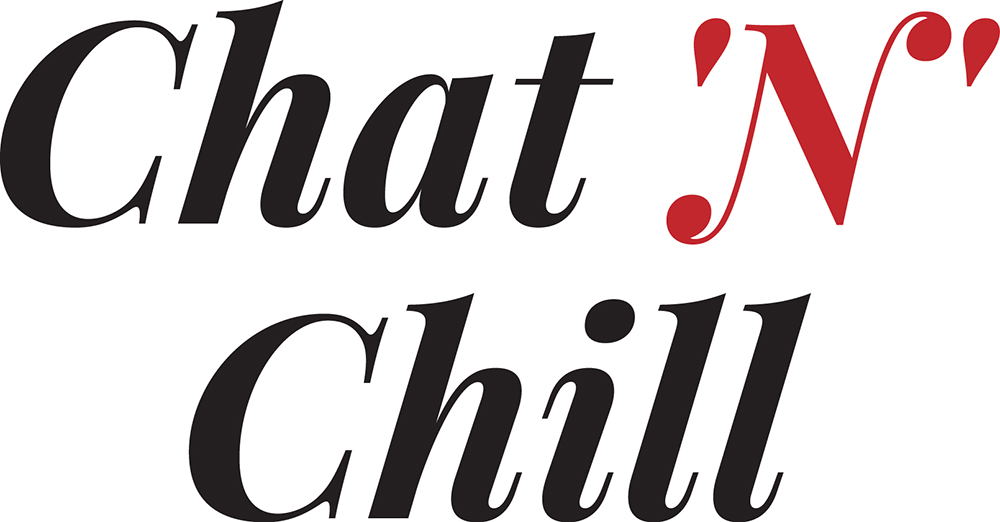 A safe place for adults to chat, be themselves, practice and enjoy socialization. Participant led, with individuals' interests kept at top of mind.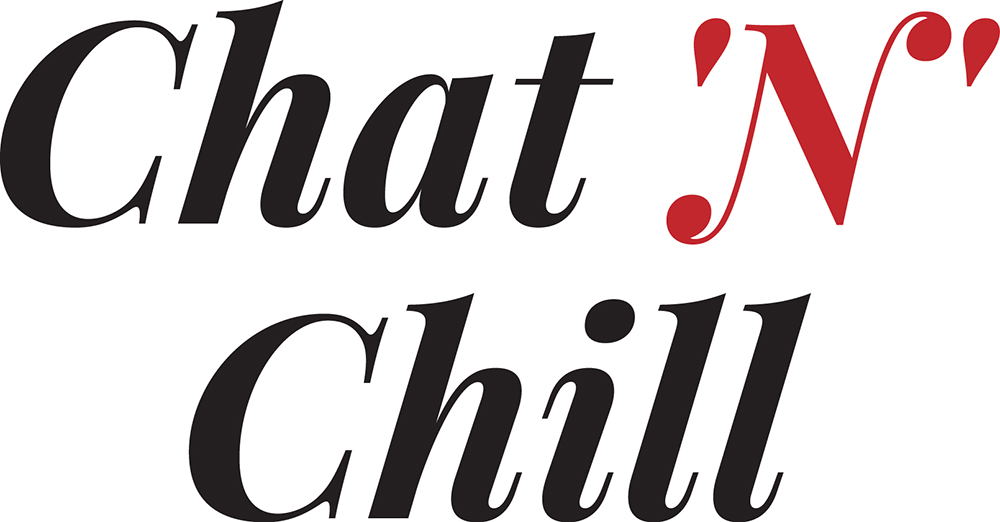 ---
Ages/Life Stage:
Adults, aged 18+
Location:
Autism Nova Scotia's Cape Breton Region Resource Centre and various Community settings
Description:
"Chat 'n' Chill" social night is offered to adults aged 18 and over that identify as being on the autism spectrum. The program has a focus on social skills that help foster healthy relationships within our own social circles and out in community.
Participants have a ton of fun learning and engaging in activities at our autism resource centre, as well as visits in the community including sport centres, bowling, and the movies!
We follow participants interests to keep varied interests at top of mind.
Contact:
Sam Gascoyne, Autism Support Coordinator
---
More Programs & Services...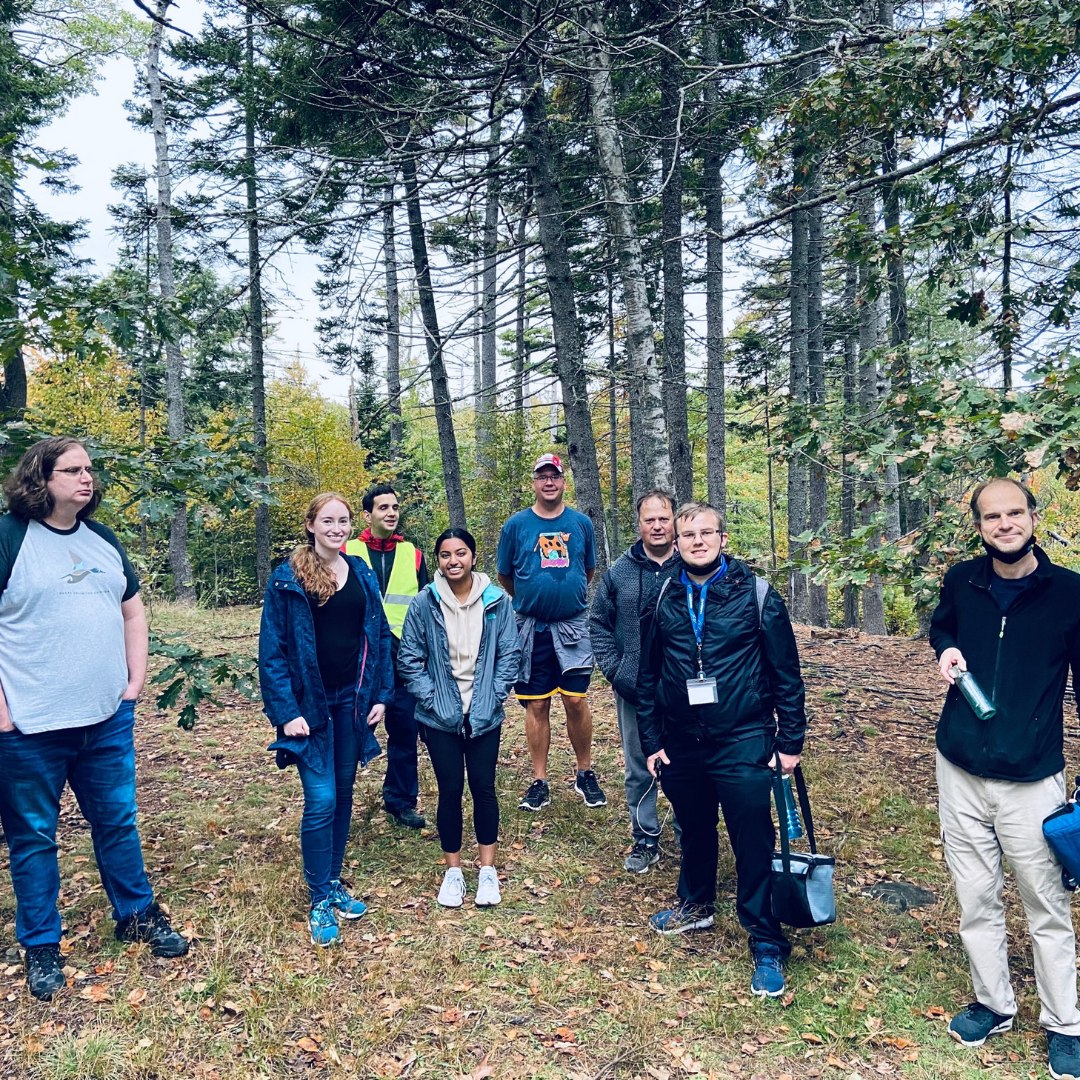 Adults
View Programs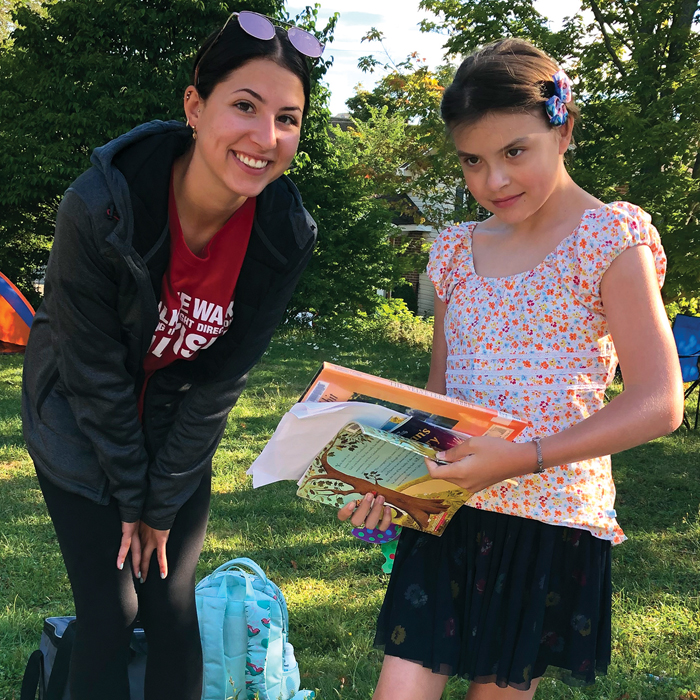 Children and Youth
View Programs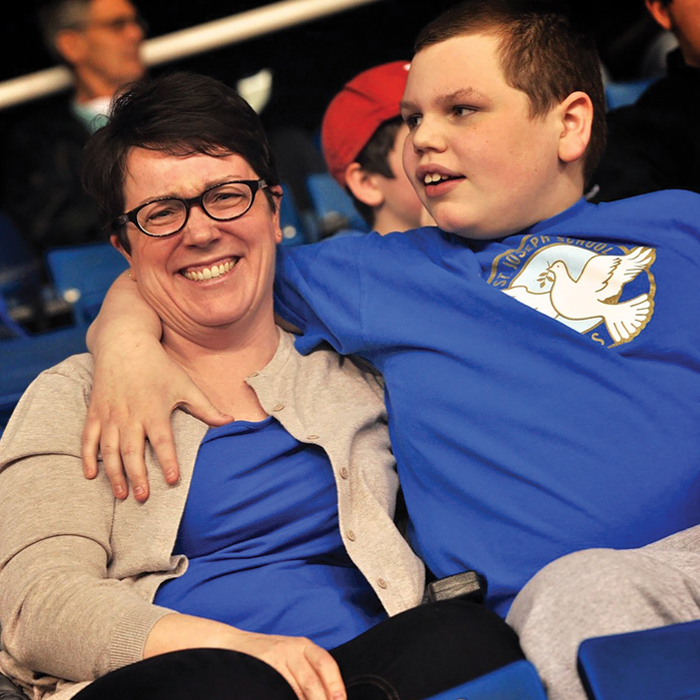 Parents and Caregivers
View Programs