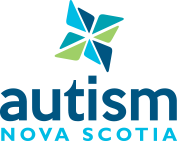 Cape Breton Region
Cape Breton Region
Regional Autism Centre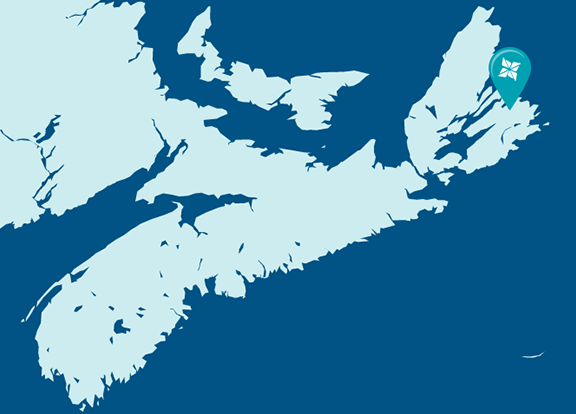 Office:
16 Military Road
Sydney NS B1N 3K6
Contact:
Samantha Gascoyne
capebretonregion@autismns.ca
902-202-8011
Programs & Services Offering
Chapter News
Annual General Meeting
There's still time to register for Autism Nova Scotia's 2022 Annual General Meeting! It takes place via Zoom on Wednesday, June 29 from 6:30 to 7:30 pm (AST). All are welcome and attendance is free. Register Today! View our 2021-2022 AGM video here!
Read full article
See all Chapter News