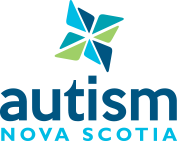 Cape Breton Region
Cape Breton Region
Regional Autism Centre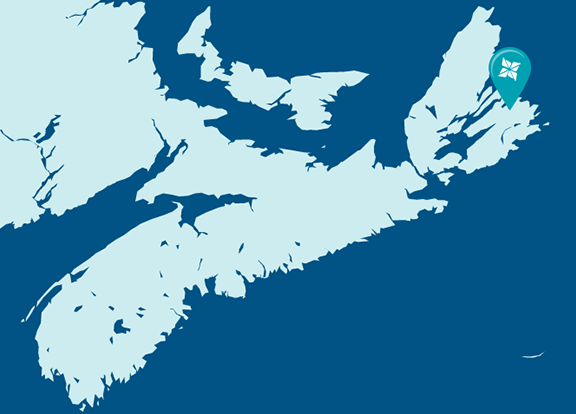 Office:
16 Military Road
Sydney NS B1N 3K6
Contact:
Samantha Gascoyne
capebretonregion@autismns.ca
902-202-8011
Programs & Services Offering
Chapter News
2022 Sheelagh Nolan Award Recipient
The Sheelagh Nolan Award for Excellence in Teaching is a prestigious award that honours the devotion and perseverance of the late Sheelagh Nolan. Sheelagh was an active contributor to many school and community causes. Sheelagh's son, Patrick, is on the Autism Spectrum and was always Sheelagh's greatest inspiration. With this award, we celebrate her legacy…
Read full article
Annual General Meeting
Autism Nova Scotia's 2022 Annual General Meeting took place via Zoom on Wednesday, June 29 from 6:30 to 7:30 pm (AST). View our 2021-2022 AGM video here!
Read full article
See all Chapter News