Autism Aviators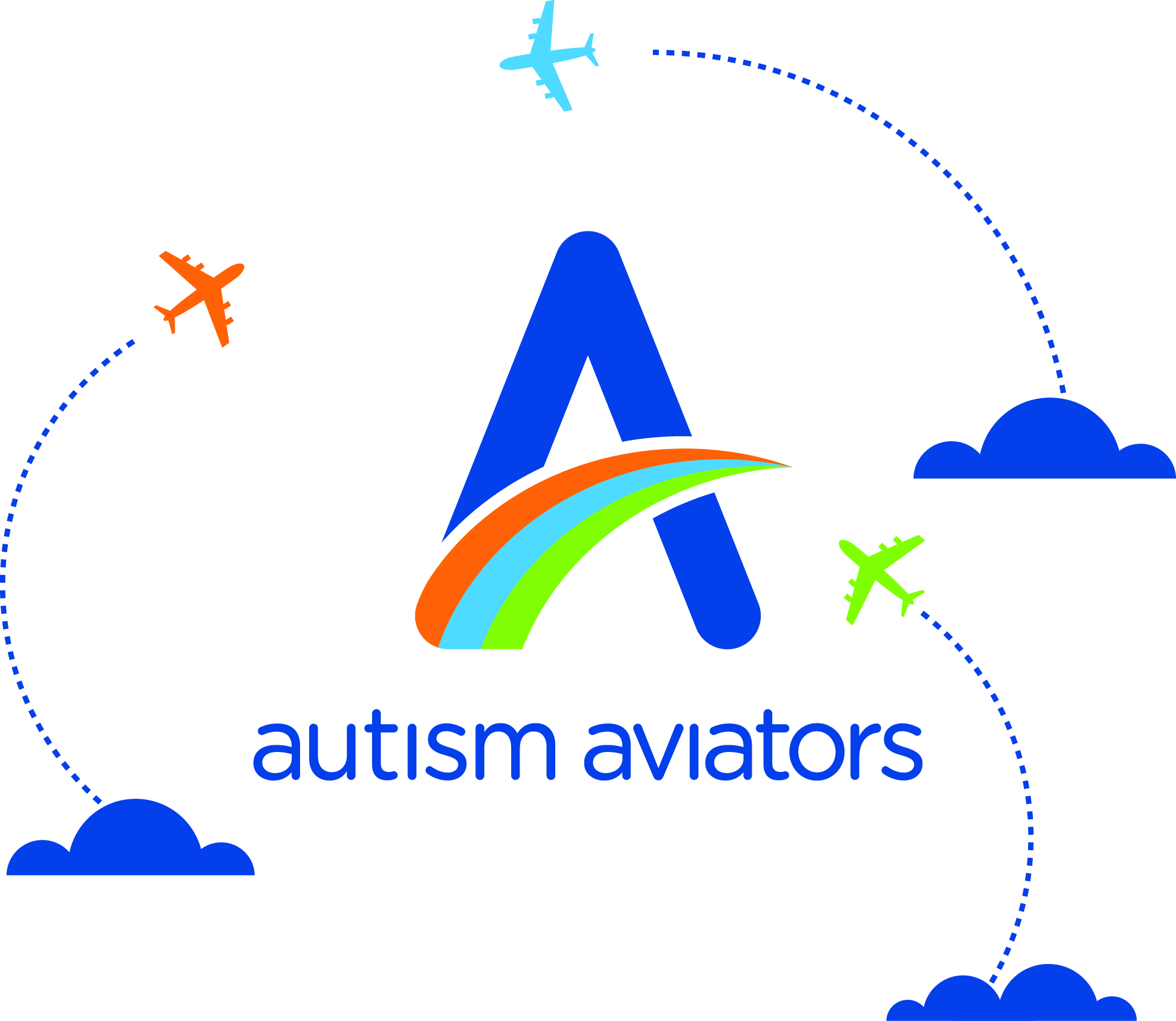 Autism Aviators is a partnership with Nova Scotia's two commercial airports, both the Halifax Stanfield International Airport and the J.A. Douglas McCurdy Sydney Airport. This partnership is a service to provide resources to help prepare autistic children and youth and their families for air travel.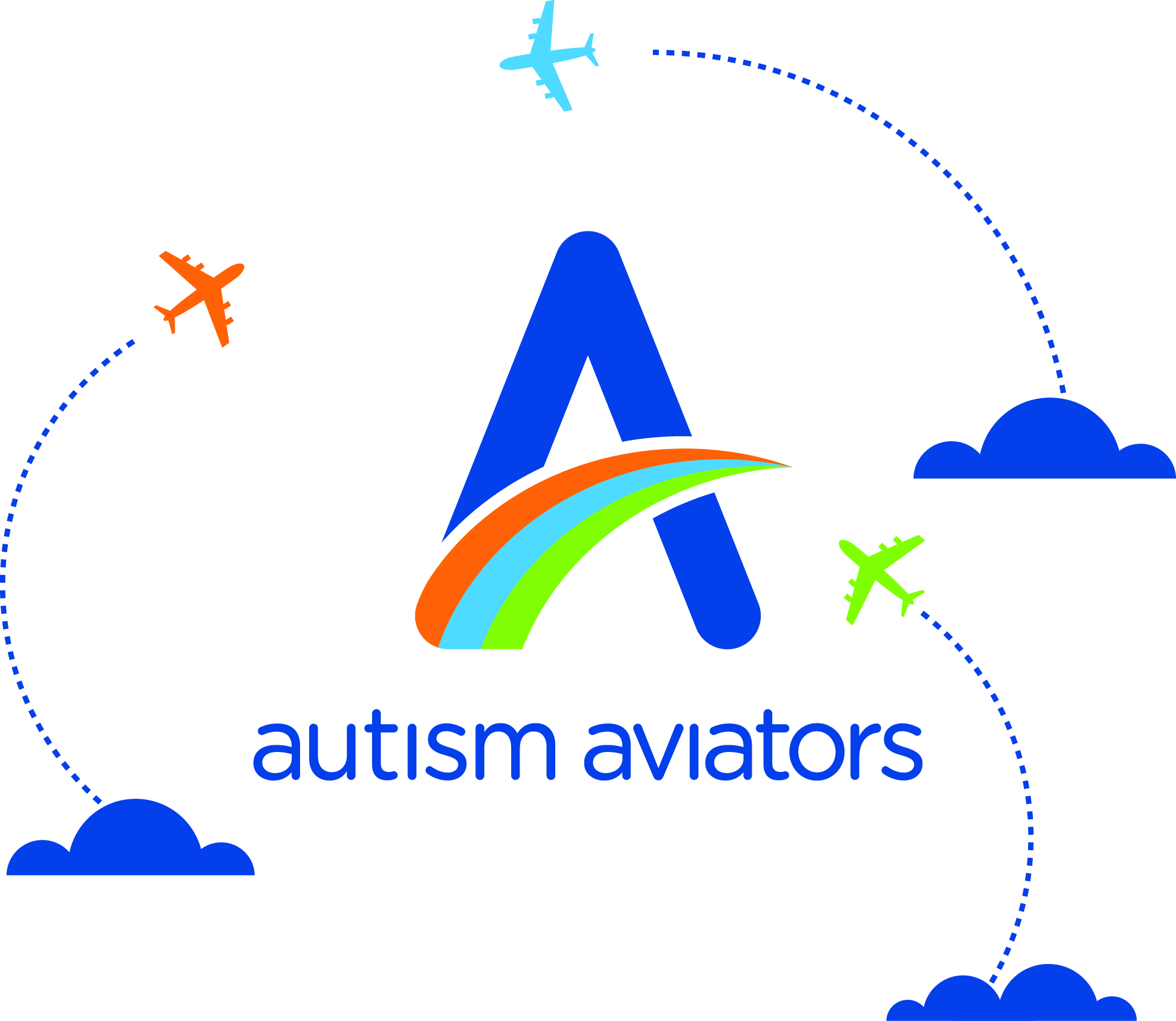 ---
Ages/Life Stage:
Children, youth, and their families or caregivers
Description:
In 2016, Halifax International Airport Authority (HIAA) approached Autism Nova Scotia to discuss programming for Autistic children and youth that they were seeing in other jurisdictions.
Air travel, for many people, can be stressful but for children and youth on the spectrum it can be very dysregulating. Autism Nova Scotia worked with HIAA to help them understand how the various steps and stages of air travel can have negative impacts on Autistic people. Together, we developed Autism Aviators to help ease some of these stressors for Autistic travellers.
The goal of the program is to make travel truly inclusive. Knowing that for many children on the spectrum routine and structure is crucial, Autism Aviators exposes them to each step of air travel – from preparing to go to the airport, checking in, going through security and finally, boarding the plane. In addition to getting a walk-through of the airport experience, resource materials are also made available to help families familiarize their children with air travel.
This program is intended to be offered at the Halifax Stanfield International Airport once per year. It has not been possible to offer the program since 2019 due to the COVID-19 pandemic, but Autism Aviators will return once it is permitted by the HIAA.
Because of the success and level of interest in the program, Autism Nova Scotia has received an expression of interest from the JA Douglas McCurdy Sydney Airport to offer Autism Aviators at its site once restrictions are lifted.
Contact:
Jill Cormier, Inclusion & Family Support Coordinator
jcormier@autismns.ca ● (902) 446 4995 ext. 22
---
More Programs & Services...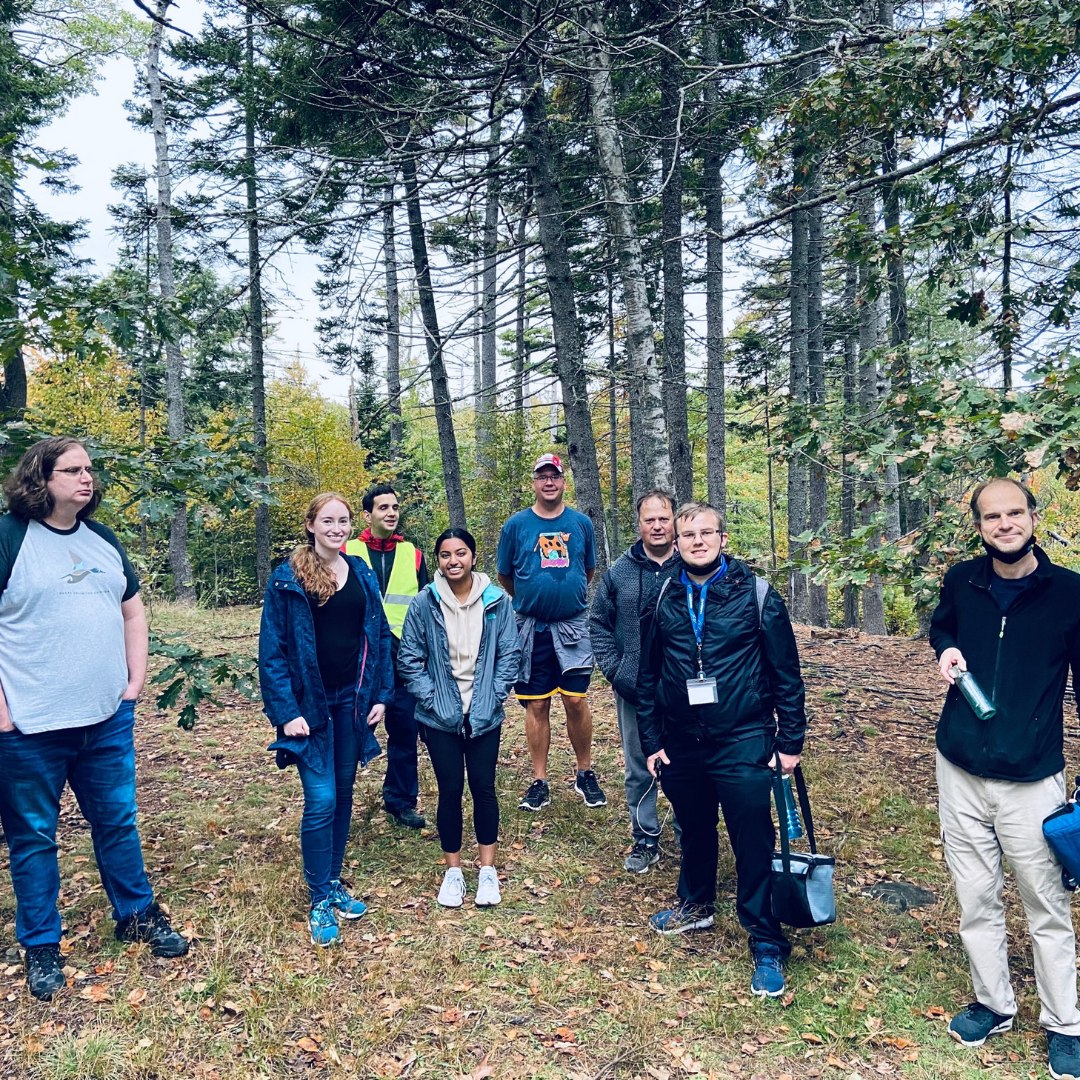 Adults
View Programs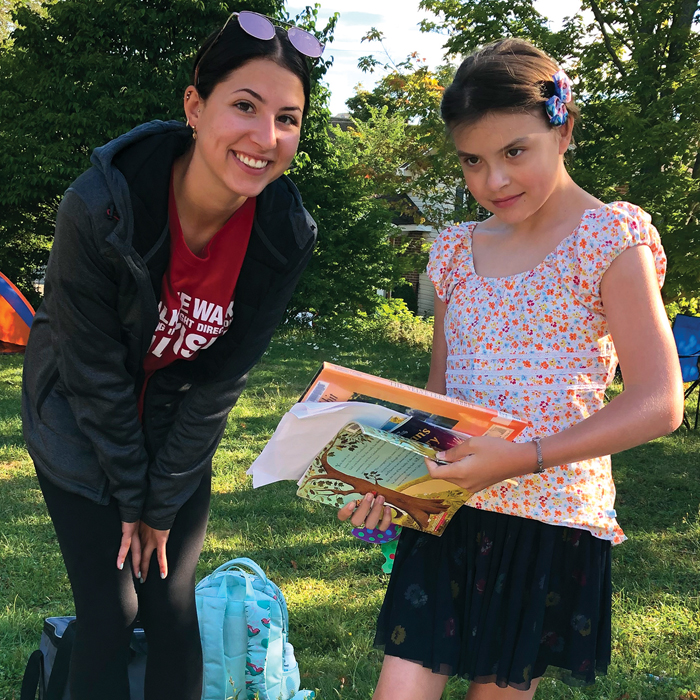 Children and Youth
View Programs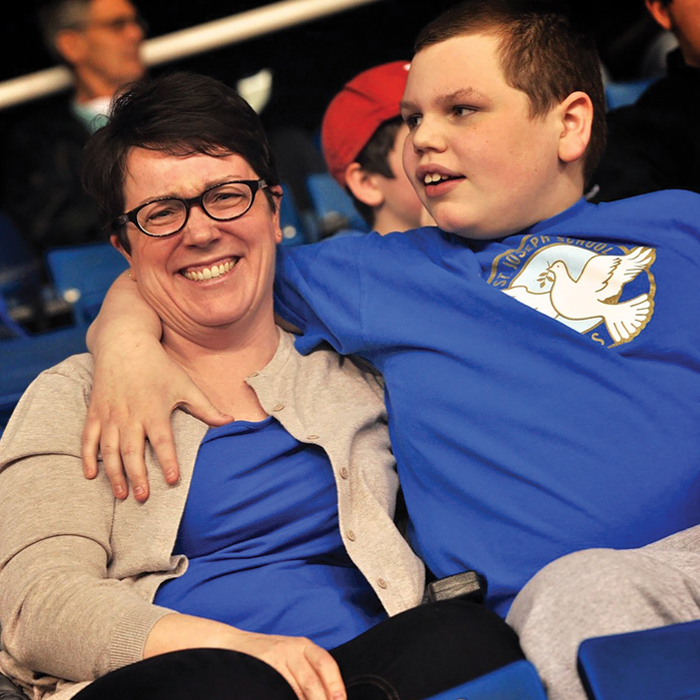 Parents and Caregivers
View Programs