Caregiver Support Group (South West) Parent and caregiver drop-in provides a safe space to connect, feel supported, and share experiences. This group is parent-led, but also a chance to chat with the chapter coordinator. Registration is not required. ---
Audience:
Parents & Caregivers
Location:
South West Chapter
More Programs & Services...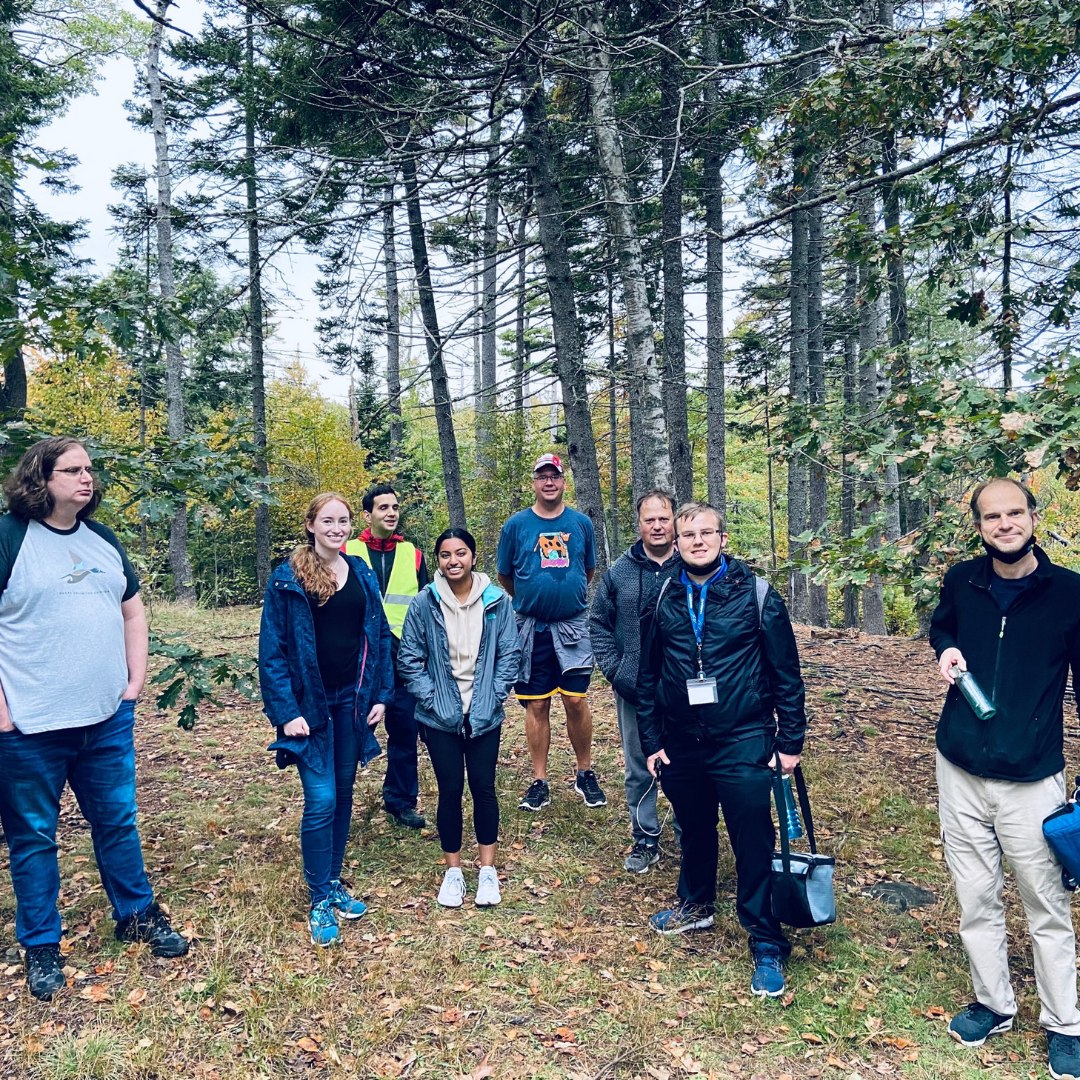 Adults
View Programs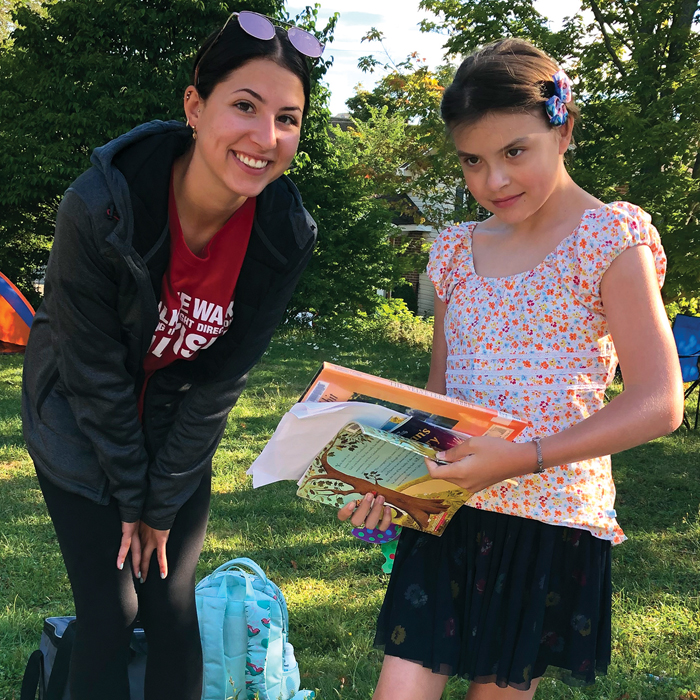 Children and Youth
View Programs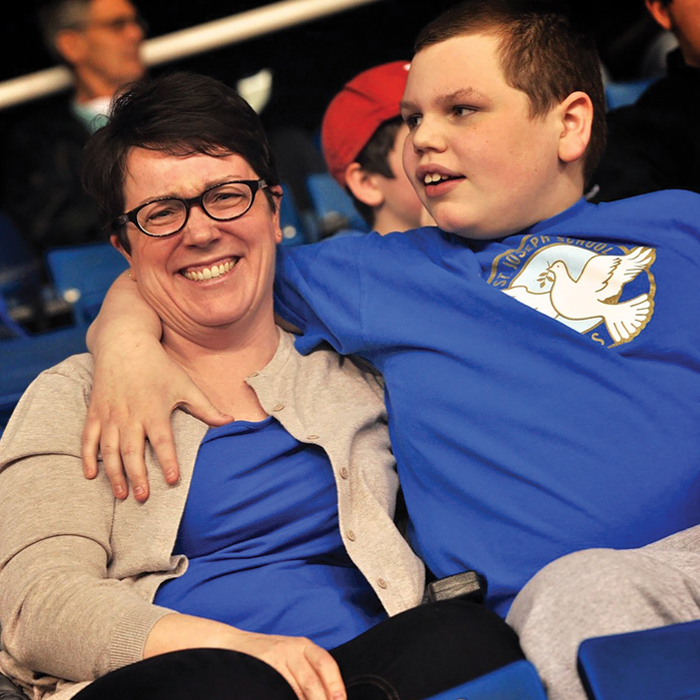 Parents and Caregivers
View Programs