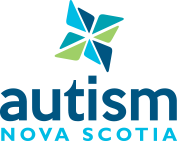 South West
South West
Regional Autism Centre
At the South West Chapter of Autism Nova Scotia, we provide service navigation, programming, and family support to Autistic individuals/individuals with autism in Yarmouth, Digby, and Shelburne counties.
Our chapter promotes education and acceptance and provides an inclusive, non-judgmental atmosphere where our members can participate in rewarding social activities and programs that may otherwise not be possible.
In collaboration with community partners, Autism Nova Scotia's South West Chapter is proud to offer various programs and supports to our region, including:
• Parent & Caregiver Support Group
• Art Night
• Autism Arts
• YACRO Summer Respite Day Camp
• Sensory Room
• Lending Library
• Person Directed Planning Program
• Adaptive Swim Lessons
• Adult Recreation Program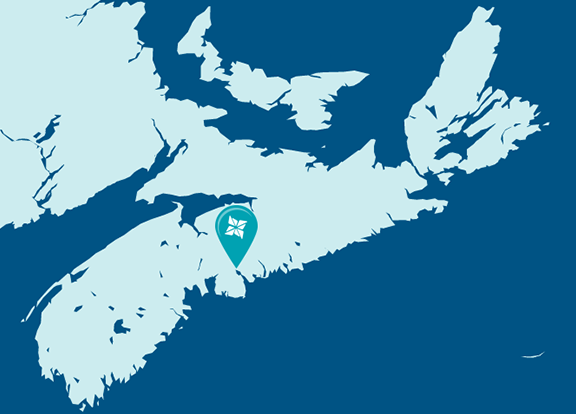 Office:
101 Water Street
Yarmouth NS B5A 4P4
Contact:
Jessica Stichler
southwestnova@autismns.ca
902-410-3796
Programs & Services Offering
Chapter News
Annual General Meeting
There's still time to register for Autism Nova Scotia's 2022 Annual General Meeting! It takes place via Zoom on Wednesday, June 29 from 6:30 to 7:30 pm (AST). All are welcome and attendance is free. Register Today! View our 2021-2022 AGM video here!
Read full article
See all Chapter News