LaunchPad

LaunchPad is a 12-week, comprehensive program designed to teach participants the skills they need to enter the workplace and provide them with the real-life work experience they need for meaningful employment.

---
Ages/Life Stage:
Out of high school
Locations:
Halifax Regional Municipality
Sydney, Cape Breton Region
Description:
Autism Nova Scotia's longest running employment program, LaunchPad, is a pre-employment program for youth and adults on the spectrum who want to learn more about entering the workforce, gain valuable work experience and gain valuable skills such as customer service and cash handling.
Connected to the organization's social enterprise, The Pearl, LaunchPad runs three to four 12-week cohorts each year, serving approximately 24 participants.
Contact:
Taylor Yeomans, LaunchPad Coordinator (HRM & Cape Breton)
902-706-7325 ext. 3041
Ashlee Rae, Employment Program Facilitator (Cape Breton)
"The Pearl was a great work experience and I learned a lot. The most valuable thing that I learned through my work experience with the Pearl was learning to be more charismatic. it helped when dealing with customers and making the videos. "
- Jarod, The Pearl Brand Ambassador/LaunchPad Participant
---
More Programs & Services...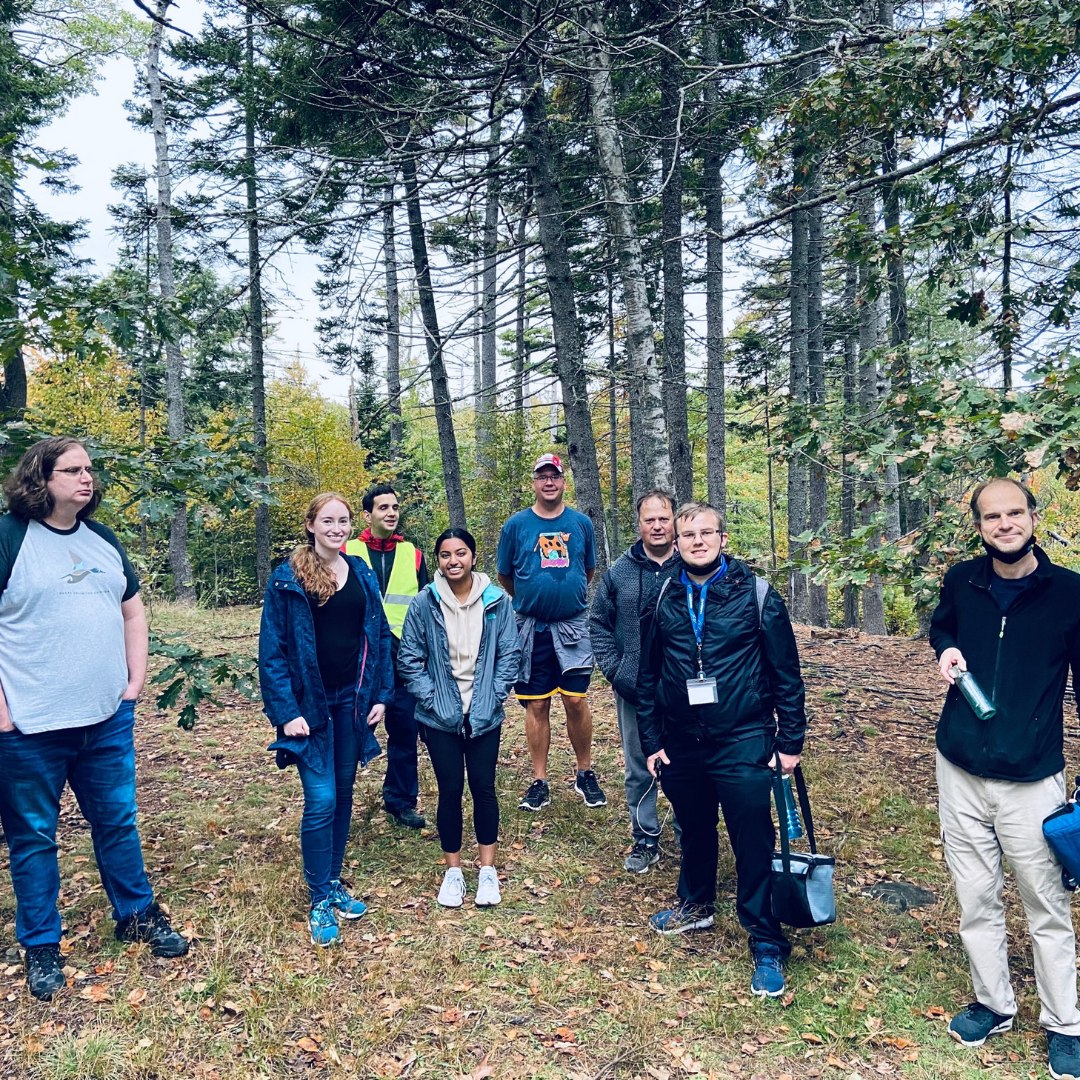 Adults
View Programs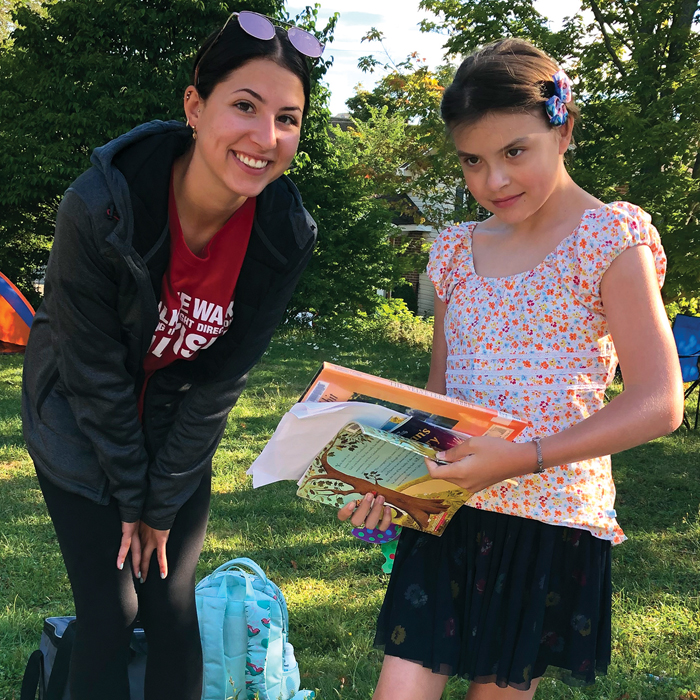 Children and Youth
View Programs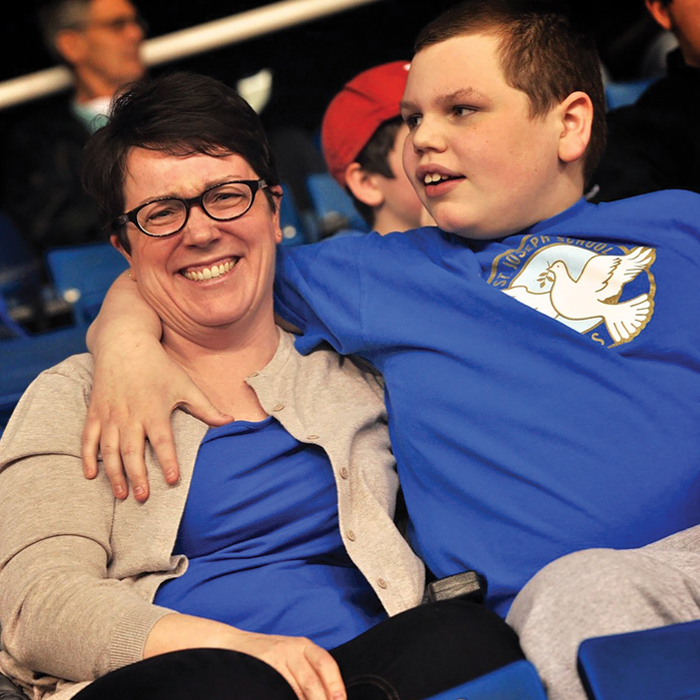 Parents and Caregivers
View Programs