Super Siblings SUPER SIBLINGS program provides the siblings of individuals on the Autism Spectrum with the opportunity to be "in the spotlight" and enjoy fun, social activities tailored to them. This is a great opportunity for kids to meet others with similar experiences. ---
Ages/Life Stage:
Siblings; Ages 5-15
Locations:
Annapolis Valley Chapter Region
Description:
Super Siblings meet every 4-6 weeks and do a variety of activities. Some activities they have done include horseback riding, community hikes,
"minute to win it" games, baking, arts and crafts, and many more!
More Programs & Services...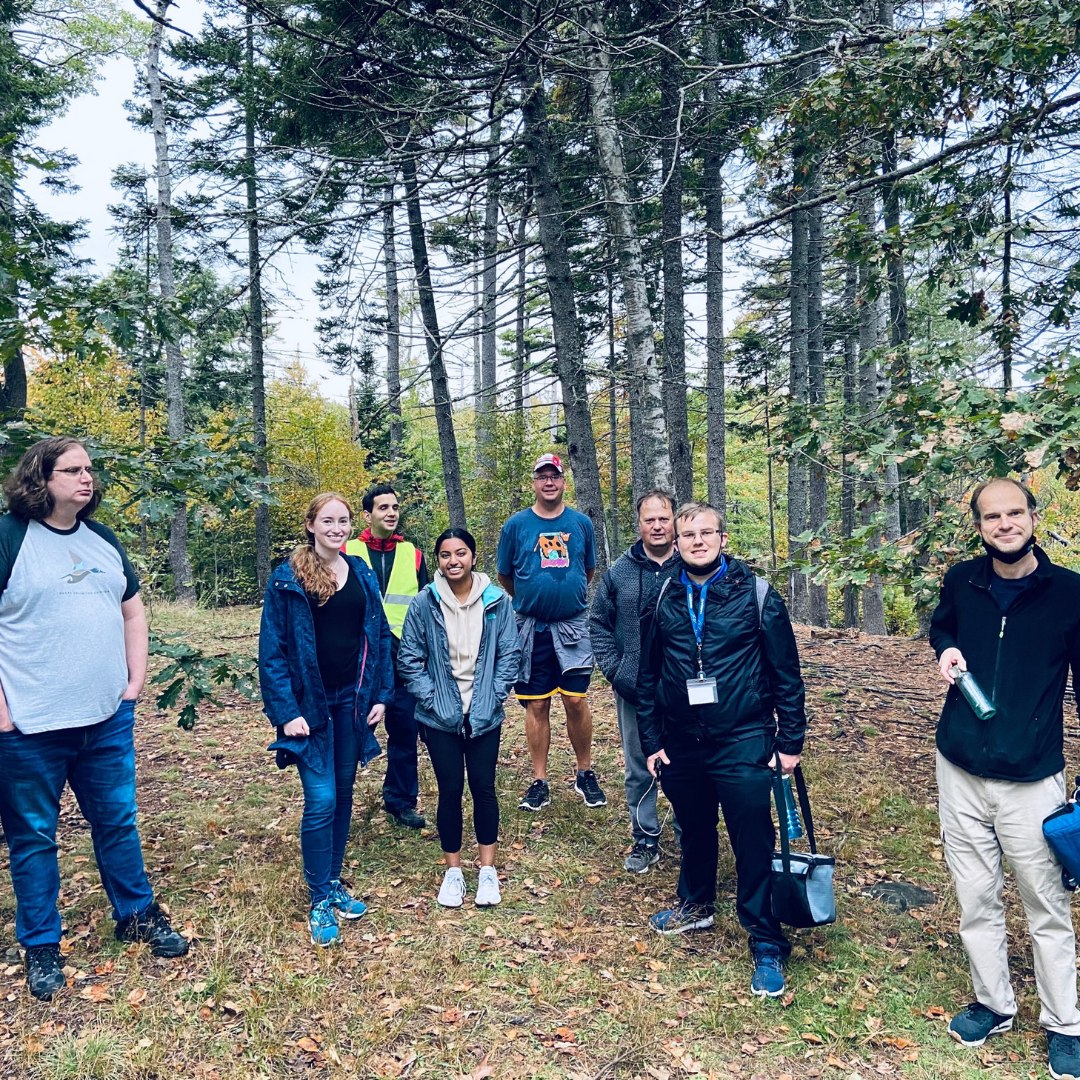 Adults
View Programs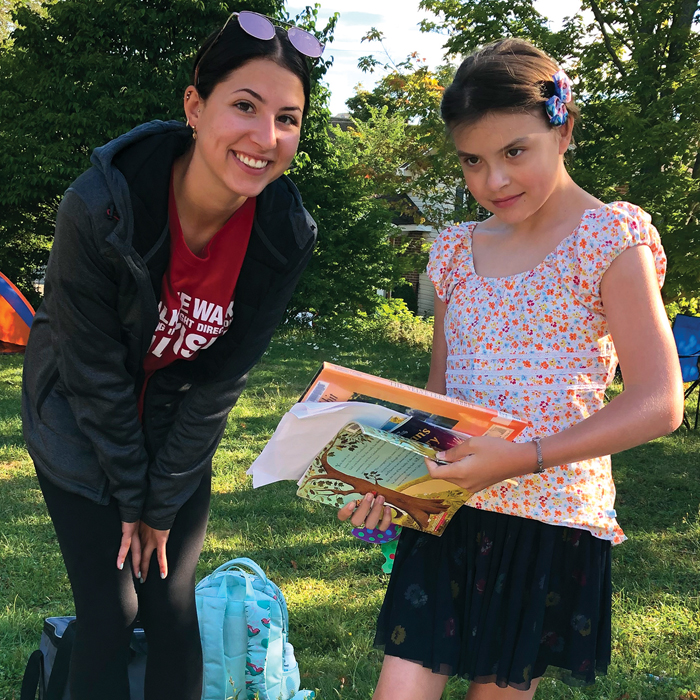 Children and Youth
View Programs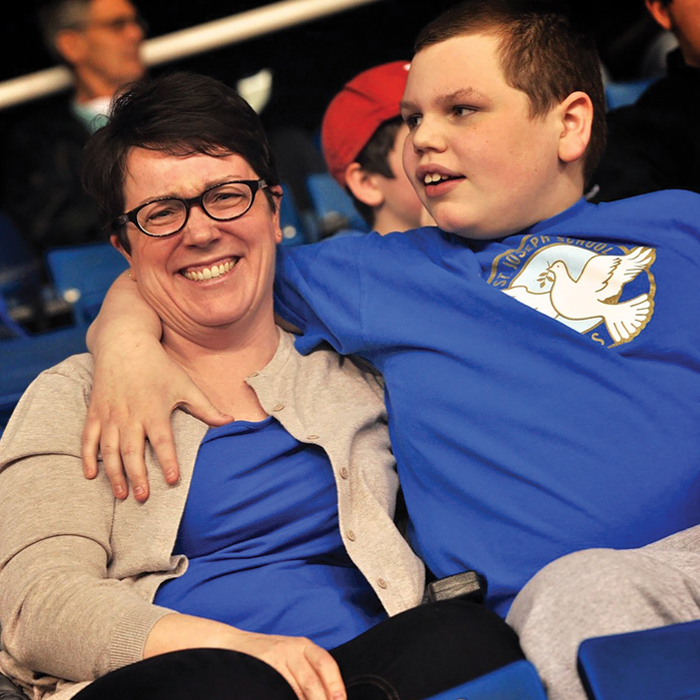 Parents and Caregivers
View Programs