Super Siblings The Super Siblings program offers children and youth who have an Autistic sibling with the opportunity to enjoy a variety of social activities. This is a great opportunity for kids with similar experiences to connect and have fun. ---
Ages/Life Stage:
Siblings; Ages 5-15
Locations:
Annapolis Valley Chapter Region
Description:
Super Siblings meet every 4-6 weeks and do a variety of activities. Some activities they have done include horseback riding, community hikes, "minute to win it" games, baking, arts and crafts, and many more!
More Programs & Services...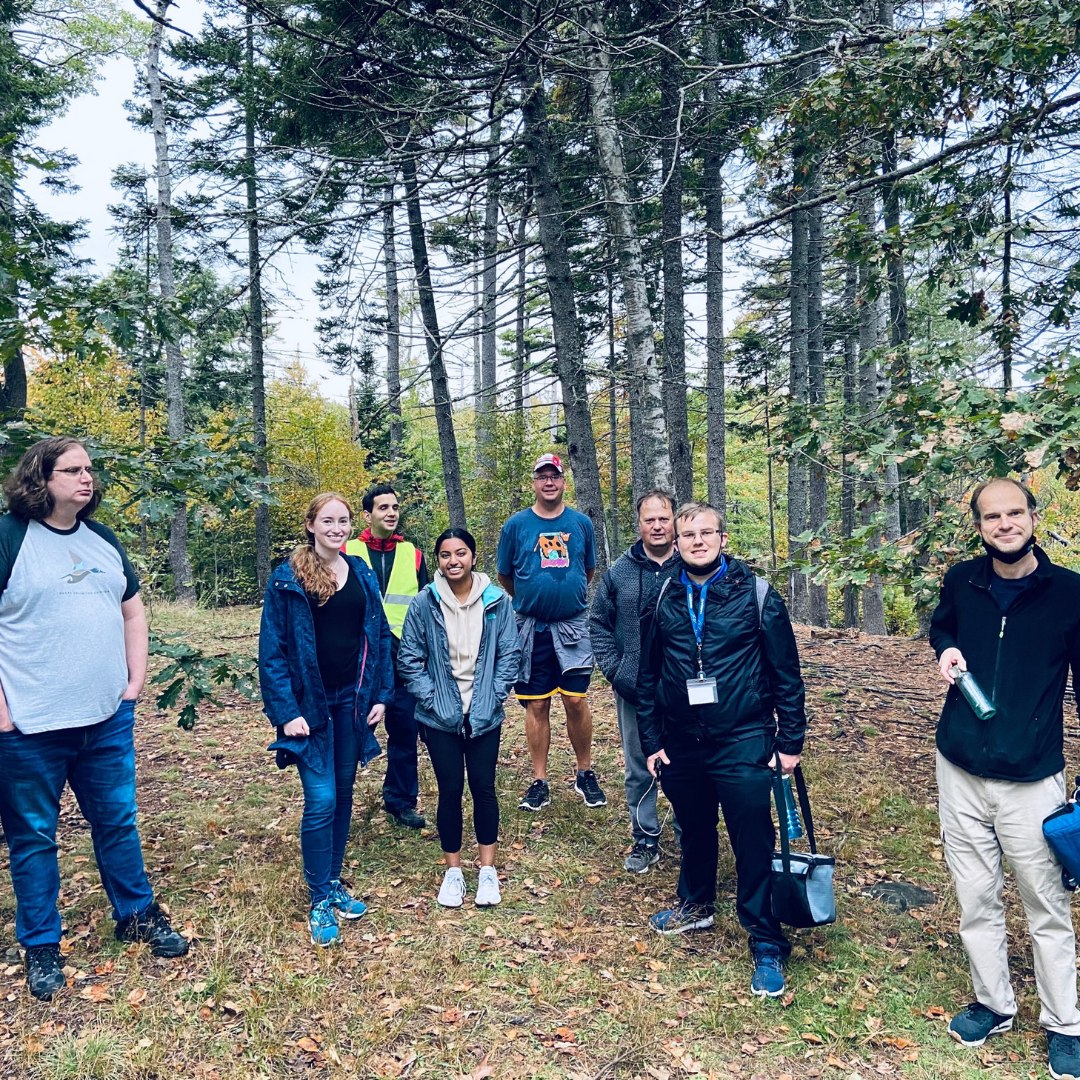 Adults
View Programs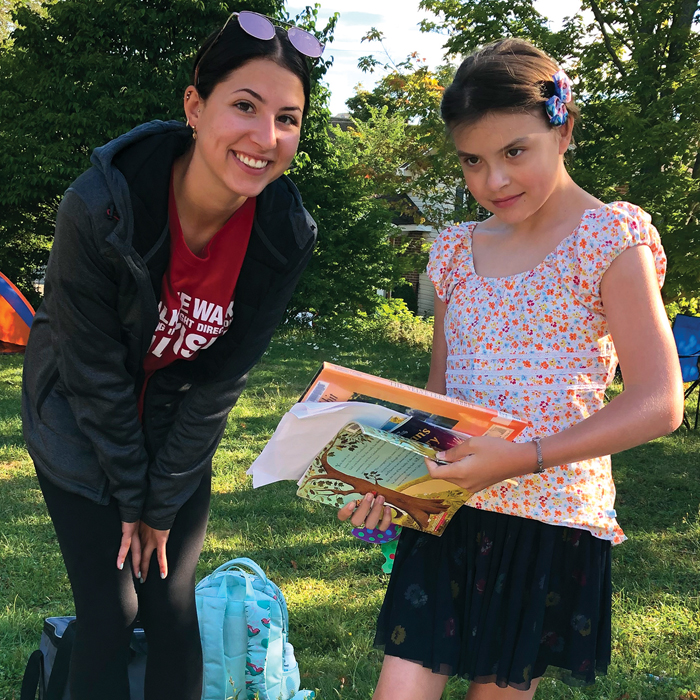 Children and Youth
View Programs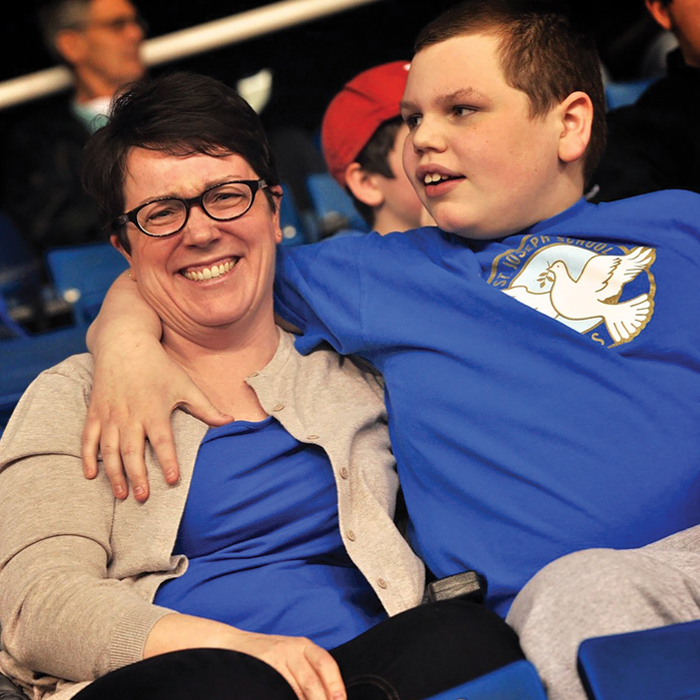 Parents and Caregivers
View Programs