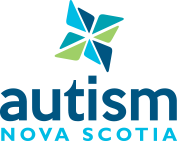 Annapolis Valley
Annapolis Valley
Regional Autism Centre
The Annapolis Valley Chapter of Autism Nova Scotia provides support, networking, and social learning opportunities to Autistic individuals, persons with autism, and their families and loved ones. We strive to promote education about autism, service navigation, and provide an inclusive, fun, non-judgmental atmosphere where our members can participate in rewarding programs and social activities.
Autism Nova Scotia's Annapolis Valley Chapter is proud to offer various programs and supports to our region:
Summer day camp for ages 5-21 (school age)
Music Therapy sessions for children from ages 5 to 18
Therapeutic horseback riding
Teen social groups for middle school/high school students
Adult social groups offered to individuals no longer attending high school
Super Siblings social group for siblings of autistic individuals
Family events
Lending Library
In addition to the local social programs listed above, we also offer province-wide programming at our centre including:
• Family Support & Resource Navigation
• Healthy Relationships Sexuality & Autism
• Employment Supports & Programming
• Post-Secondary Autism Support Services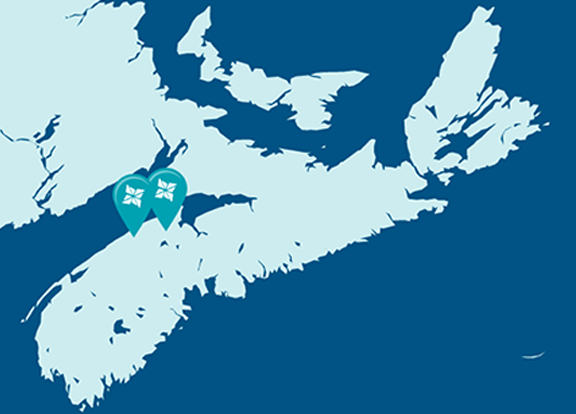 Office:
Regional Autism Centre - Kentville
2 Calkin Drive
Kentville NS B4N 3V7
Contact:
Shauna Jacobs
AVNavigator@autismns.ca
902-349-9318
Office:
Regional Autism Centre - Kingston
565 Main Street
Kingston NS B0P 1R0
Contact:
Laura Fiander-Hayne
AV_RC@autismns.ca
902-242-2019
Programs & Services Offering
Chapter News
2022 Sheelagh Nolan Award Recipient
The Sheelagh Nolan Award for Excellence in Teaching is a prestigious award that honours the devotion and perseverance of the late Sheelagh Nolan. Sheelagh was an active contributor to many school and community causes. Sheelagh's son, Patrick, is on the Autism Spectrum and was always Sheelagh's greatest inspiration. With this award, we celebrate her legacy…
Read full article
Annual General Meeting
Autism Nova Scotia's 2022 Annual General Meeting took place via Zoom on Wednesday, June 29 from 6:30 to 7:30 pm (AST). View our 2021-2022 AGM video here!
Read full article
See all Chapter News