Teen/Youth Social Group (Kingston)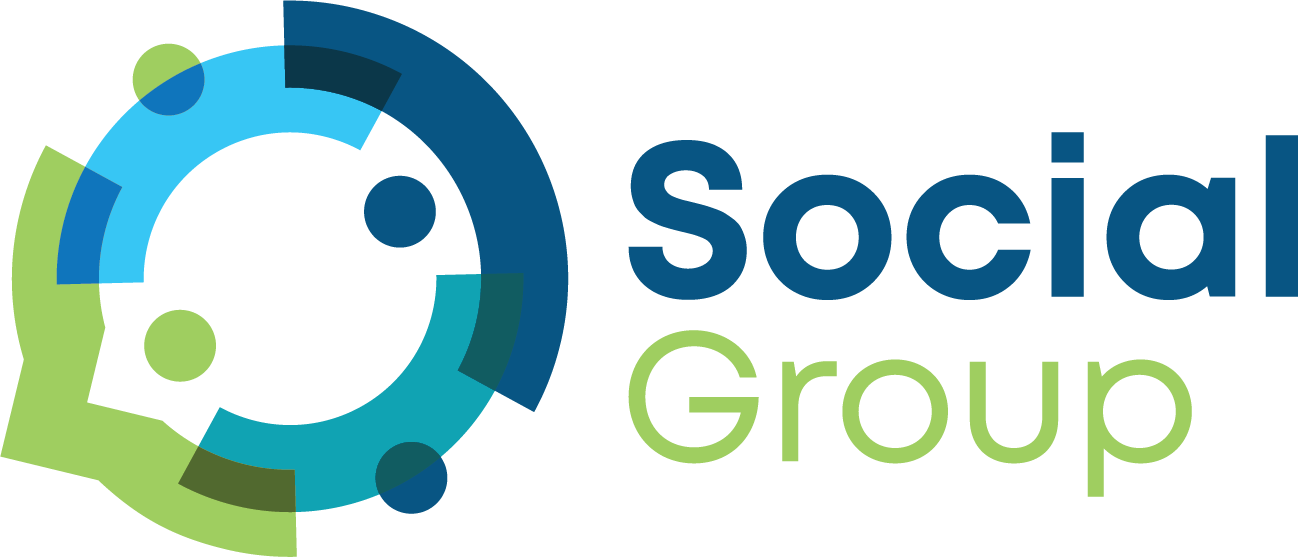 A weekly group to provide a space for teens and young adults on the Autism Spectrum to socialize, participate in the community, and have fun in a safe, inclusive setting.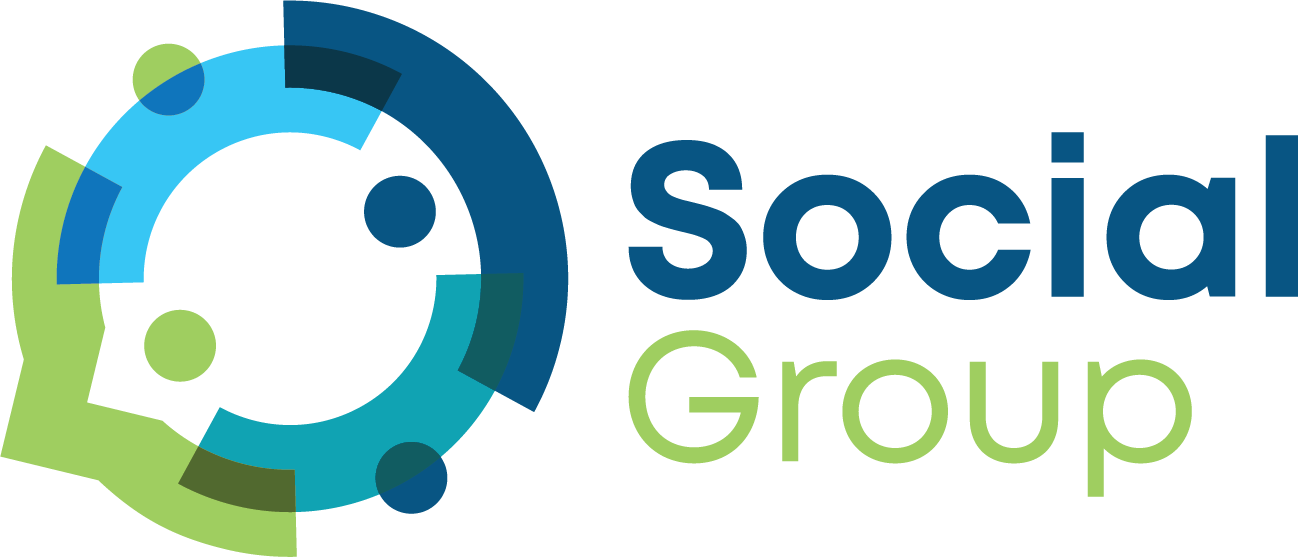 ---
Description:
The Teen/Young Adult Social Group meets in Kingston from 6-7:30 pm on Monday evenings. This group is led by Mickah Newton and a number of other dedicated volunteers who organize movie nights, crafts, outings, presenters, board games, mini cooking lessons, and other fun activities for young adults on the Autism Spectrum.