I am… a professional or educator
Autism Nova Scotia is a leader in education and training related to autism. Whether you interact with, work with or support Autistic individuals or simply just want to learn more about autism, we have something for you.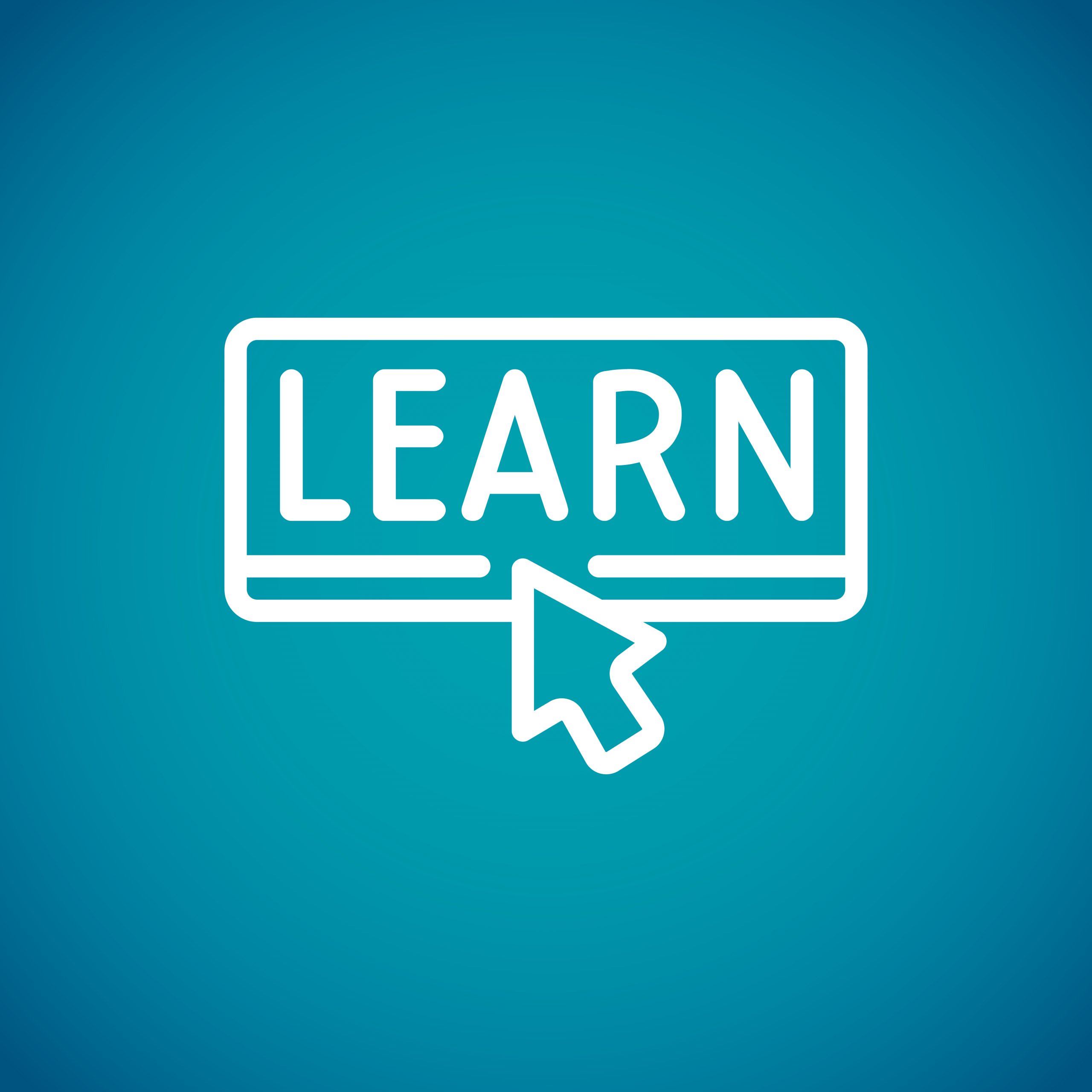 Exploring the Spectrum provides training and education for professionals, agencies, and service providers who support Autistic individuals.
To Learn More
Need more information?
Contact your Regional Autism Centre or call us toll free at 1-877-544-4495