Community Leadership

Community Leadership (CL) is a program designed to support Autistic youth in developing leadership and employment readiness skills while having the opportunity to volunteer at non-profits in their community.

---
Ages/Life Stage:
High school students ages 14-18
Description:
Through a person directed approach, Community Leadership centers each person's voice on goal setting, community engagement, and skill building. The program revolves around group learning, discussion, and volunteer experiences.
Each cohort of Community Leadership is eight weeks long. Sessions are three days per week and are 1.5 hours in duration. There are optional 1:1 meetings offered each week if participants would like additional time to work on and explore program materials and personal goals.
Contact:
Allie Carroll, Community Leadership Coordinator
acarroll@autismns.ca ● 902-706-7396 ext. 3021
---
More Programs & Services...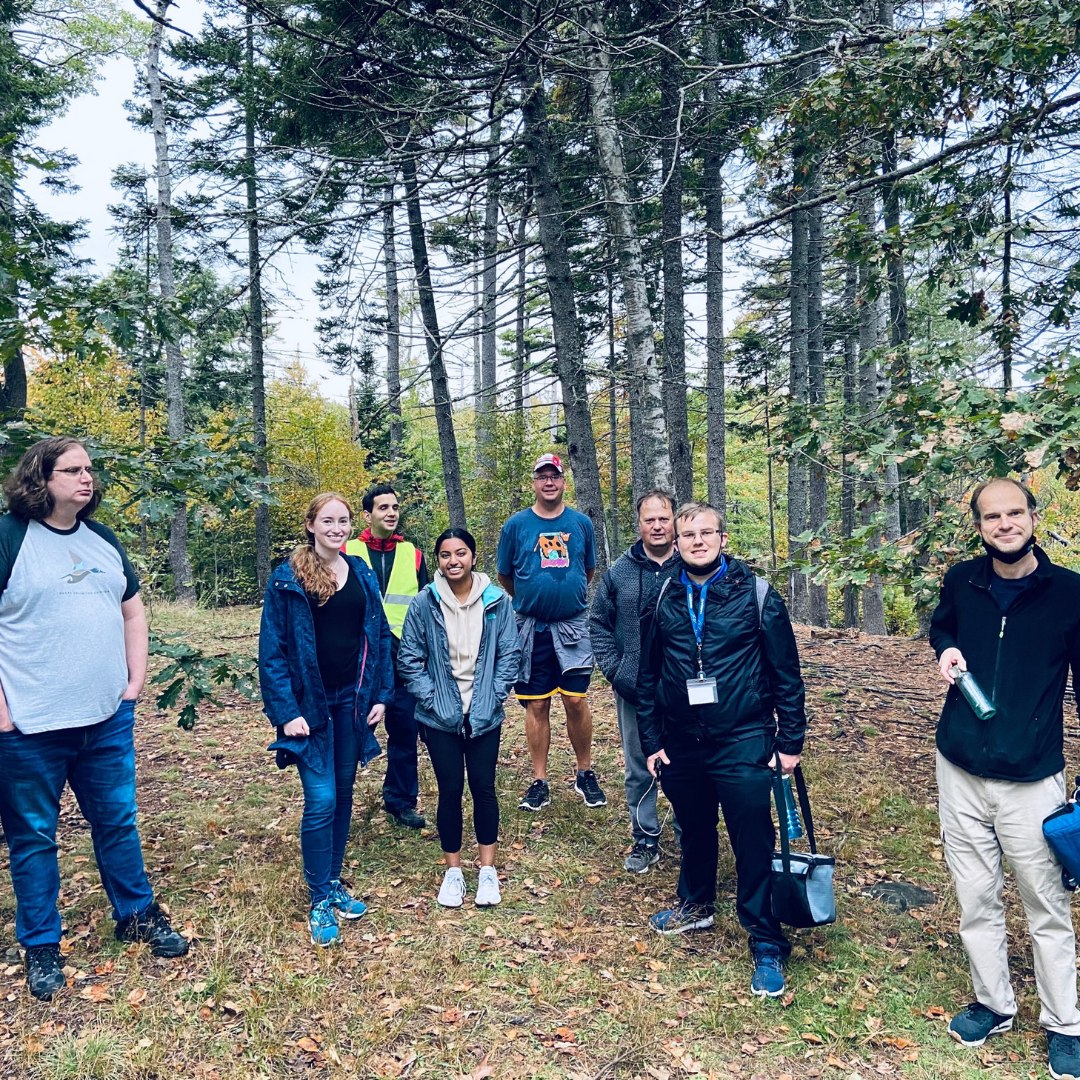 Adults
View Programs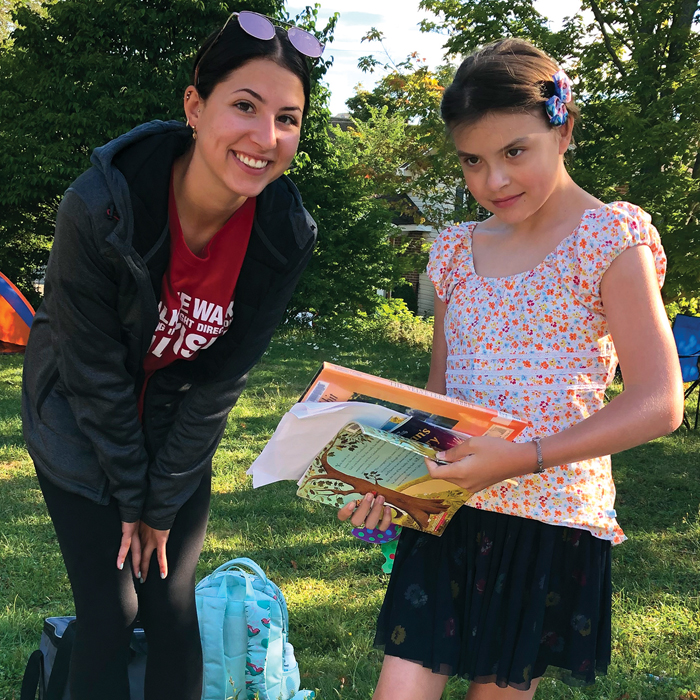 Children and Youth
View Programs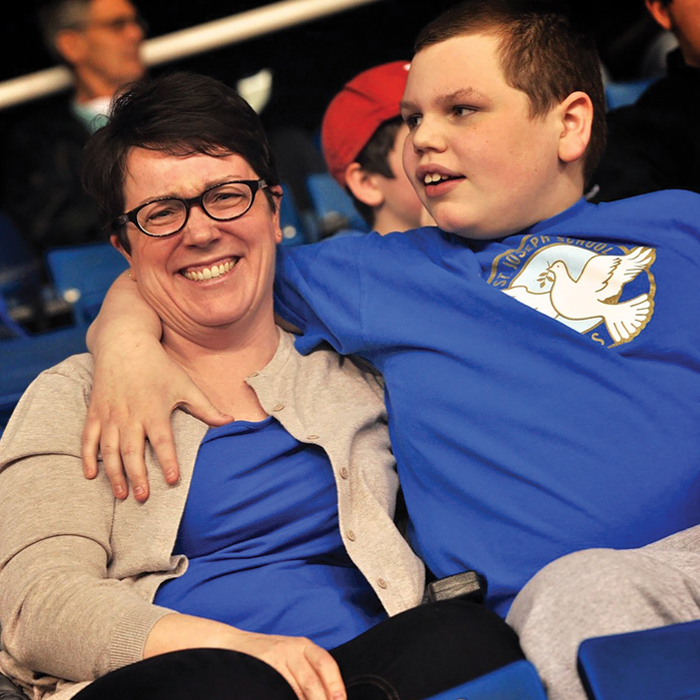 Parents and Caregivers
View Programs