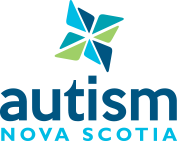 Truro
Truro
Regional Autism Centre
The Truro Chapter of Autism Nova Scotia provides support, events, and program opportunities to Autistic individuals, persons with autism, and their families and caregivers. We strive to build community capacity and understanding about autism, service navigation, and offer an inclusive, fun, safe, welcoming environment where our members can participate in enriching programs and social activities.
Autism Nova Scotia's Truro Chapter is proud to offer various programs and supports to our region:
SwimAbilities (in partnership with the Rath Eastlink Community Center)
Teen & Adult AuSome Social Hour
Summer Camp
Caregiver Support Groups
Art & Music Programs (coming soon!)
Family Events
In addition to the local social programs listed above, we also offer province-wide programming at our centre, including:
Individual/Family Support and Resource Navigation
Healthy Relationships Sexuality & Autism
Employment Supports & Programming
Post-Secondary Autism Support Services
QuickStart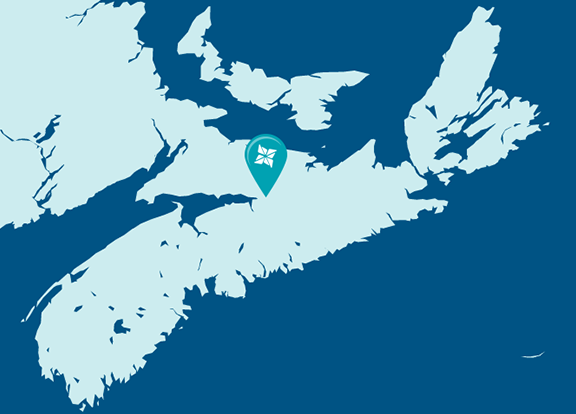 Office:
89 Queen Street
Truro NS B2N 2B2
Contact:
Mikayla Emmerton
truro@autismns.ca
902-814-4106
Programs & Services Offering
Chapter News
2022 Sheelagh Nolan Award Recipient
The Sheelagh Nolan Award for Excellence in Teaching is a prestigious award that honours the devotion and perseverance of the late Sheelagh Nolan. Sheelagh was an active contributor to many school and community causes. Sheelagh's son, Patrick, is on the Autism Spectrum and was always Sheelagh's greatest inspiration. With this award, we celebrate her legacy…
Read full article
Annual General Meeting
Autism Nova Scotia's 2022 Annual General Meeting took place via Zoom on Wednesday, June 29 from 6:30 to 7:30 pm (AST). View our 2021-2022 AGM video here!
Read full article
See all Chapter News