EmploymentWorks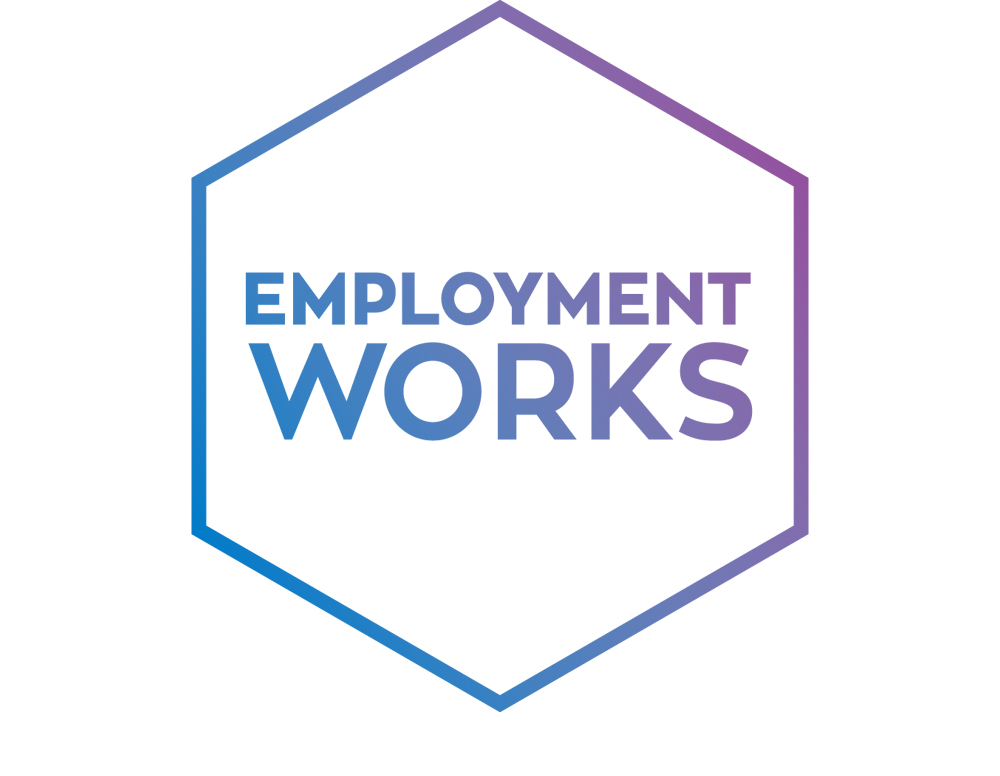 EmploymentWorks is a pre-employment program offered in rural communities across Nova Scotia.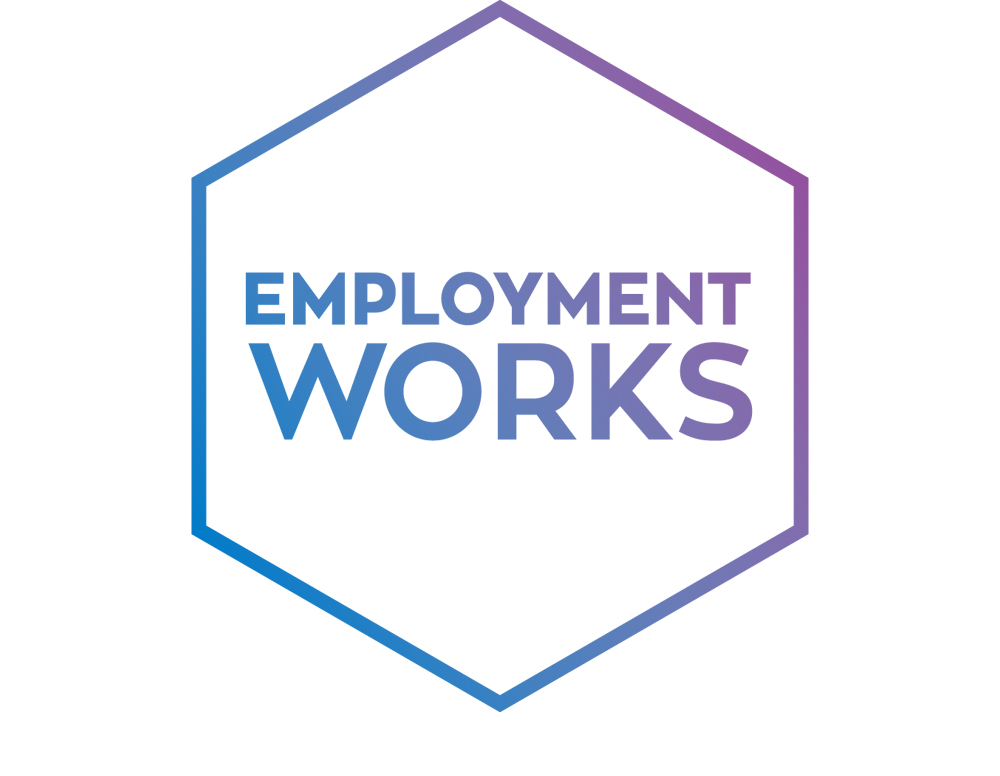 ---
Ages/Life Stage:
Ages 15 through 64
Location:
• Truro
• Pictou
• Annapolis Valley
• Bridgewater
Description:
EmploymentWorks is an evidence-based program that offers employment preparedness training and support, combined with job sampling and hands-on or simulated work experiences to autistic youth and adults. The program is designed for individuals who want to enter or return to the workforce, and who are willing to develop and practice the skills necessary to support employment success.
EmploymentWorks uses a 2-phase approach. Phase 1 focuses on employment preparedness training and work experience in the community, while Phase 2 focuses on job attainment and achieving employment related goals. In-person cohorts are capped at four participants.
For more information, contact Melissa, or complete our contact form.