EmploymentWorks EmploymentWorks is a pre-employment program offered in rural communities across Nova Scotia. This program is for autistic individuals/individuals with autism who are between the ages of 15 and 64 and out of high school. The program offers employment training and support to prepare individuals to enter or return to the workforce. ---
Ages/Life Stage:
Ages 15 through 64 (must be out of high school)
Description:
EmploymentWorks is an evidence-informed 24-week program that offers employment preparedness training, as well as substantial experiential job sampling and work experience for autistic adults/adults with autism. It specifically serves adults that range in age from 15 to 64 years, who are no longer attending high school, and focuses on the development and application of skills required in the workplace.
EmploymentWorks uses a two-phase approach, with each phase being 12 weeks in length. Phase 1 focuses on employment preparedness training and work experience in the community while Phase 2 focuses on job attainment and goal achievement concerning employment. Many individuals join Career Quest for Phase 2 while other participants choose one-to-one interaction with a program facilitator. In-person cohorts are capped at four participants while virtual sessions can accommodate six to eight participants.
Contact:
Melissa Chisholm, EmploymentWorks Coordinator
---
More Programs & Services...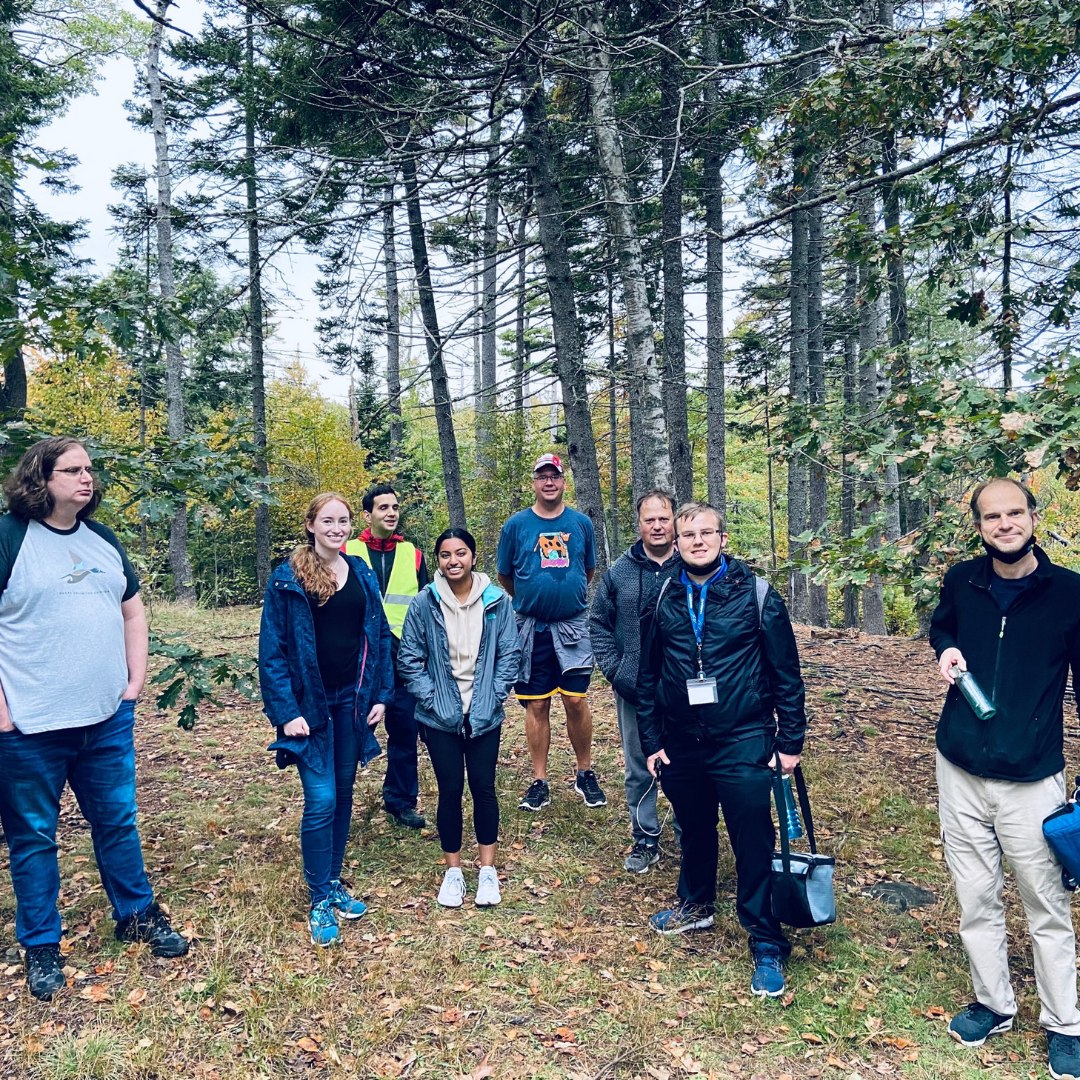 Adults
View Programs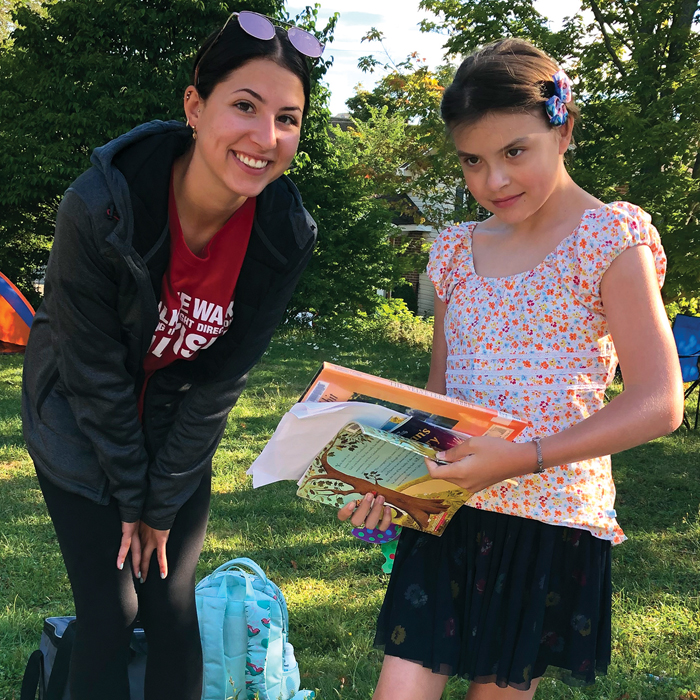 Children and Youth
View Programs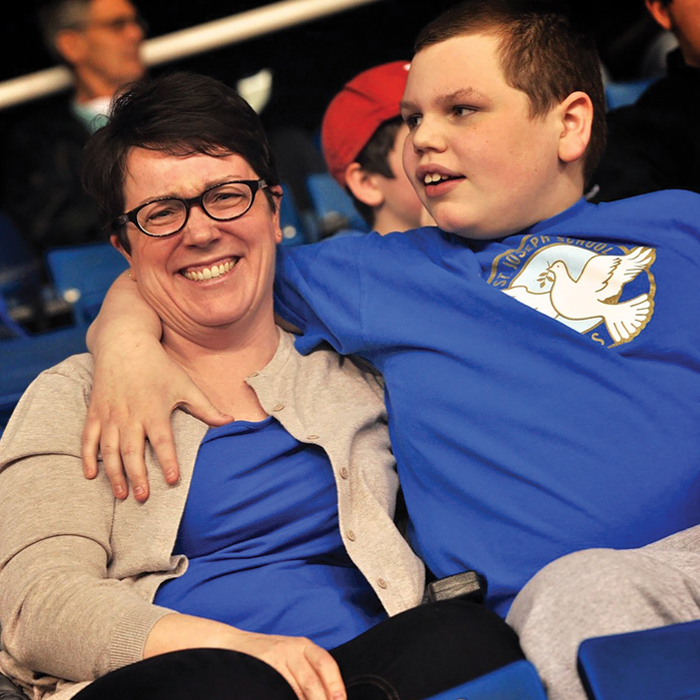 Parents and Caregivers
View Programs