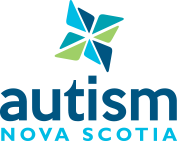 South Shore
South Shore
Regional Autism Centre
Located in Bridgewater, NS, the South Shore Chapter of Autism Nova Scotia supports autistic individuals of all ages and their families in Lunenburg and Queens County.
The South Shore Chapter of Autism Nova Scotia strives to build understanding, acceptance and inclusion for individuals on the autism spectrum through social and recreational programming, advocacy, individual and family support, educational opportunities and advocacy.
The Chapter has a formal partnership with the South Shore Regional Centre for Education, allowing the chapter and the SSRCE to better support autistic learners and their families.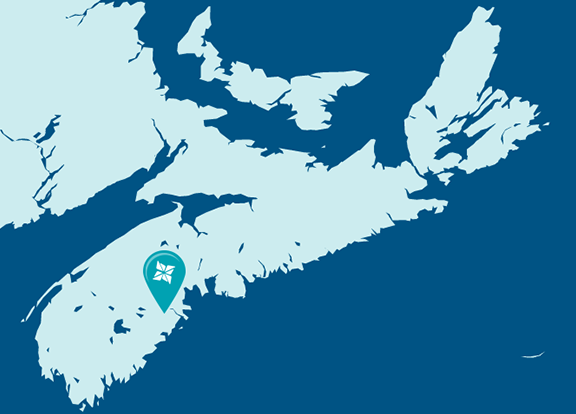 Office:
Hebbville Academy School
16147 Highway 3
Bridgewater NS B4V 6Y1
Suite: Portable Classroom #1
Contact:
Rachel Whynot
southshore@autismns.ca
(902) 514-7489
Programs & Services Offering
Chapter News
Annual General Meeting
Autism Nova Scotia's 2022 Annual General Meeting took place via Zoom on Wednesday, June 29 from 6:30 to 7:30 pm (AST). View our 2021-2022 AGM video here!
Read full article
See all Chapter News