Healthy Relationships, Sexuality and Autism Program

Healthy Relationships, Sexuality and Autism (HRSA) supports older teens (age 15-18) and adults (19 years and up) on the autism spectrum. HRSA introduces concepts of sexuality and social skills using interactive, sex-positive, and inclusive sexuality education lessons.

---
Ages/Life Stage:
Older teens (age 15-18) and adults (individuals 19 years of age and up) 
Registration Cost:
Free registration
Locations:
HRSA is delivered in person and virtually via Zoom, depending on the cohort 
Description:
Prior to the development of Healthy Relationships, Sexuality and Autism (HRSA), sexuality education tended to infantilize autistic teens and adults and their experiences, and failed to depict sexuality and sexual relationships as normal aspects of life. Launched as a pilot program in 2018, HRSA delivers sexuality education programming for older teens and adults on the autism spectrum that is inclusive, interactive and sex-positive. The program has demonstrated early success and has earned positive feedback from participants and partners. Its unique content and program delivery methods have drawn global interest and participation.
HRSA was designed as an in-person program prior to the COVID-19 pandemic, but quickly adapted to an online format. Moving the program to the Zoom platform allowed autistic individuals from across Atlantic Canada to participate.
HRSA's curriculum has been developed based on the international guidelines of Comprehensive Sex Education (CSE) which uses methods that provide the knowledge, values, skills and attitudes necessary to make appropriate, safe and healthy decisions and choices regarding sexuality.
The HRSA curriculum focuses on areas such as anatomy, sexual behaviours, sexual health (STIs, safe sex), menstruation, consent, dating and relationships. Participants must be 19 years of age or older for the adult program, and 15-18 years old to join the youth program, and be able to attend program sessions independently. To allow for full and open participation for autistic individuals, parents and/or caregivers are not permitted to attend program sessions.
Participants in the adult program (ages 19 and older) attend weekly two-hour sessions, led by a certified HRSA educator, for 16 weeks. As of August 2021, 82 people have completed HRSA with 95 per cent of participants reporting an increase in their sexual knowledge.
Participants in the youth program (ages 15-18) attend weekly one and a half hour long sessions, led by a certified HRSA educator, for 10 weeks. 
Through the development of sexual education programming for autistic individuals, Autism Nova Scotia determined that there was a need for sexuality resources for those on the spectrum, families and educators and other professionals. In 2020, the organization launched the Free Sexuality Resource Library that can be easily accessed through its website. As of August 2021, these resource pages have received 1,000 unique visits.
In addition to the Sexuality Resource Library, Autism Nova Scotia has begun to offer the HRSA program for a fee to professionals across North America and Europe.
Autism Nova Scotia has been received accreditation from the American Association of Sexuality Educators, Counselors and Therapists (AASECT).
"I have made a lot of strides in the right direction in terms of my relationships with my family and my friends and I feel like what I learned in the course has led me to have healthier relationships with these people."
- Program Participant
"The HRSA program has had a profound impact on my overall wellbeing in many different ways. It has taught me about body parts and behaviours that I personally never knew existed. And it has taught me about how to have stronger and better relationships of all kinds. This program will have a forever positive impact the entire rest of my life. "
- Program Participant
---
More Programs & Services...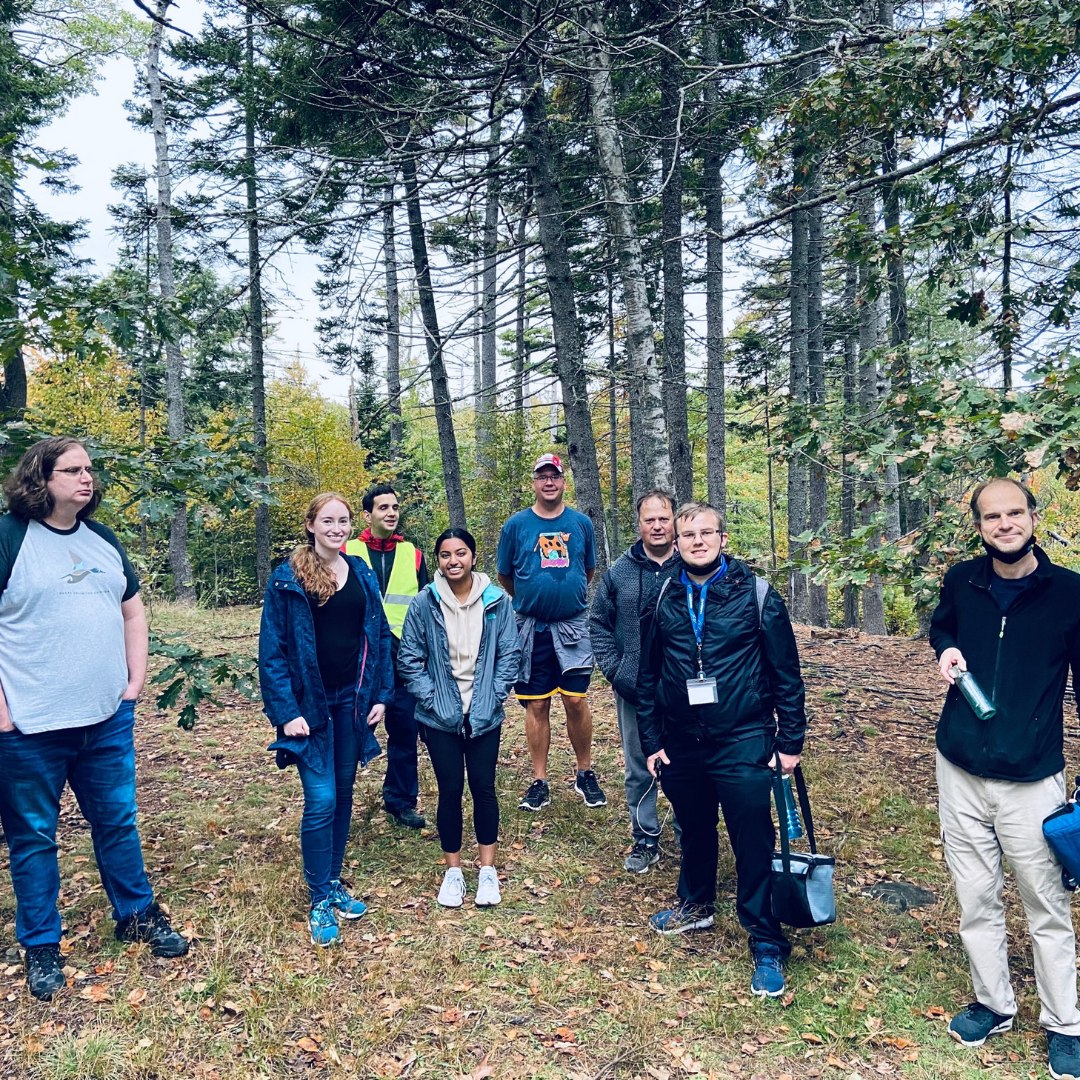 Adults
View Programs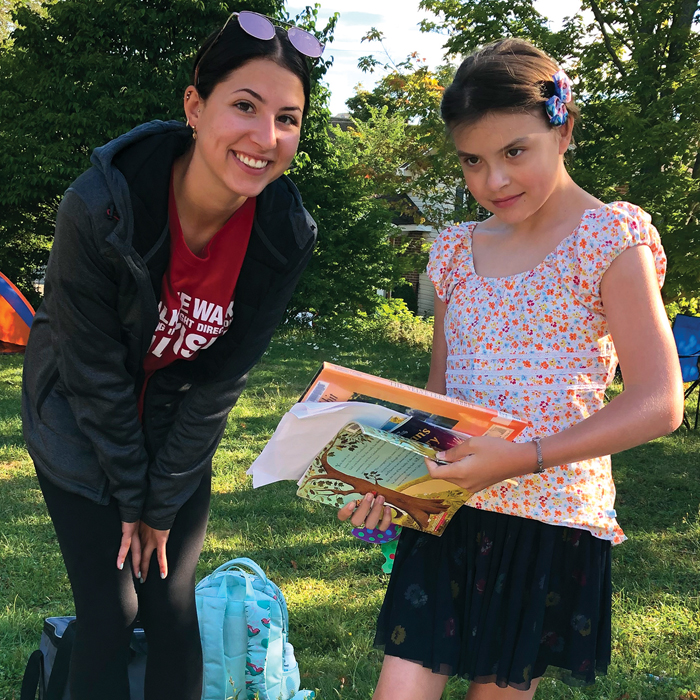 Children and Youth
View Programs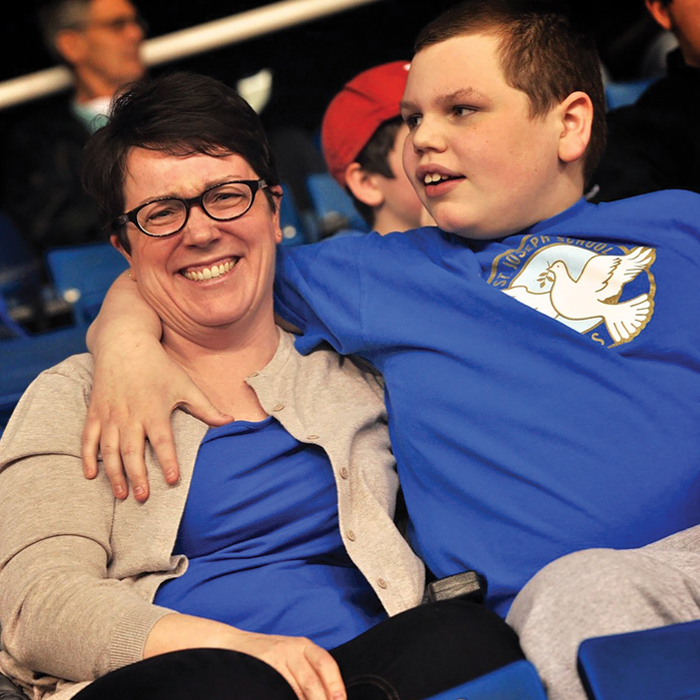 Parents and Caregivers
View Programs