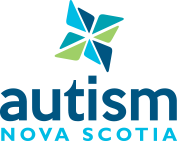 Cumberland County
Cumberland County
Regional Autism Centre
The Cumberland Chapter of Autism Nova Scotia provides support, networking, and social learning opportunities to Autistic individuals, their families and loved ones.
We strive to promote education about autism, service navigation, and provide an inclusive, fun, non-judgmental atmosphere where our members can participate in rewarding programs and social activities.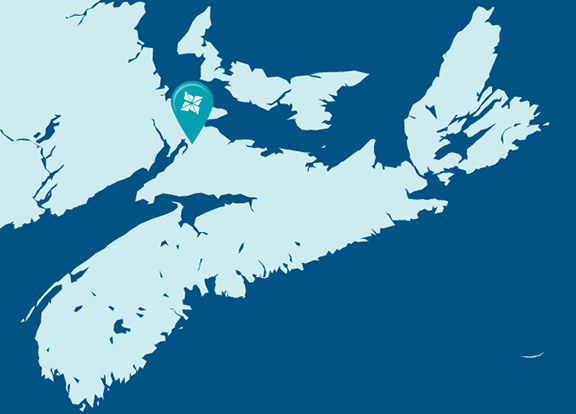 Office:
81 South Albion Street
Amherst NS B4H 2X1
Contact:
Elaine Mazur
cumberlandcounty@autismns.ca
902-660-3003
Programs & Services Offering
Chapter News
Annual General Meeting
There's still time to register for Autism Nova Scotia's 2022 Annual General Meeting! It takes place via Zoom on Wednesday, June 29 from 6:30 to 7:30 pm (AST). All are welcome and attendance is free. Register Today! View our 2021-2022 AGM video here!
Read full article
See all Chapter News