Host Chapter: Annapolis Valley, Cape Breton Region, Cumberland County, Pictou County, Halifax, South West, South Shore, Strait Area, Truro • Categories: Adults, Children and Youth, Parents and Caregivers • Province Wide
Post-Secondary Autism Support Services (PASS)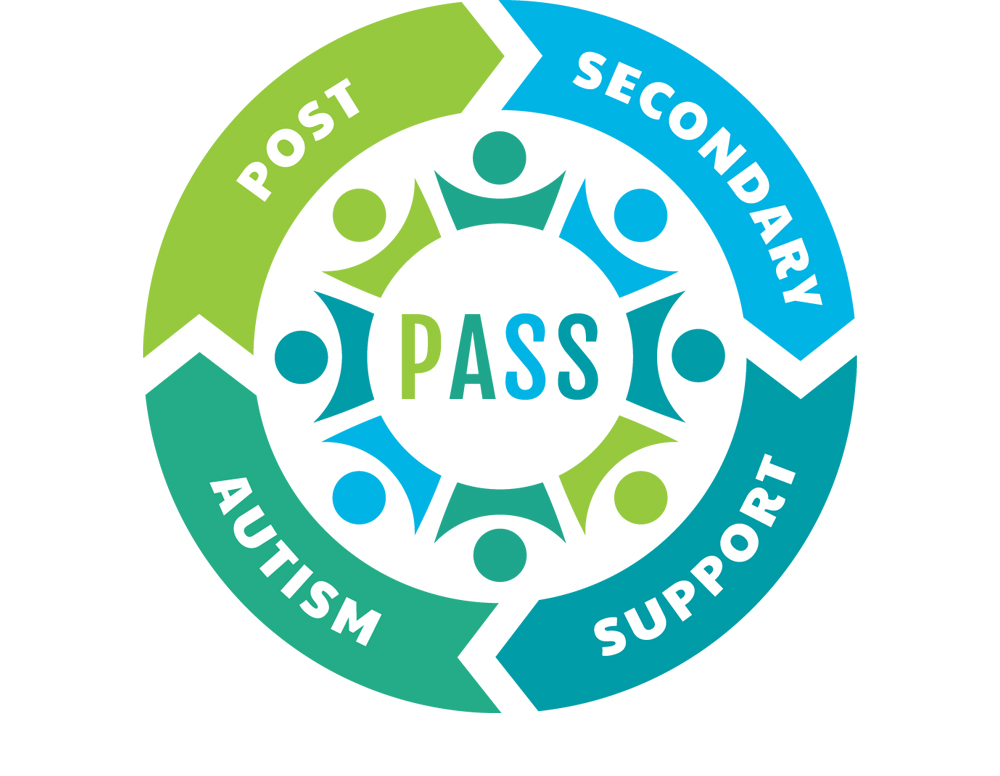 PASS supports Autistic youth to navigate the transition from high school to their early adult years, and to develop skills that will lead to academic success and greater independence. Using a person-directed approach, the PASS program works to create plans that are unique to each individual's needs and supports each person in creating the life that is right for them.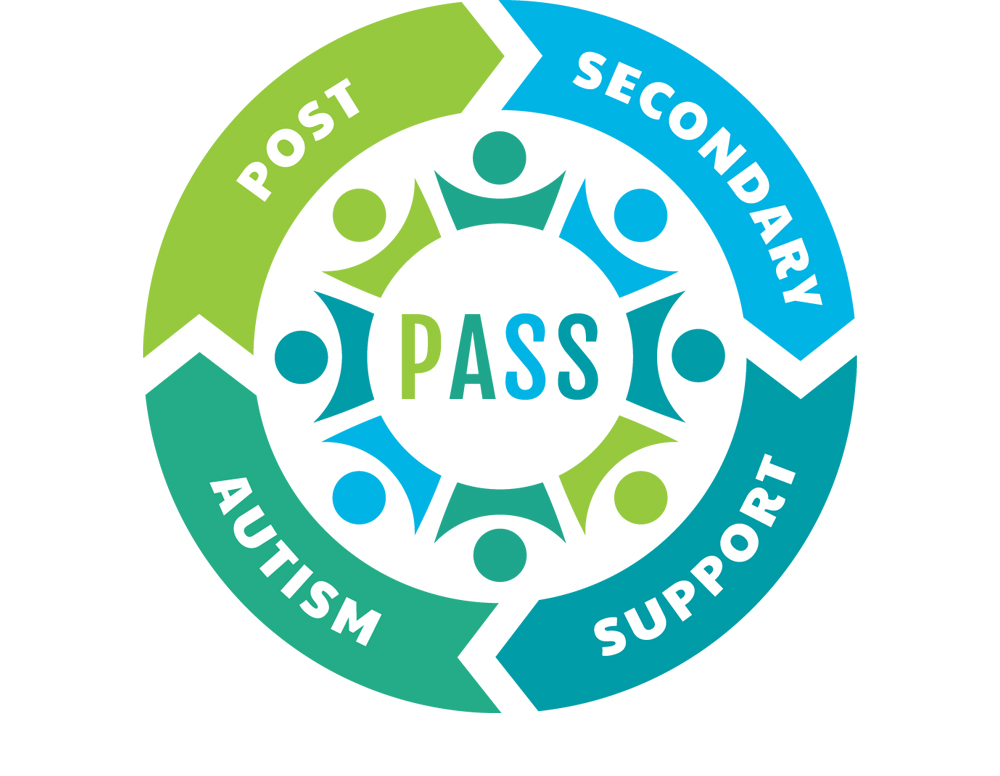 ---
Ages/Life Stage:
Students entering or currently enrolled in a College or University program
Description:
The PASS program teaches and empowers students to gain independence, enhance skills and achieve success within non-academic areas in their post-secondary experience. The program supports the student in developing their plans that are unique to their needs and supports in creating a post-secondary experience that is right for them. The program also supports post-secondary staff, faculty and accessibility  services. The PASS team collaborate, share practices and advocate beside the student to facilitate a deeper acceptance of autism and more inclusive settings for learners across the lifespan.
Are you Eligible for PASS?
The PASS Program is currently a referral-based service. Ongoing referrals to the program can come from high schools, post-secondary services, autistic students, parents/caregivers or other professionals working with students provided they meet the registration criteria.
Registration Criteria* for the PASS Program:

1. Have a diagnosis of autism
2. Accepted and enrolled into a Post-secondary program
3. Must be a Nova Scotia resident
4. Must be either a Canadian citizen, a Landed Immigrant, or a Protected Person
5. No significant emotional, behavioural, or mental health conditions that interfere with post-secondary program
6. You are motivated and give consent to receive support
7. You have access to the Student Grant for Services and Equipment
*Please note: Participants must apply to the Nova Scotia Student Loan to access the Student Grant for Services and Equipment that funds a student's enrollment in PASS. The student does not need to use the funds from the student loan.
Students who are not eligible for Nova Scotia Student Loan may opt for self-funding for this service.
Summer Programing
PASS support is available during the Spring and Summer months. Please contact pass@autismns.ca for more information regarding summer programming connected to transition support directly from high school.
"My experience with the PASS program has been extremely transformative in assisting me in my academic life. I have worked with a couple of eager and well-informed coordinators who went head-over-heels to find different options to approach university life challenges as well as daily improvements to my personal well-being. The program has opened my eyes to new attitudes and means of improving my mental state and I couldn't be more thankful. I look forward to reconnecting with the program in the Fall."
- Alex, PASS Participant
"I really like the PASS program, all the people I have worked with as part of the program are very friendly and understand me well. It has been a great experience so far and can't wait to work with these people again! They were even able to modify the strategies they taught me to fit me, my personality, as well as my challenges, and helped me to be successful. I could not have done this without their support, encouragement, and expertise!"
- PASS Participant
"PASS has been a constant source of support, encouragement and good advice over the past couple of years."
- Parent of PASS Participant
---