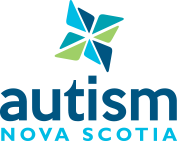 Strait Area
Strait Area
Regional Autism Centre
Before becoming an official chapter of Autism Nova Scotia in 2014, the Strait Area Chapter started as a committed team of individuals who regularly participated in the Annual Walk the Walk for Autism. Since then, the chapter has grown to offer programs, such as: Summer Camps for children and young adults, swimming, skating, sports programs, and organized family events.
The Strait Area Chapter is proud to offer the following supports:
Workshops and programs to support parents, families, professionals
Response to individual requests for support either from individuals with
ASD or caregivers/families
Support to professionals to connect clients with resources
Connecting clients with existing programs and assistance navigating those programs
Individualized programs where appropriate
Educational materials
Up to date information on resources and studies
Connectivity with other chapters
Fundraising for the chapter's social inclusion activities
The Strait Area Chapter is currently developing Social Programs for all ages.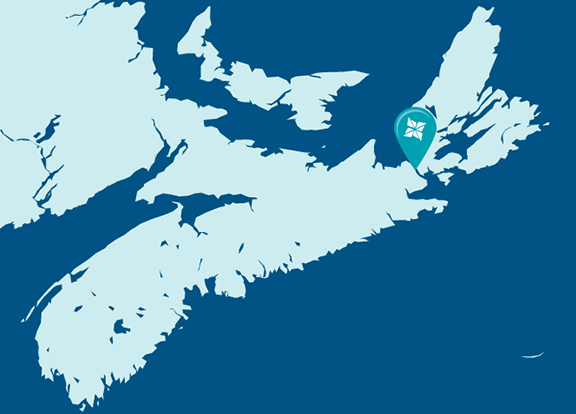 Office:
459 Murray Street
Mulgrave NS B0E 2G0
Contact:
Natalie Stevens
SA_RC@autismns.ca
902-777-1513
Programs & Services Offering
Chapter News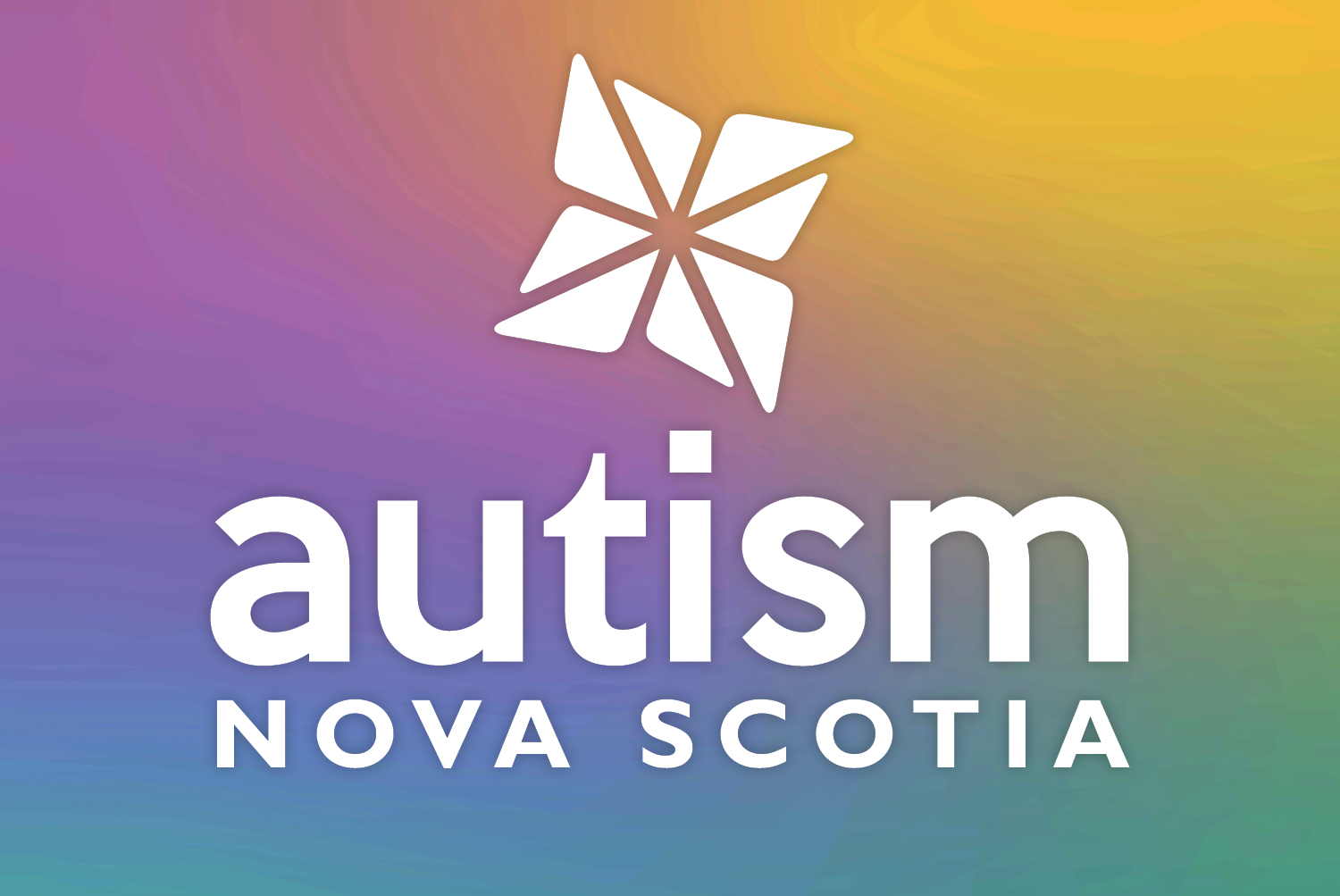 Fuel the Camp Experience
At Autism Nova Scotia we believe in the power of dreams and building an inclusive community for everyone. We believe in the joy we see in people's eyes as they embark on a journey of self-discovery, that they might not have had access to without your help. One of the ways we support our community…
Read full article
See all Chapter News