Host Chapter: Halifax, Truro, Strait Area, South West, South Shore, Pictou County, Cumberland County, Cape Breton Region, Bedford-Sackville, Annapolis Valley • Categories: Children and Youth, Parents and Caregivers
QuickStart Nova Scotia

QuickStart Nova Scotia primary includes Parent-mediated Coaching with the following limited supportive services, Early Start Denver Model (ESDM) service, and targeted interventions for specific areas in sleep and behaviours that challenge.QuickStart NS has an interdisciplinary team of Behaviour Analysts, Speech Language Pathologists, Occupational Therapists, and Parent Coaches involved in all services. These services involve an individualized approach unique to each family's needs and provides a naturalistic teaching framework that is flexible, accessible, collaborative, and supportive.

---
Are you Eligible?
1. Child has a suspected, provisional, or confirmed diagnosis of Autism;
2. Child is between the ages of 12 and 45 months at the start of the program;
"Learning how to break down a goal into many steps and working on them bit by bit was huge and we can use it for everything going forward!"
- QuickStart NS Parent
"It gave us a totally different perspective on how child's play is learning; that he does not learn by osmosis but that the play is direct and intentional learning."
- QuickStart NS Parent
"The skills I've learned as a parent helped me to achieve further goals."
- QuickStart NS Parent
---
More Programs & Services...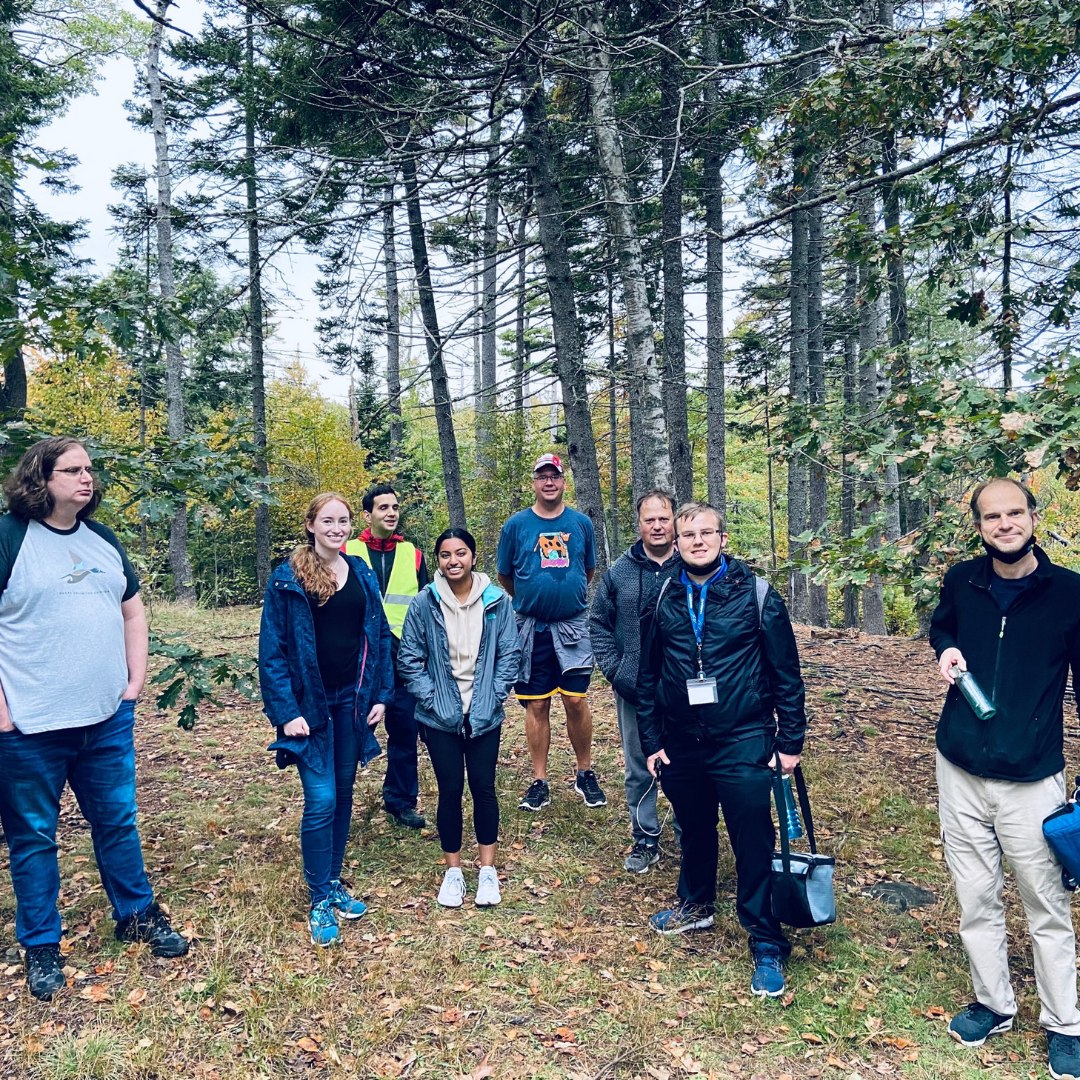 Adults
View Programs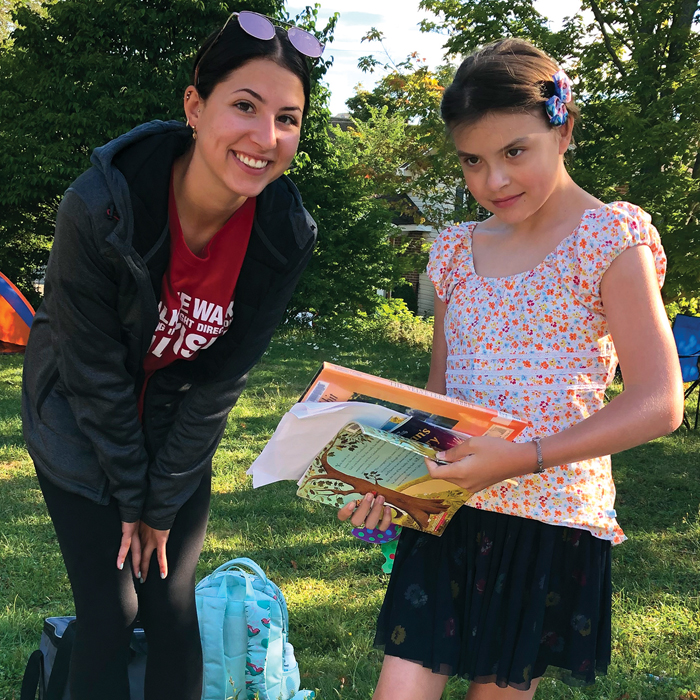 Children and Youth
View Programs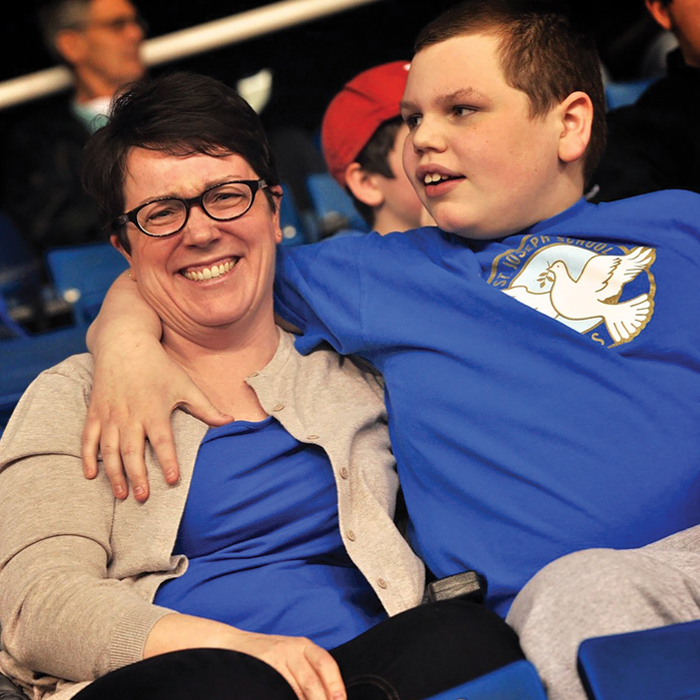 Parents and Caregivers
View Programs