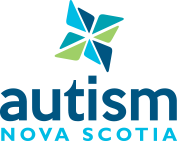 Bedford-Sackville
Bedford-Sackville
Regional Autism Centre
We support the growing number of families and individuals belonging to the autism community in the central region.
As a volunteer-run chapter of Autism Nova Scotia, the Bedford/Sackville Chapter provides recreation, leisure opportunities, events for families and autistic children and youth, and facilitates parent support meetings the first Tuesday of each month.
This group was founded by parents who were looking for social opportunities for their children and others on the autism spectrum.
Please note, there are no meetings or events in July and August.
Our monthly support meeting is an evening of discussion and support in a relaxed atmosphere, stress-free and without judgement. It is open to parents, family members and caregivers of autistic children and youth. We meet to share and learn from one another. Meetings typically take place from 7 pm – 9 pm on the first Tuesday of every month in the Autism Nova Scotia Bedford Office at 1550 Bedford Highway, Suite 302 (Sun Tower).
We also hold fun and FREE social events for families. Special events include dances, swims, a huge summer picnic and an awesome holiday bounce party. These events provide a place for families to connect with each other and a place where autistic children can interact with each other.
We provide all families in the central region with a warm welcome – we are here for you.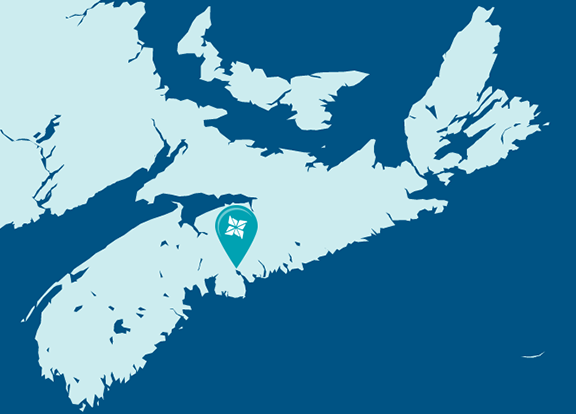 Office:
302 -1550 Bedford Highway (Sun Tower)
Bedford NS B4A 1E6
Contact:
Email
bedfordsackville@autismns.ca
Programs & Services Offering
Chapter News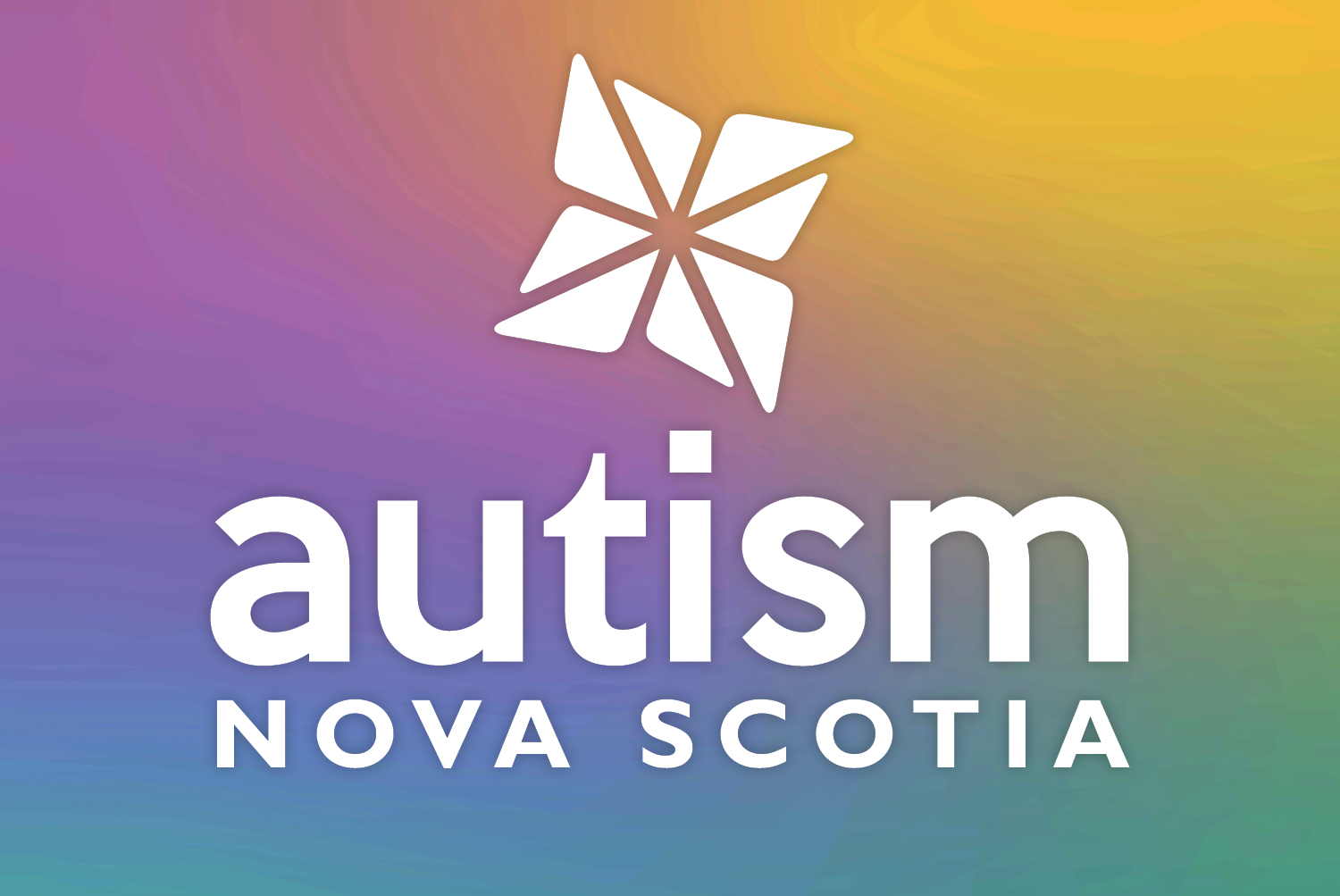 Fuel the Camp Experience
At Autism Nova Scotia we believe in the power of dreams and building an inclusive community for everyone. We believe in the joy we see in people's eyes as they embark on a journey of self-discovery, that they might not have had access to without your help. One of the ways we support our community…
Read full article
See all Chapter News